In this article, we will see some of the best Misunderstanding Quotes, but before that, let's first see some basics of Misunderstanding.
It's pretty common for us humans to have misunderstandings in every relation of ours. Sometimes the other person feels unheard and misunderstood. It is essential to have a certain level of understanding and communication between people to avoid making them feel this way, whether it is love, friendship or even a parent-child relationship. The relationship which doesn't have any communication or understating often succumbs to these misunderstandings and becomes destructive.
While in healthy relationships, one tries to understand another person's perspective and support them or guide them. Misunderstandings only happen when there is a big communication gap between two people who don't even try to mend it or work upon it. They just let it be, which ruins their relationship. To avoid misunderstandings requires efforts from both sides. Listening is essential. Everyone deserves to feel heard and understood. Even if it is something that's out of your understating capacity, you should try knowing about it to have a conversation with the other person.
Read More: Fake People Quotes
Sometimes what the other person says can be interpreted in the wrong way and can often hurt feelings. Instead of getting offended and angry, communicate. Tell them how you feel and listen to them.
It is very painful to be misunderstood. It leaves a person feeling ashamed, guilty, heartbroken, mad because there is no one to share those feelings with. As the communication gap widens, the disconnection grows, and before one realises, the relationship is in ruins. It is a basic human desire to be understood and taken up as a priority and treated with respect.
Sometimes, we even tend to isolate ourselves and push people away, which scares them, and since they don't know how to deal with it, the communication gap widens. There are feelings of loneliness, being judged, feelings like everyone will mock you and consider you dumb for feeling or thinking like that when half of the fears you have are just inside your head.
Here are some Misunderstanding Quotes that one can relate to.
Misunderstanding Quotes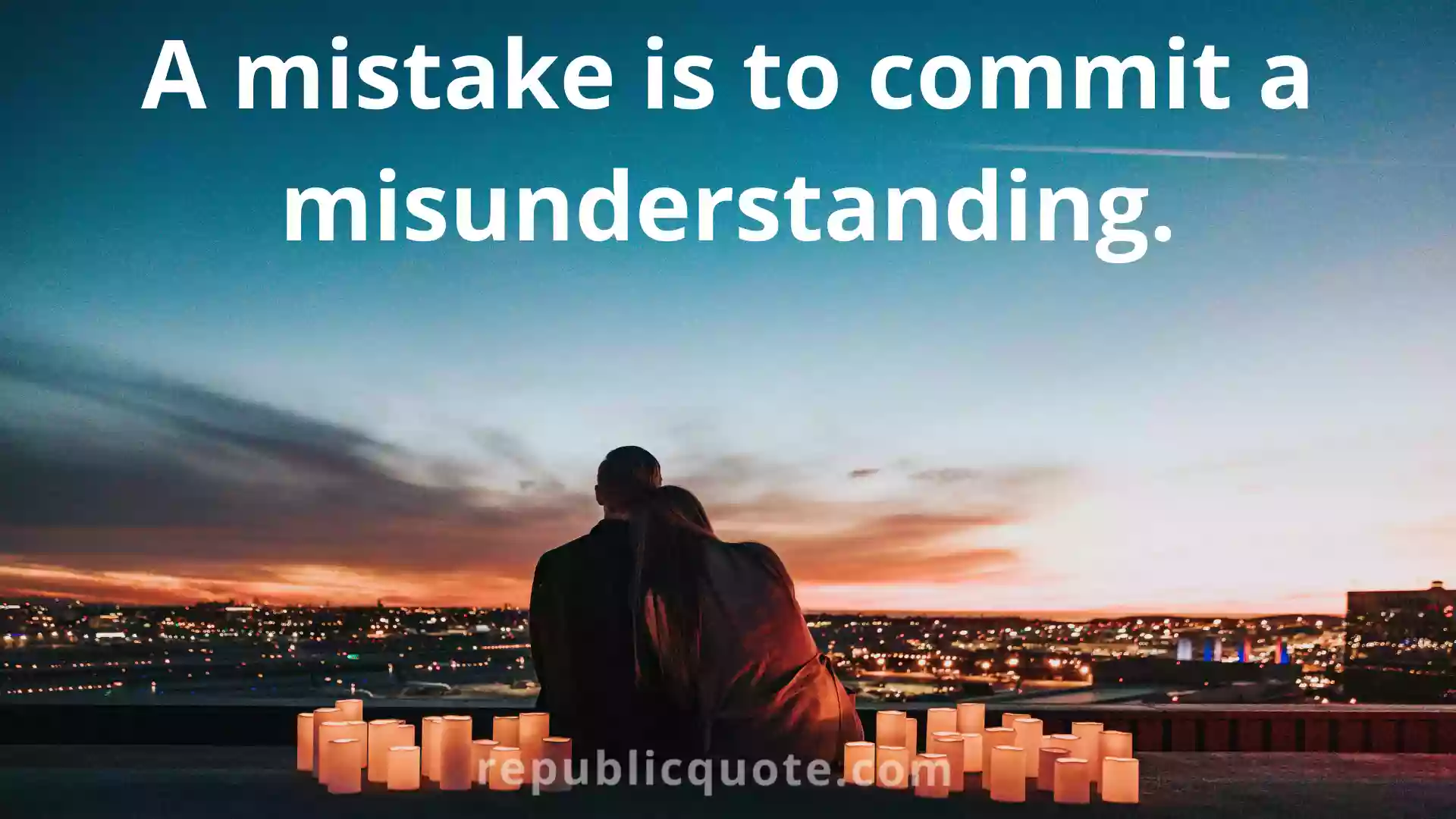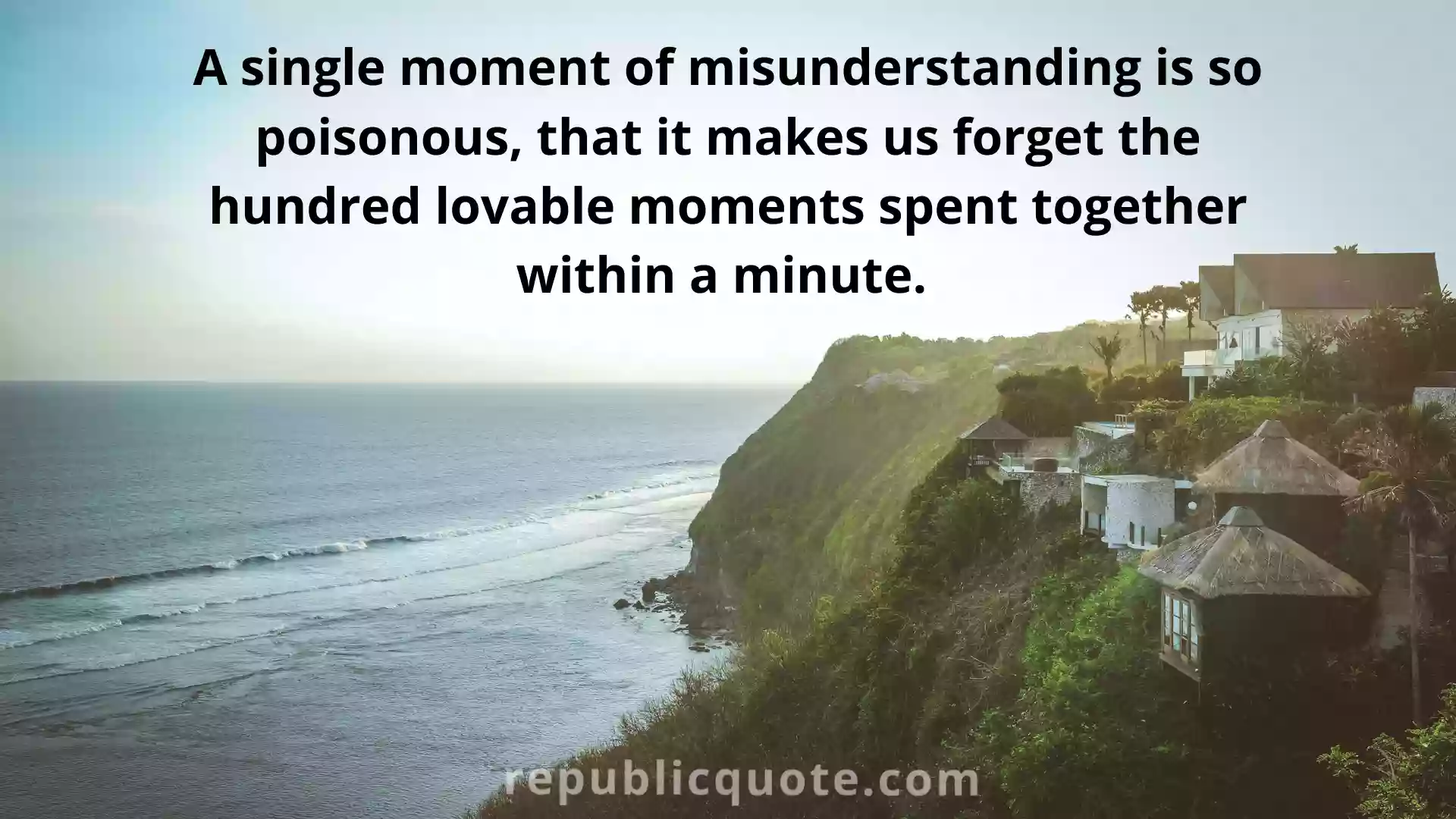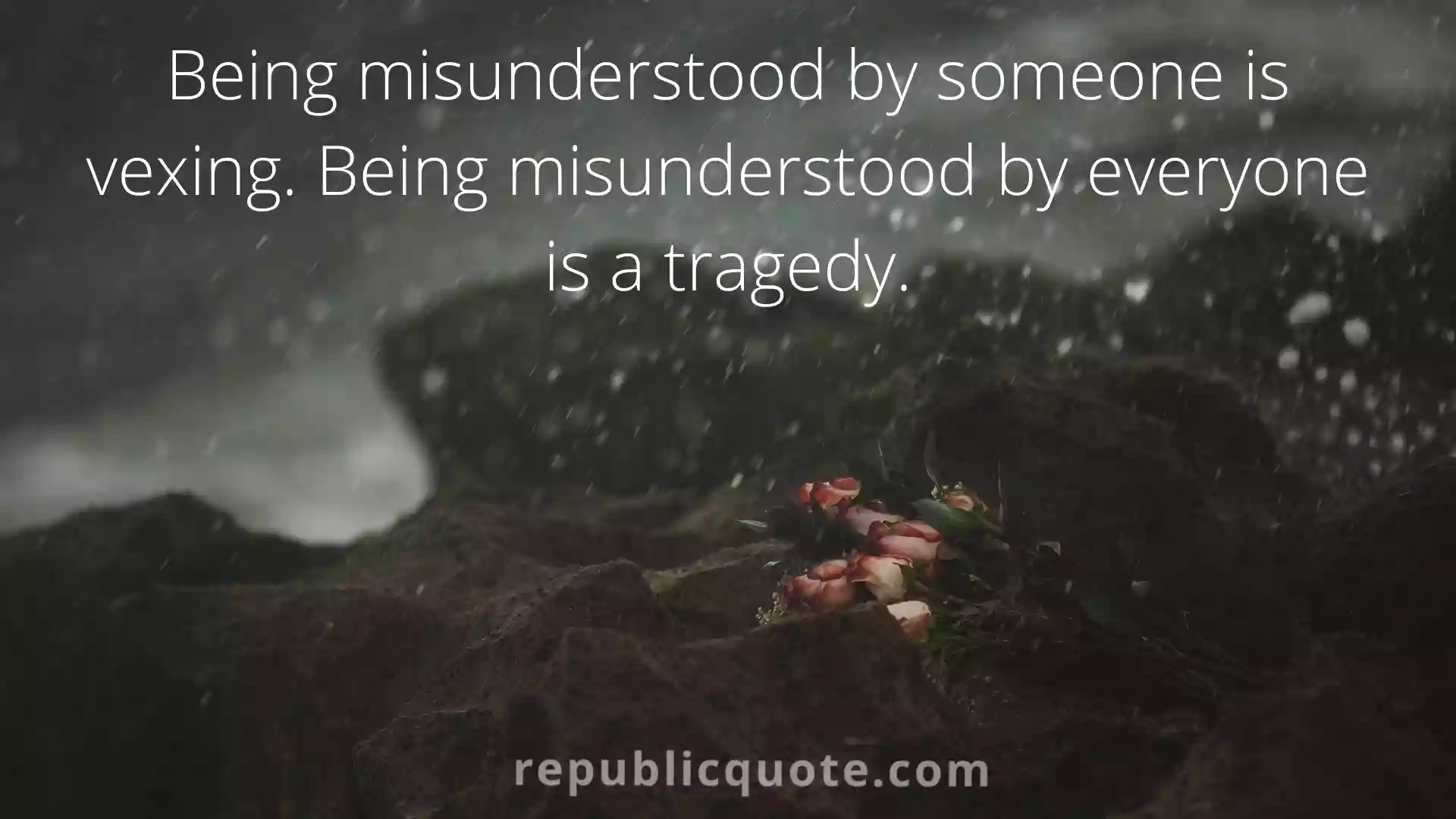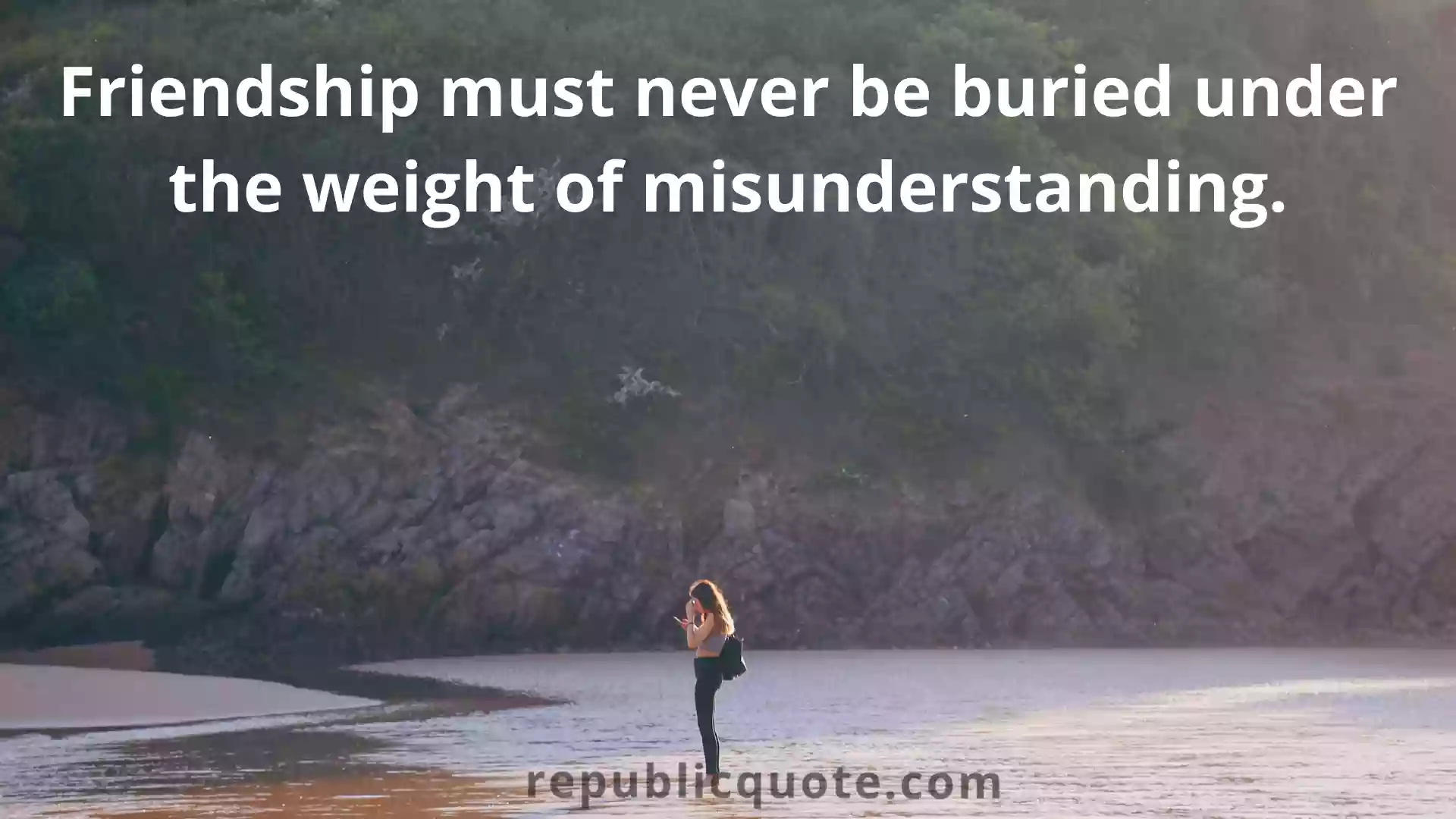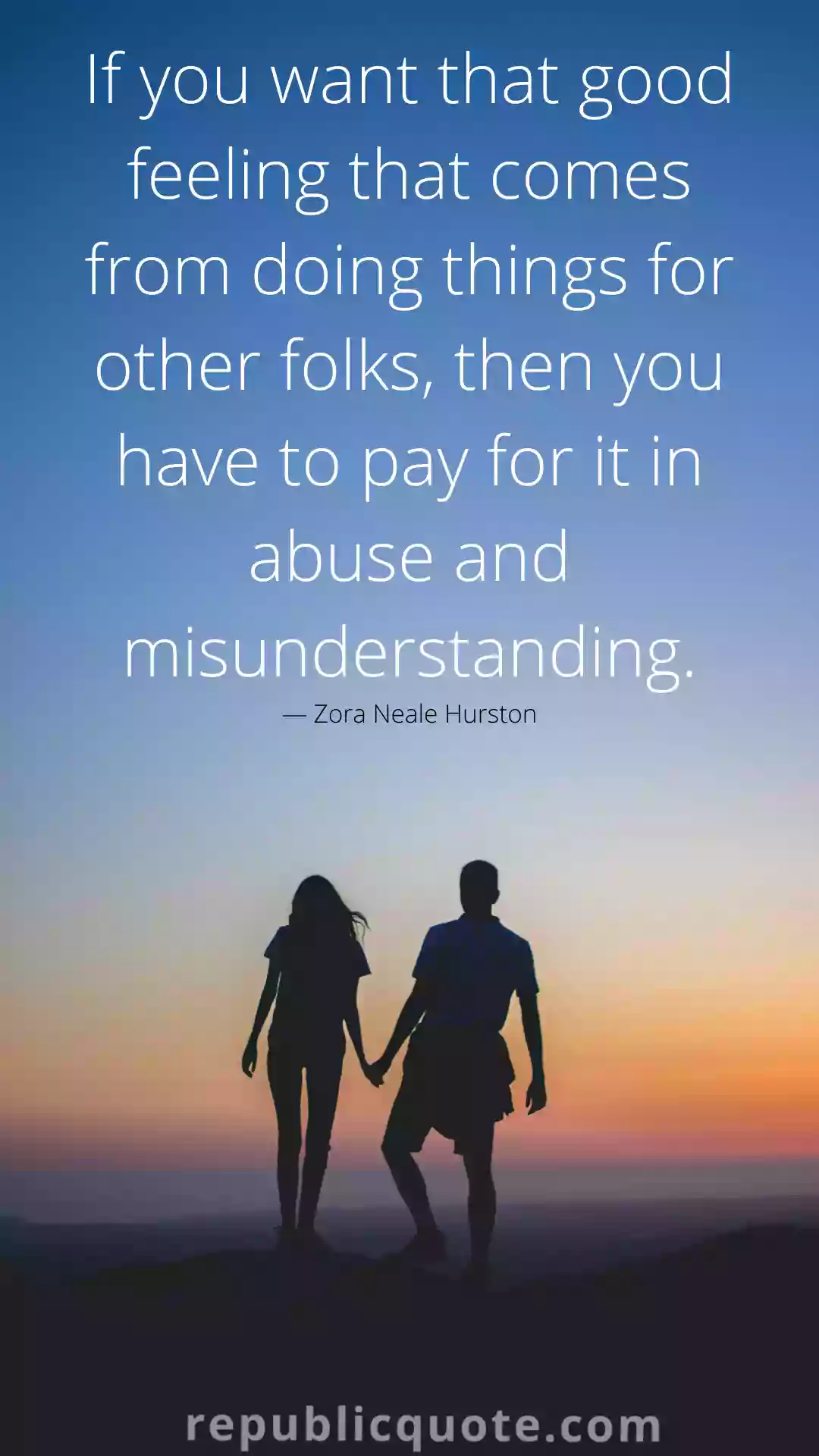 Read More: Emotional Quotes