In this article, we will see some of the best Bachelor Party Quotes, but before that, let's see a little about Bachelor Parties.
A bachelor party, also known as a stag weekend, stag do, stag party, or buck's night. It is a celebration conducted for a man about to marry. A stag night is usually organized by the groom's brother or friend, with the help of a bachelor party organizing business on occasion. Today, we will see some of the best Bachelors Party Quotes.
Bachelor parties have been around since the 5th century B.C. The groom's last night as a single man was commemorated by a banquet and toasts on his behalf by the ancient Spartans. The term "bachelor," which originally meant "young knight-in-training," was first used to refer to an unmarried man in Geoffrey Chaucer's The Canterbury Tales in the 14th century. In William Chambers' Journal of Literature, Science, and Arts in 1922, the phrase "bachelor party" was defined as a "jolly old" celebration.
The goal of a bachelor party is to commemorate the groom's forthcoming wedding and bid farewell to his single status. The personality and level of comfort of your groom, as well as the people he invites to his bash, will determine how to design a bachelor party. Movies have always shown bachelor parties to be crass and rowdy. But bachelor parties are all about a groom-to-be celebrating a special occasion with his closest friends and family, which is very lovely. It's usually a get-together for the groom-to-be and his closest male friends.
Read More: Best Flirting Quotes
Bachelor party is a reason to assemble for some real male bonding in the form of drinking and imitating the socially irresponsible habits that established their friendships back in high school or college is to say "goodbye" to the groom on his "final night of freedom." They humiliate the groom, tease him for all he's about to give up, and justify it by calling it a roast, just like in the old days!
Here are some amazing Bachelor Party Quotes.
Bachelor Party Quotes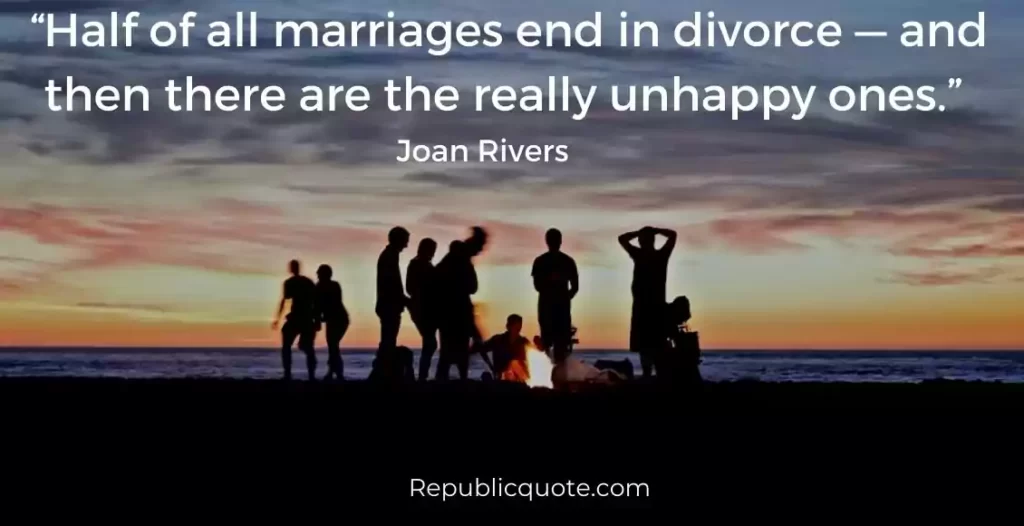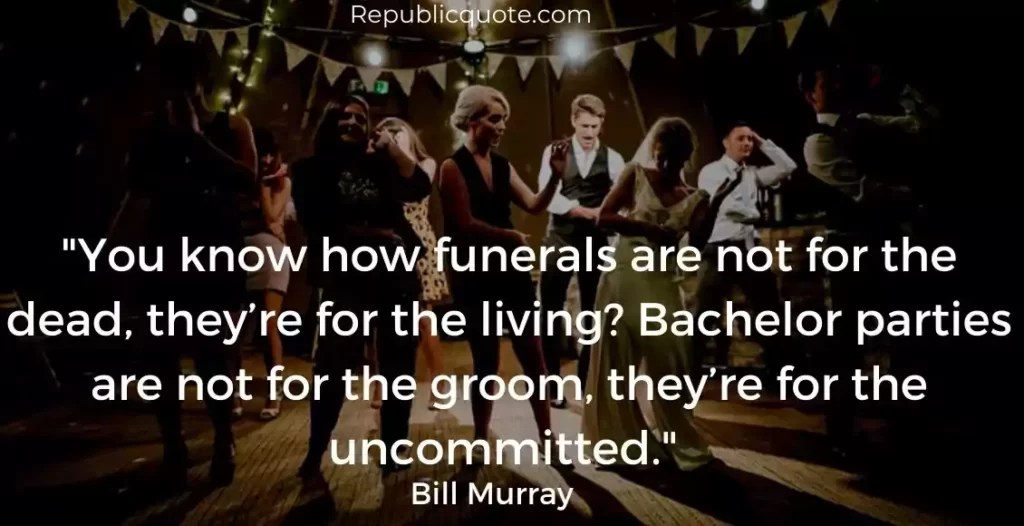 Read More: Quotes for New Journey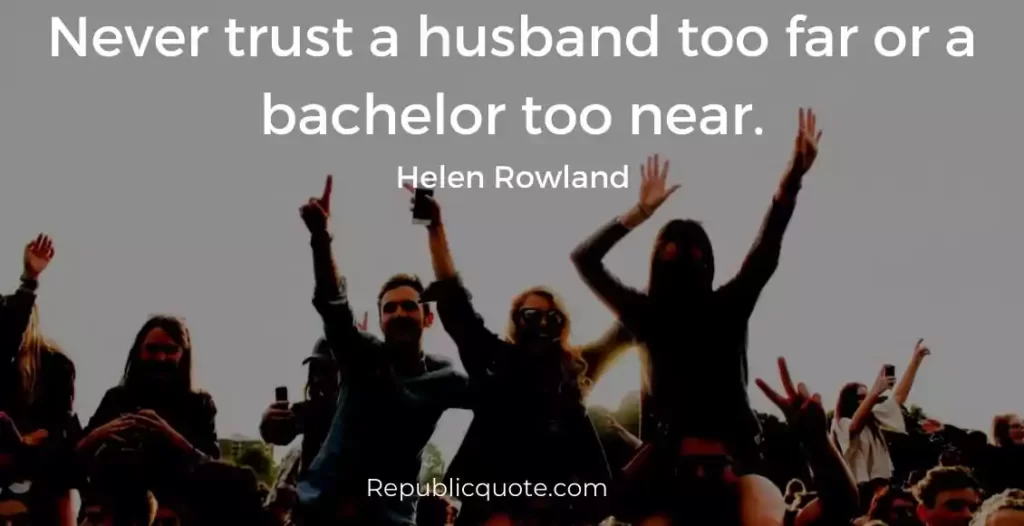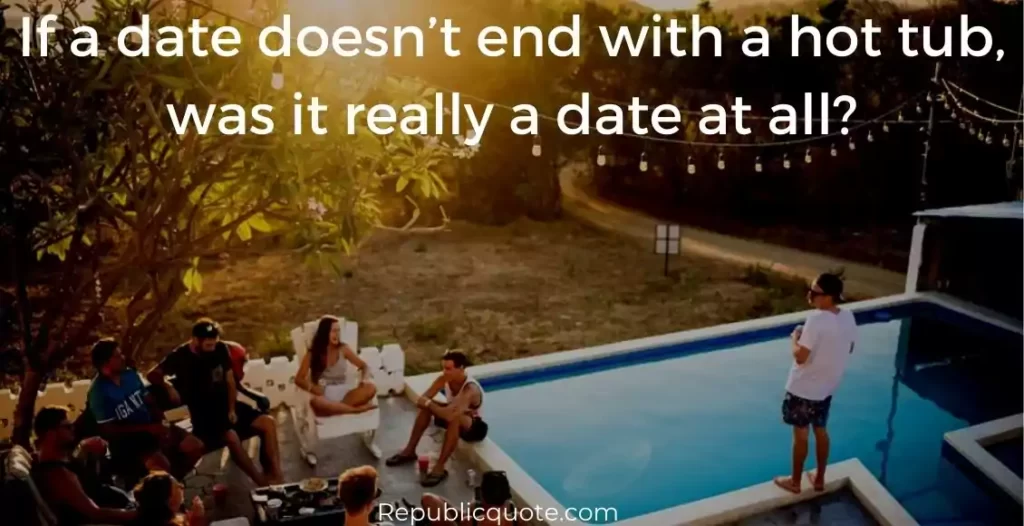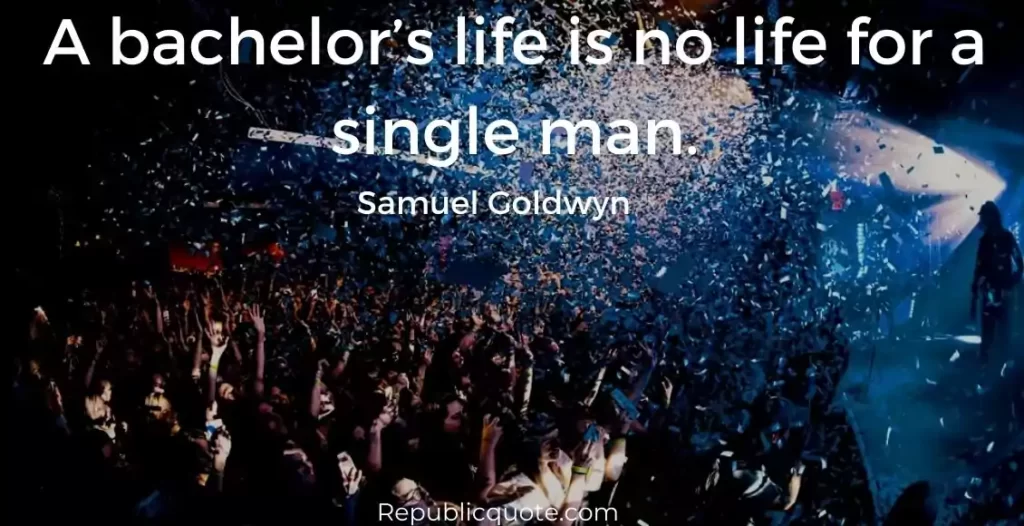 Read More: Memories Quotes