In this article, we will see some of the best Motivational Quotes for JEE Aspirants, but before that, let's see how JEE students can motivate themselves for this competitive exam.
If you desire to do better than your competitors, you have to work hard than them. You have to plan a smart game while sticking to a precise study schedule that acknowledges your abilities and addresses all of your flaws.
JEE aspirants need a tremendous amount of dedication and hard effort. You must be prepared to spend many restless nights to complete the extensive JEE syllabus to perform well in the JEE examination. It would help if you continuously urge yourselves to keep going till the exam day arrives.
Tips for JEE Students to Stay Motivated During Preparation
1. Accept Your Mistakes
When you're trapped attempting to comprehend or overcome a challenge, it's easy to become disheartened. At such a moment, you must convince yourself that other JEE aspirants, who are also studying for the JEE examination, are dealing with the same hardship. Failures do not exist; only lessons are learned. Errors occur, and the best way to learn from mistakes is to analyze them, whether they are your own or those of others. Regardless of the fall, you must pull yourself back, wipe yourself off, and continue going. Hiding your faults will also not help. Accept mistakes and resolve, never make them again. 
Read More: Motivational Quotes NEET Aspirants
2. Find What Motivates You
Discover what makes you motivated. When you recognize your motivation, it becomes simpler to manage difficulties. Realizing this will inspire you even more. It's only reasonable to be in high moods when you're in excellent company. Encircle yourself around powerful, self-driven individuals, and you will discover that simply existing in their presence is inspiring enough. When studying for a rigorous exam such as JEE, you may become restless and frustrated by the huge curriculum and intricacy of the topics. At that point, your creativity comes into play. 
3. Feel Your Victory
Consider enrolling in your ideal universities, such as IIT or NIT. Consider the period after you receive a degree from one of the IITs, the large payout, and the opulent lifestyle you would enjoy. These fantasies will enhance your self-esteem and inspire you to continue your studies. Maintain a daily goal; it might be finishing a certain subject that day or solving a series of challenging tasks. When you have completed your goal, thank yourselves with small snacks. This will refresh your thoughts and subtly motivate you to attain your small goals.
Conclusion
JEE is one of the most challenging exams in India. So it's necessary for the students to stay motivated during the preparation. You have to stay focused and maintain regularity in studying.
If there is a time when you feel low, you can read Motivational Quotes for JEE aspirants. We have selected each quote keeping JEE students in mind.
Motivational Quotes for JEE Aspirants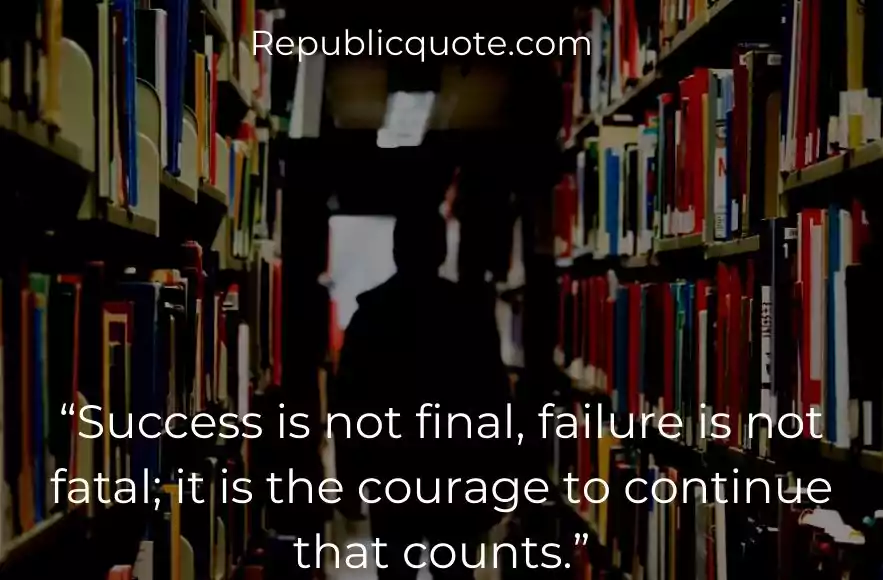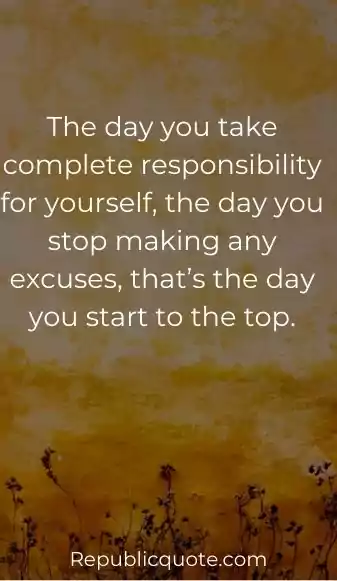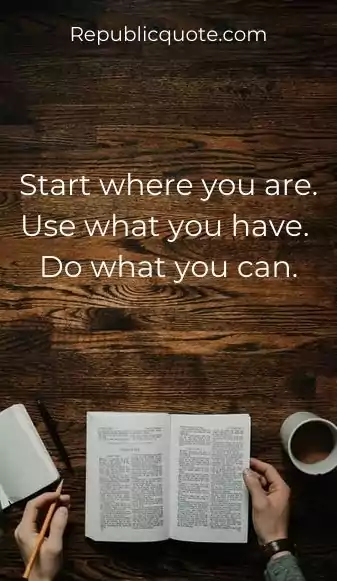 Read More: Best Life Inspiration Quotes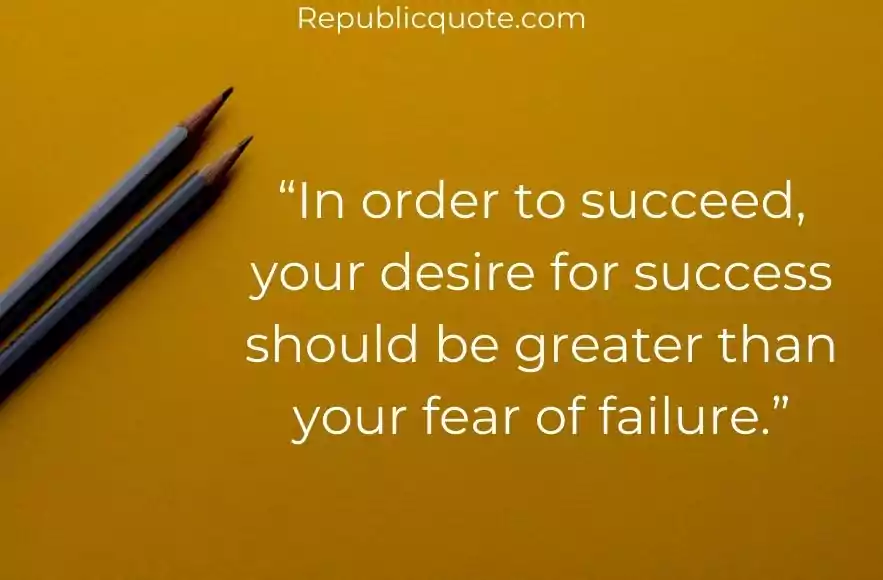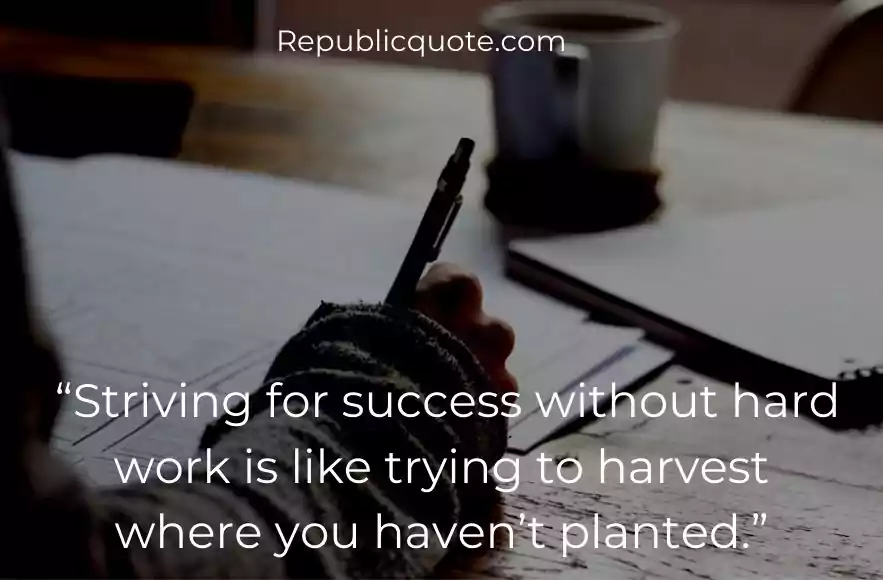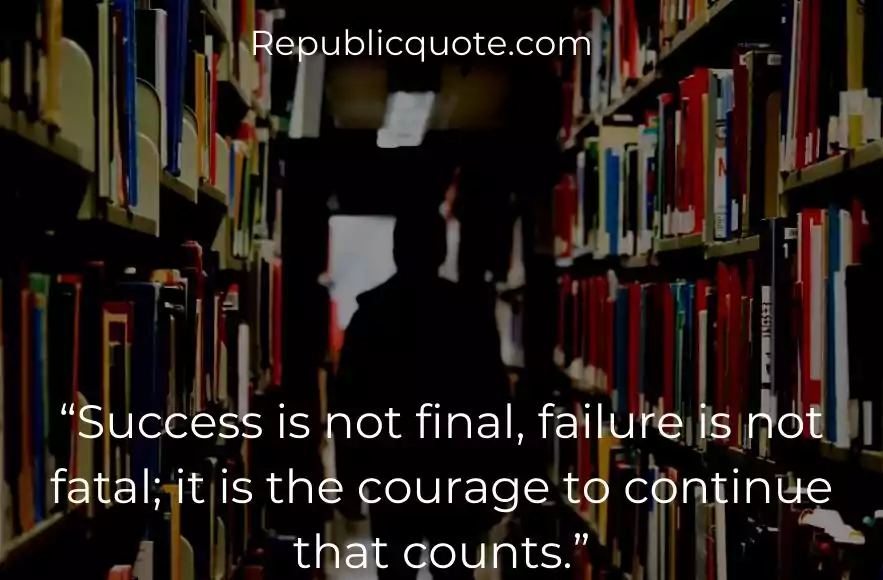 Read More: Motivational Quotes By Famous People