Are you looking for some quotes that will help you to be motivated to do your work?
If your answer is yes, then you are at the right place. We have come up with some of the Best Motivational Quotes For Work. But before directly discussing the quotes, let's first try to understand why some people need motivation for work.
The work-life in today's highly competitive marketing world is quite tricky. There are always some bad and good days at the office, and you have to face every situation because that's life.
Read More: Success Motivational Quotes
Life teaches us lessons every day. It depends on us if we want to learn from them or not. If you're going to stay positive but there might still be some time when you feel stressed, pissed off, and frustrated with your work. There is no shame in accepting this because this time comes in everyone's life. It entirely depends on you how you face this situation. You should be self motivated.
You need to remember that these are some temporary feelings and everything will be alright.
Motivational Quotes For Work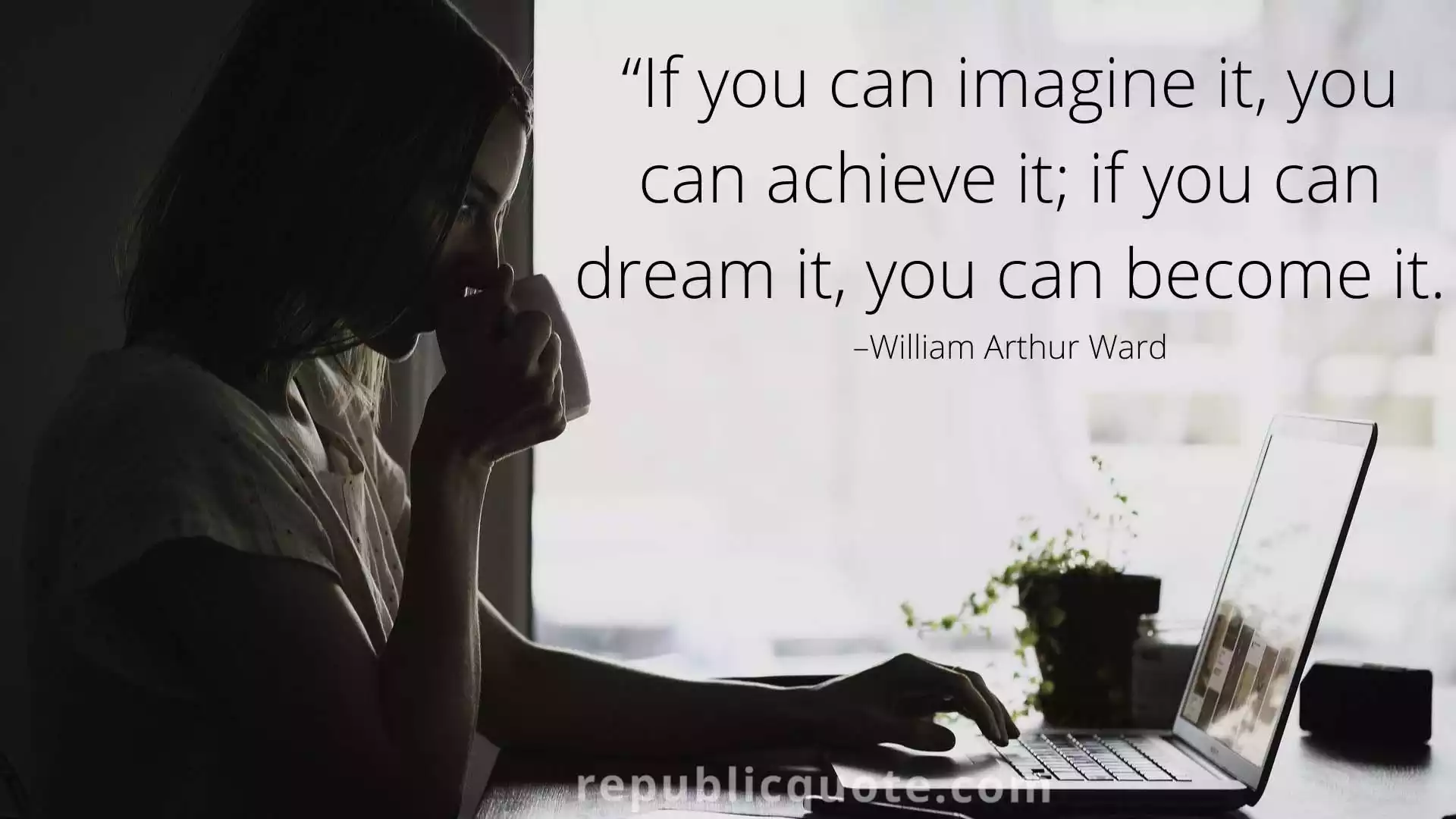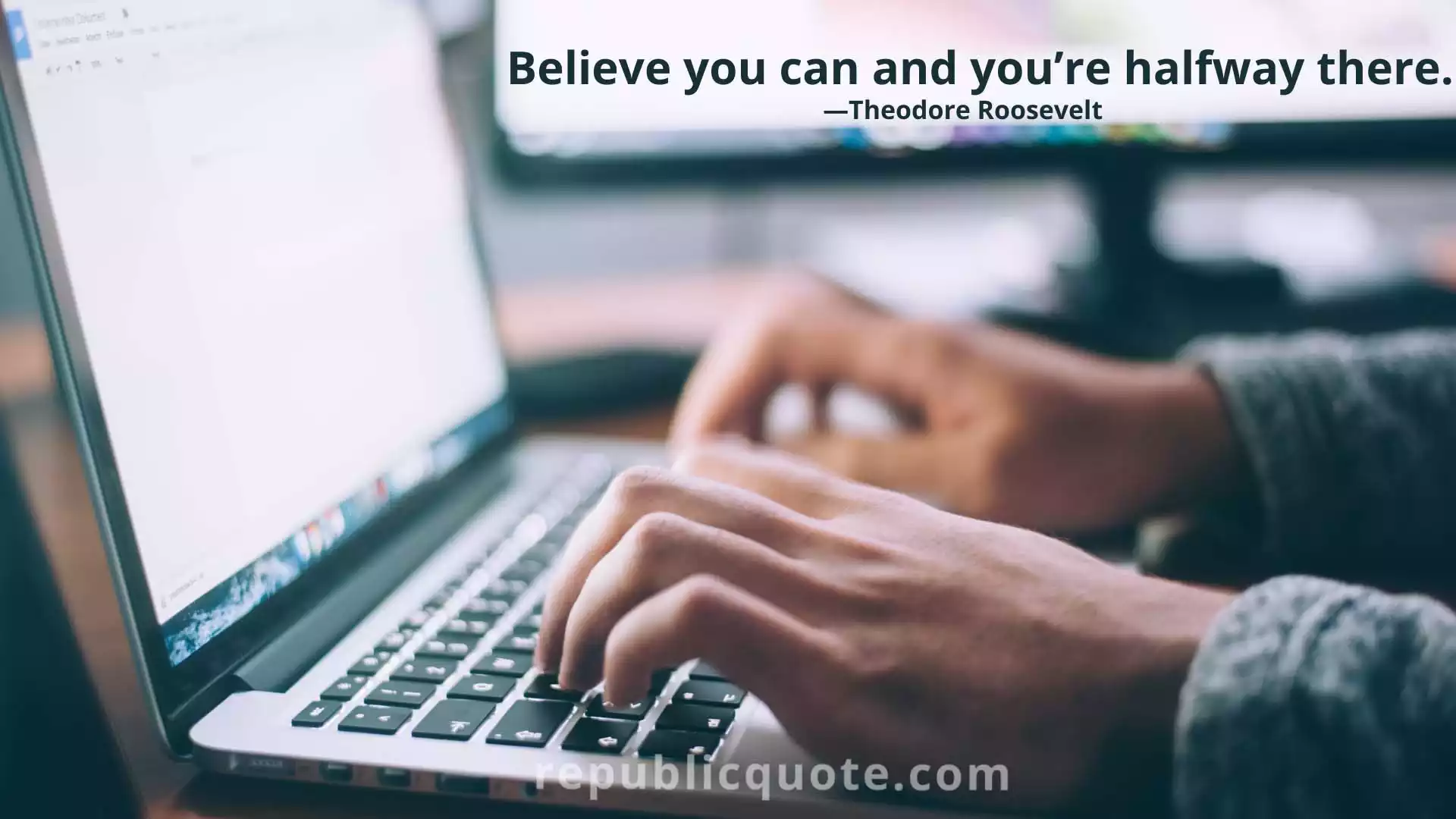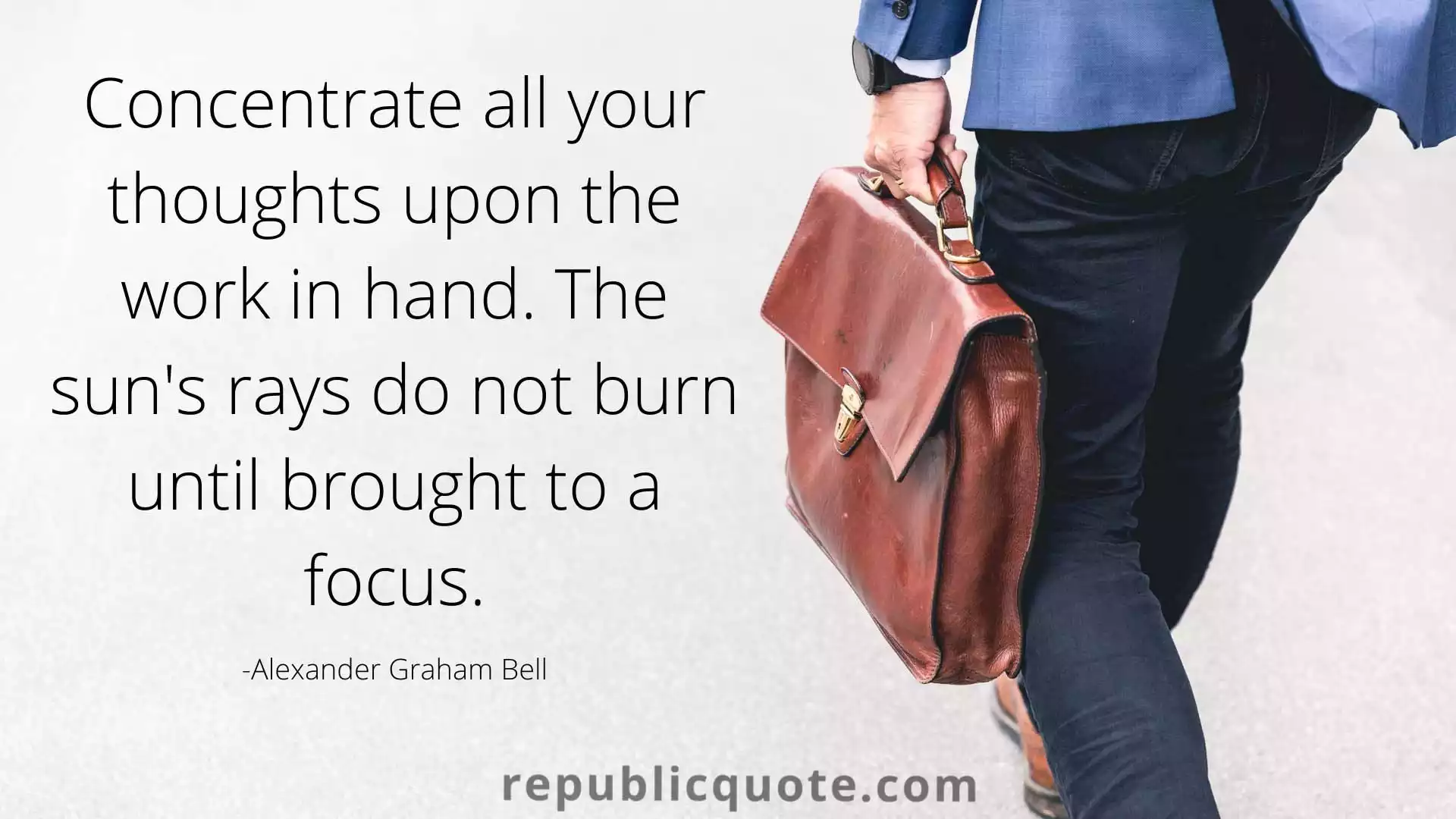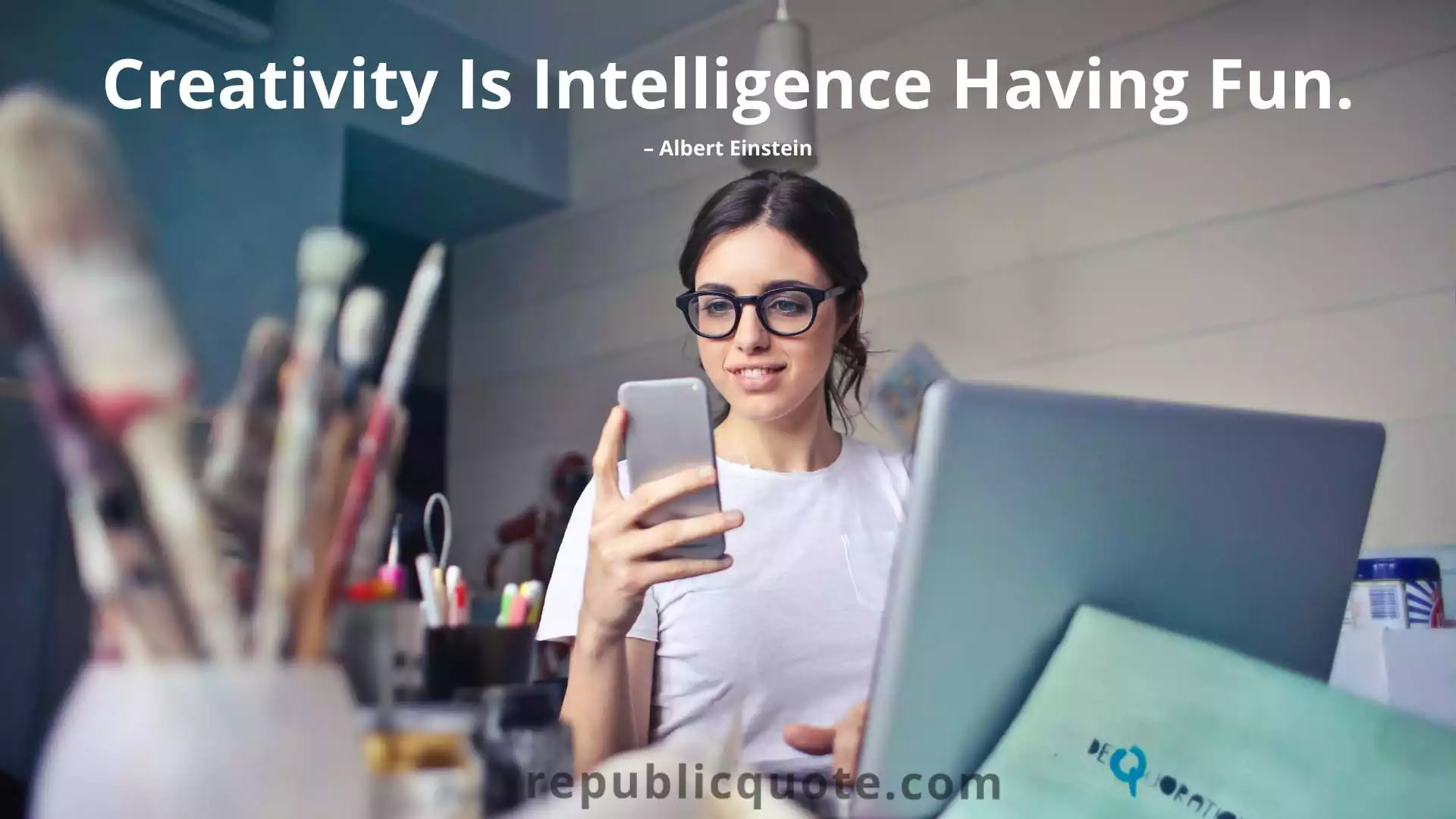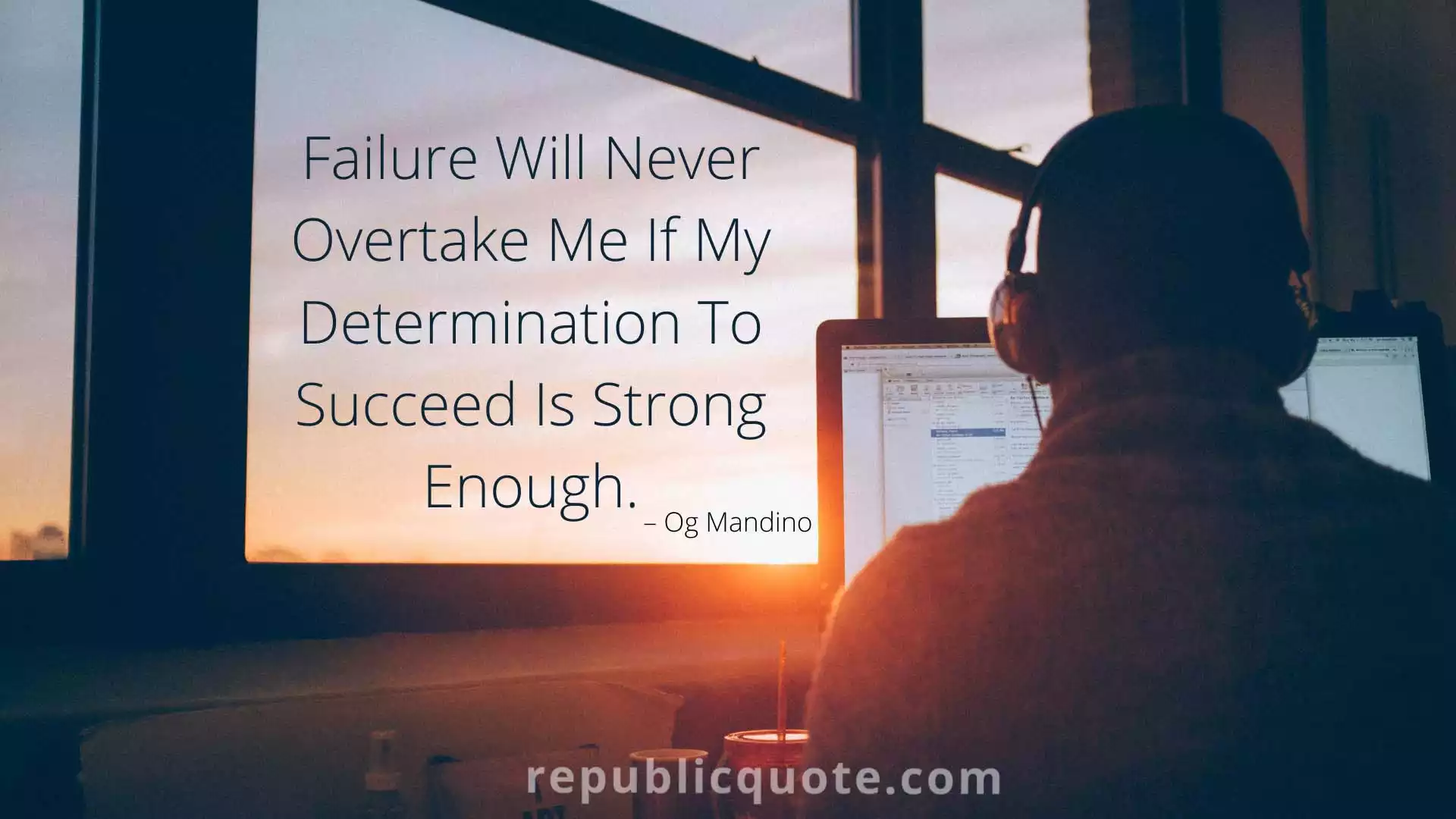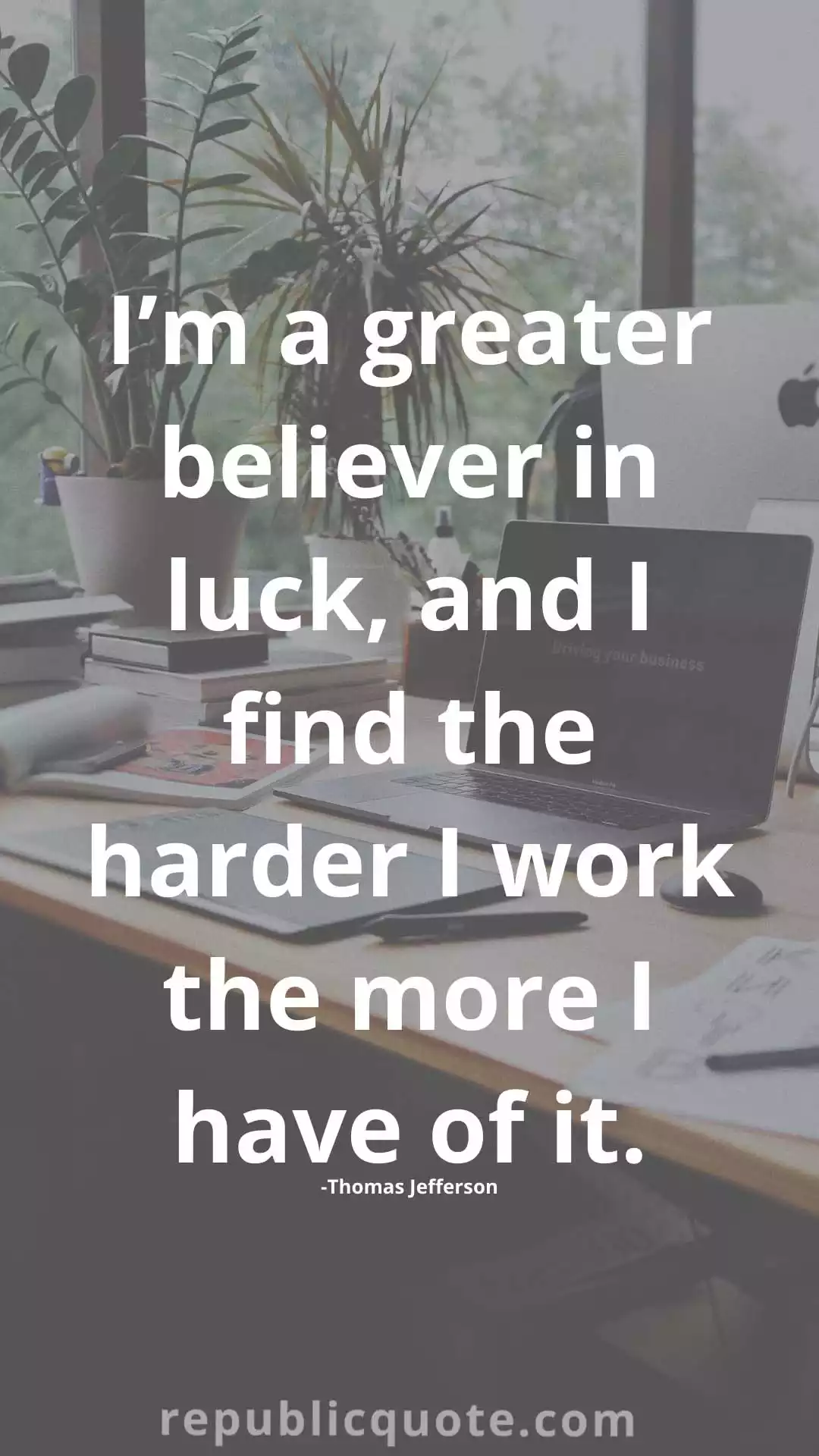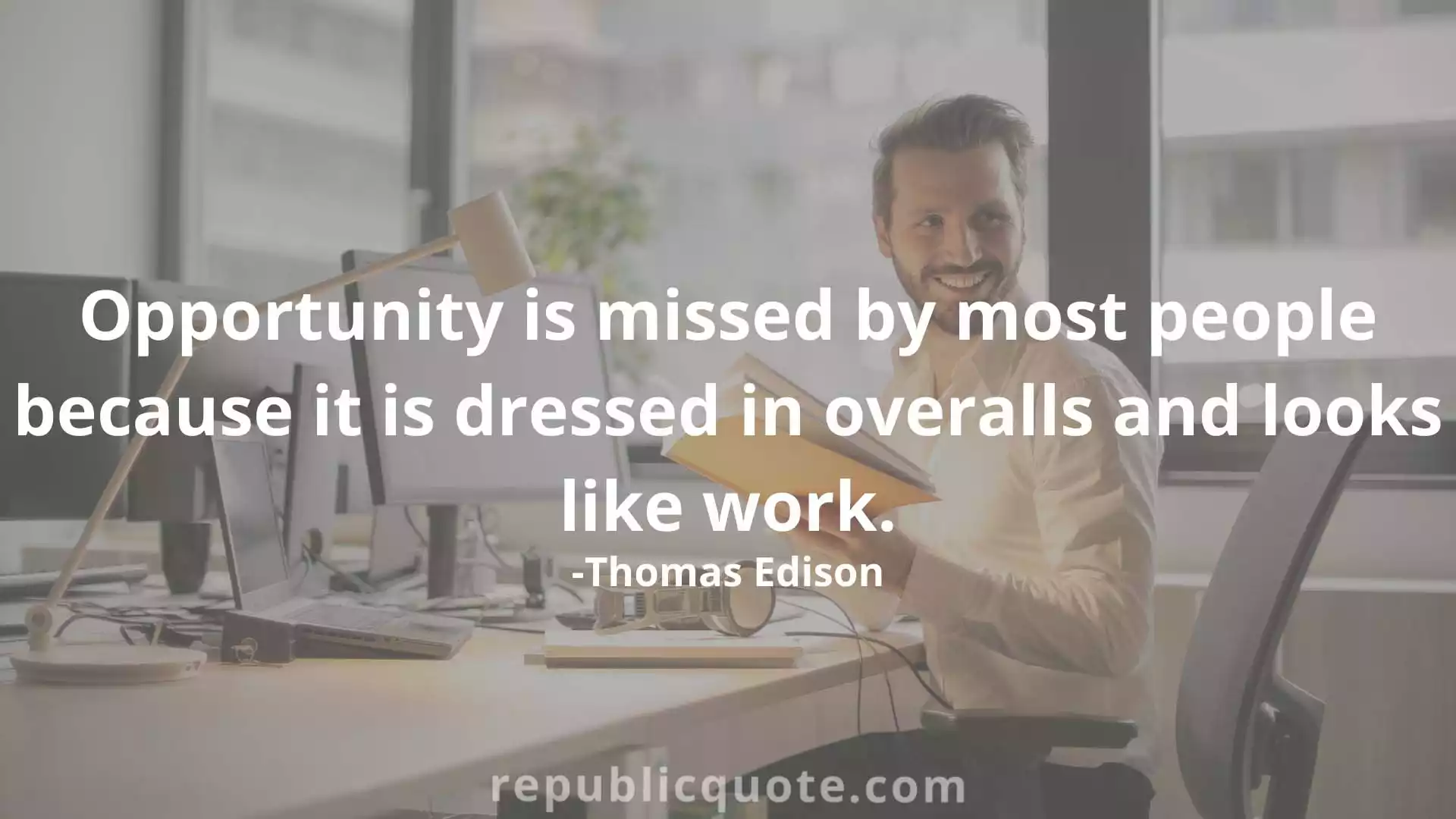 Read More: Motivational Quotes For Business