Are you missing your school days? Are you missing your school friends? Are you missing your school memories. If yes, then you are at the right place. Today in this article, we will see some of the best school memories quotes.
The best time of your life is when you're in school. Anyone who has ever been a student understands what school is like: it is a magical time of learning that has a lasting effect on students' lives. The value of school cannot be overstated, and it is a significant formative experience for both children and adults.
School is a significant learning experience that instills in US self-assurance, inspiration, and the desire always to give our best effort. Furthermore, the school provides us with peers, many of whom we will remain friends with for the rest of our lives. School days are the best days of our lives, and we all only have fond memories of them. These days are like a priceless gift to all of us.
Read More: College Memories Quotes
All our school life, we wait for it to get over and be done with, but once it is done, it leaves an aching hole in our hearts for it seems too soon, and no matter how much we wish for it to get over, we are not ready for it. School provides us with education, but it provides the greatest memories and values for all time. We make friends that stay with us for a lifetime who know us for who we indeed are, and have watched us grow up. No matter how far you go in life and how much you succeed, these memories remain a constant, and these people always make us feel like we are back to being kids and are safe at home.
Worries and all adult problems are distant. We have to focus on being ourselves and finding a path for ourselves. The greatest worry in school is not submitting an assignment or a person not liking us back. As adults now, we would give anything to have the same problems instead of dealing with financial or work issues. We are oblivious and naive. The world hasn't changed us; we are innocent. In a way, that is why school memories are so pure and full of love.
Here are some quotes that will make you reminisce about your school memories and make you nostalgic about the good old days.
School Memories Quotes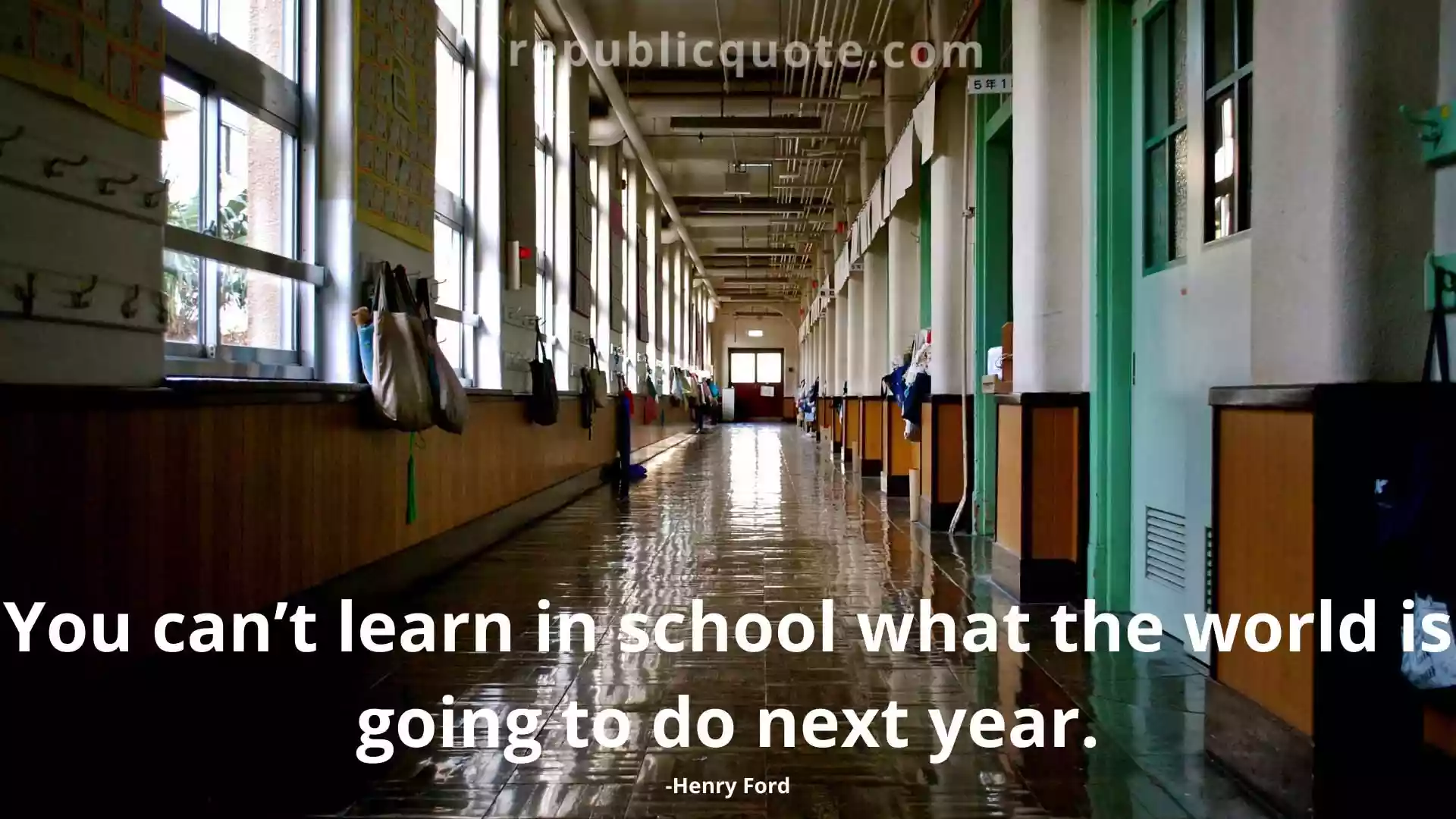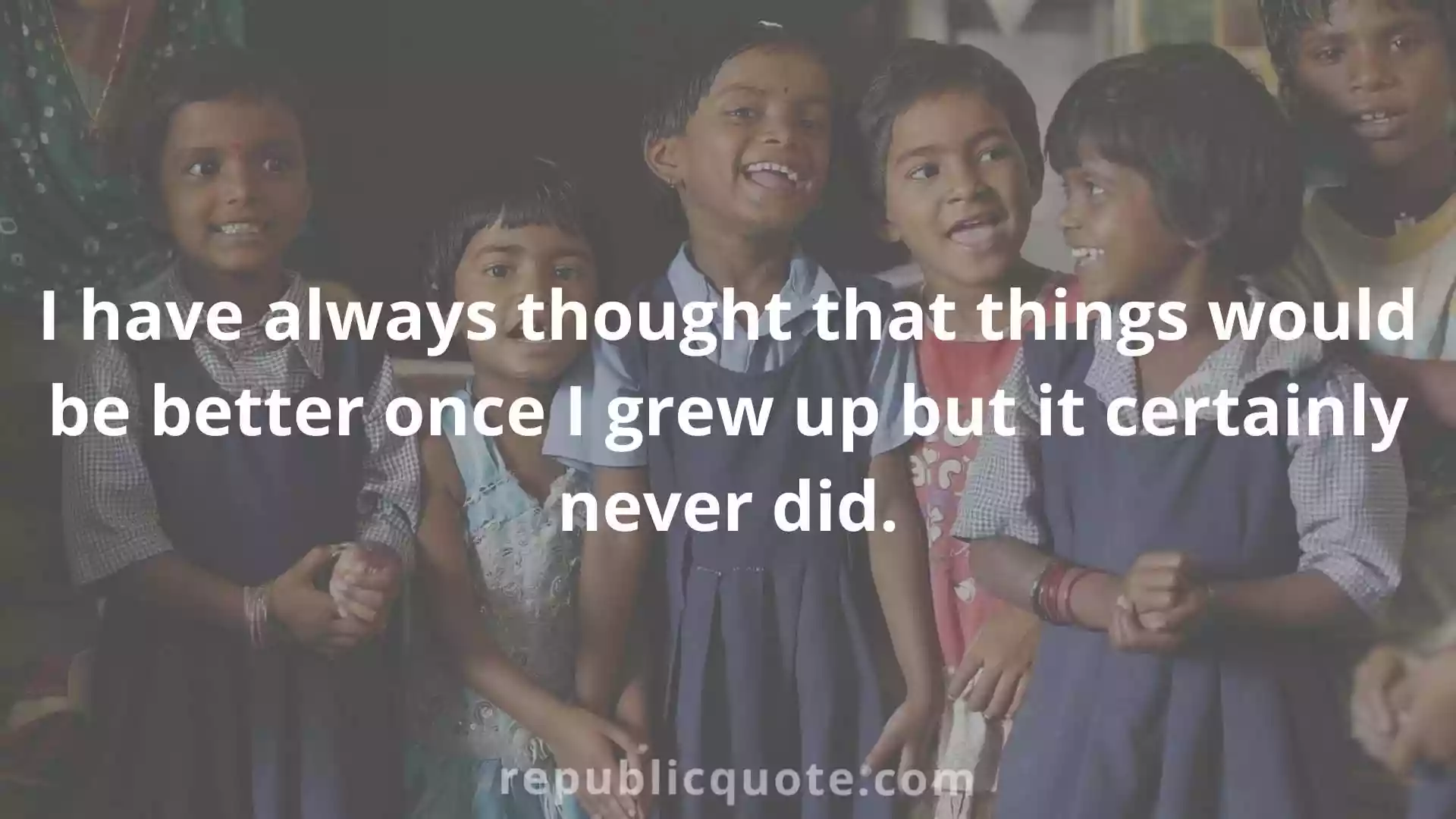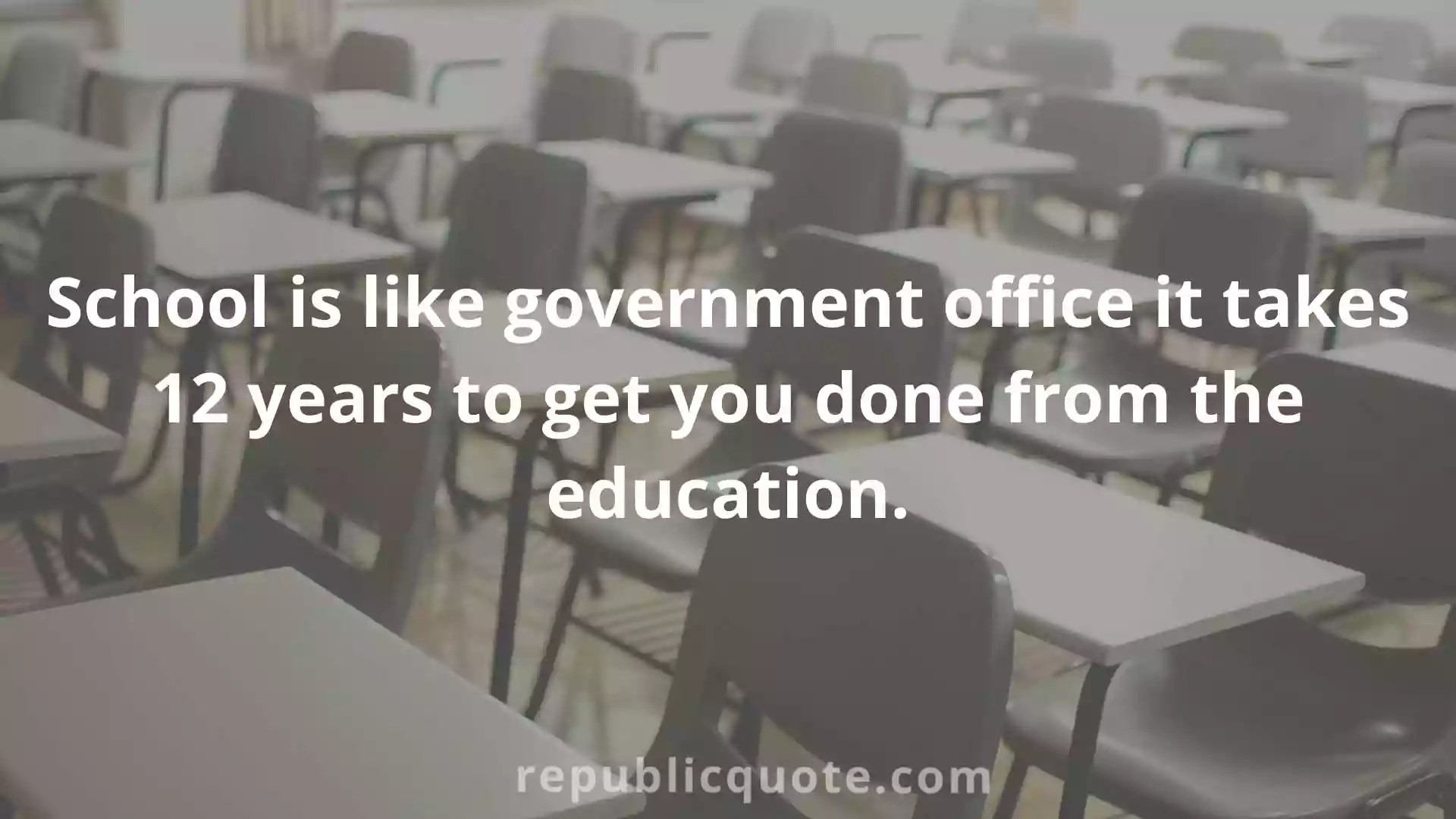 Read More: APJ Abdul Kalam Quotes For Students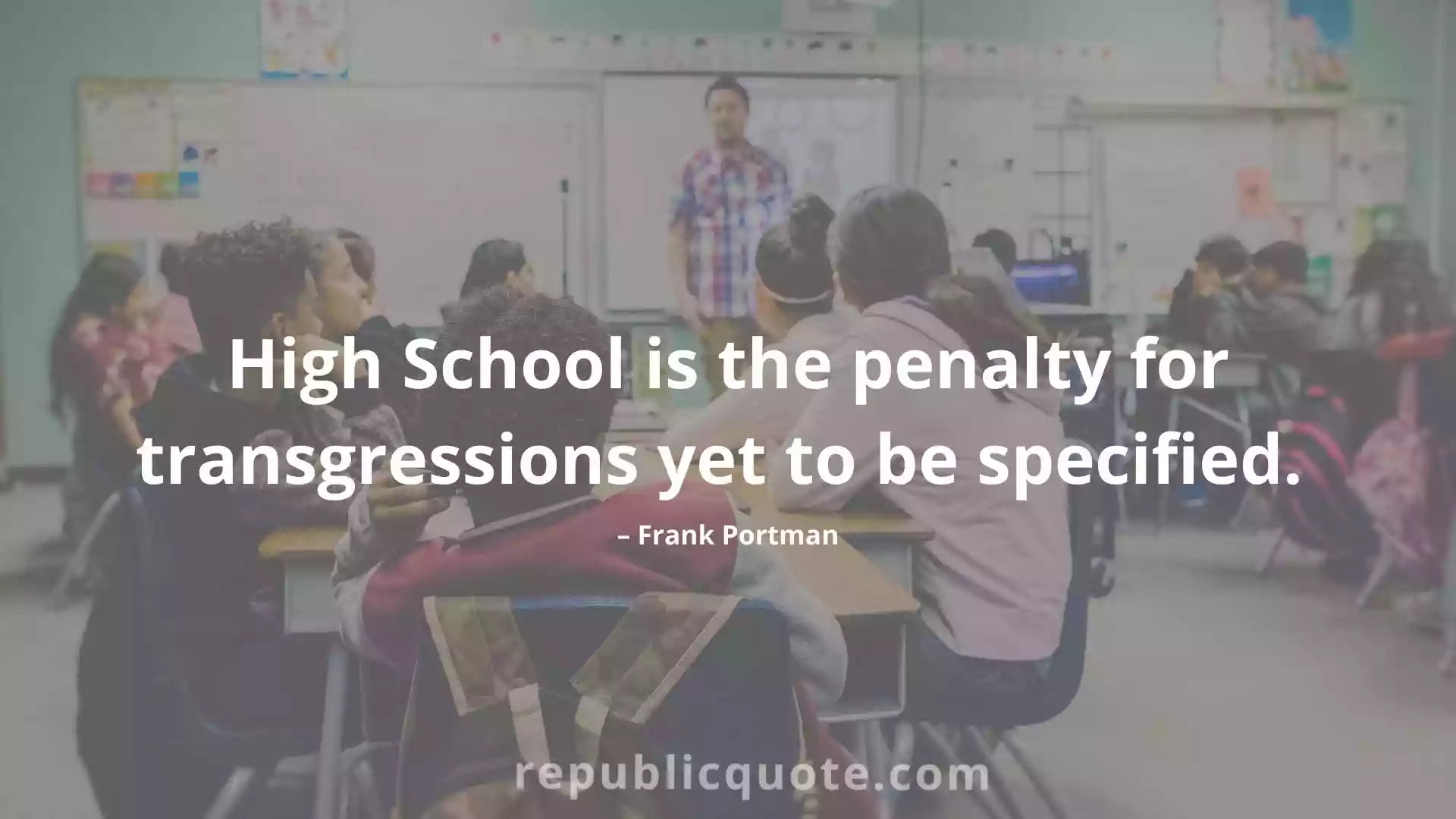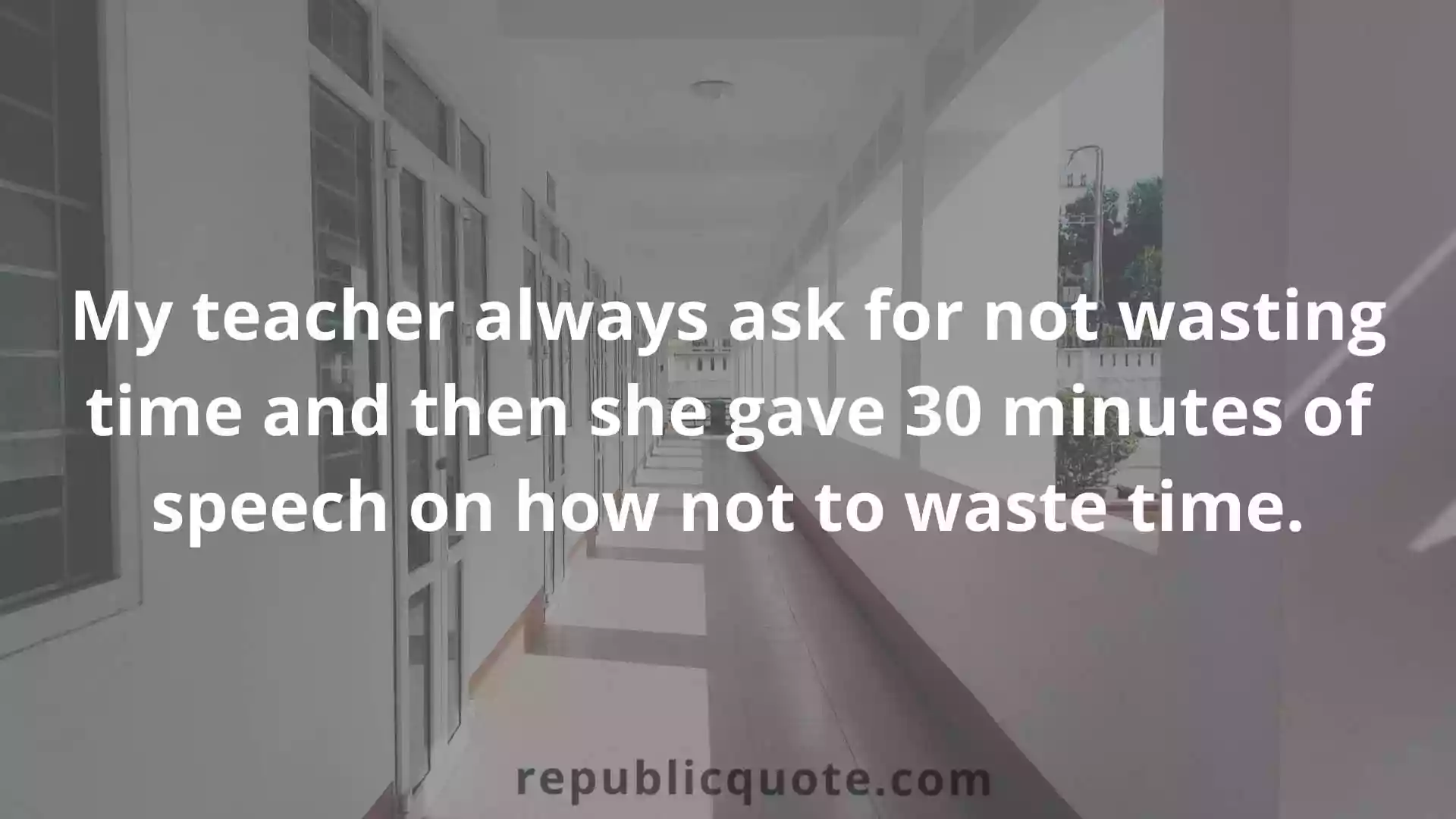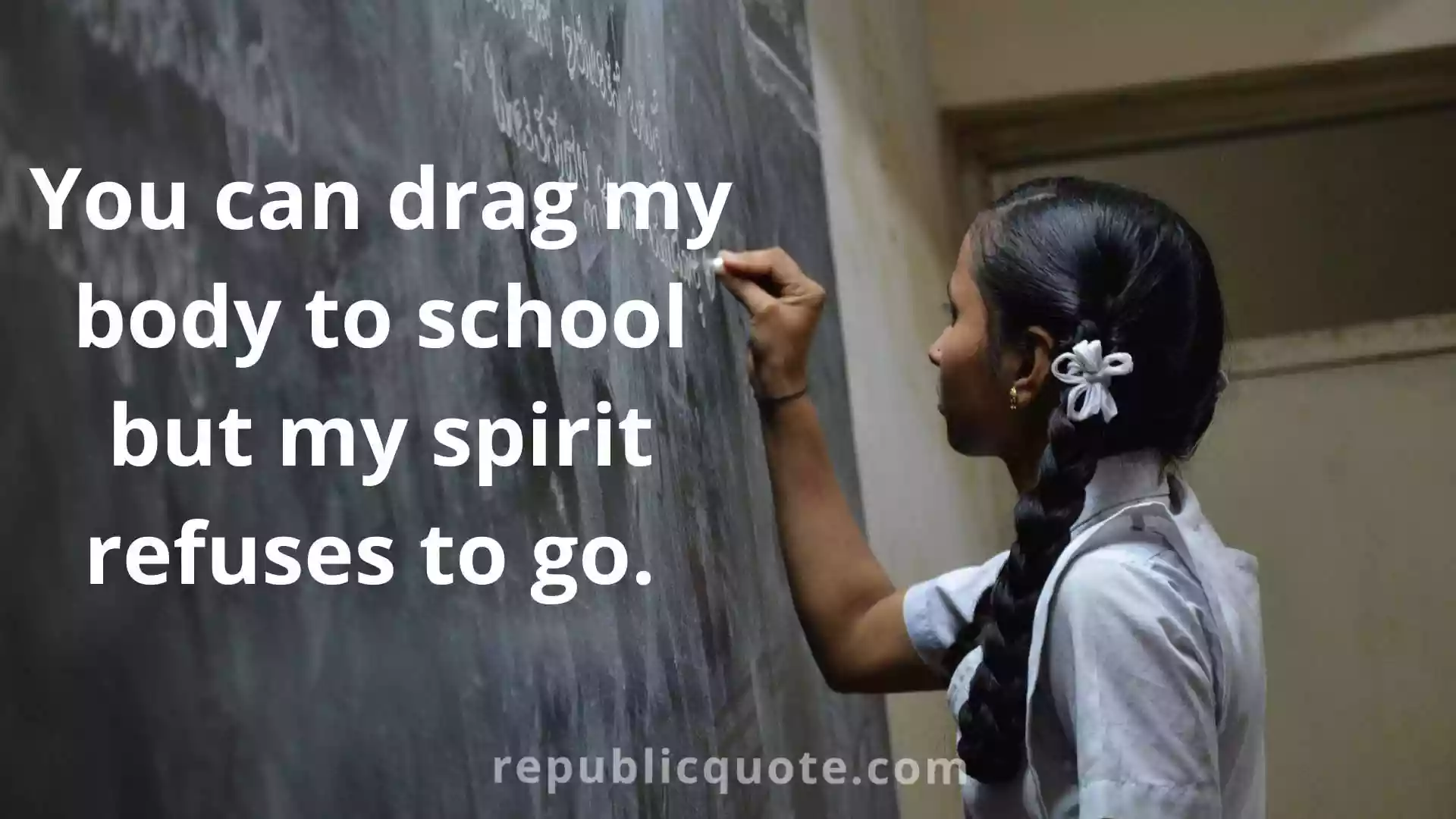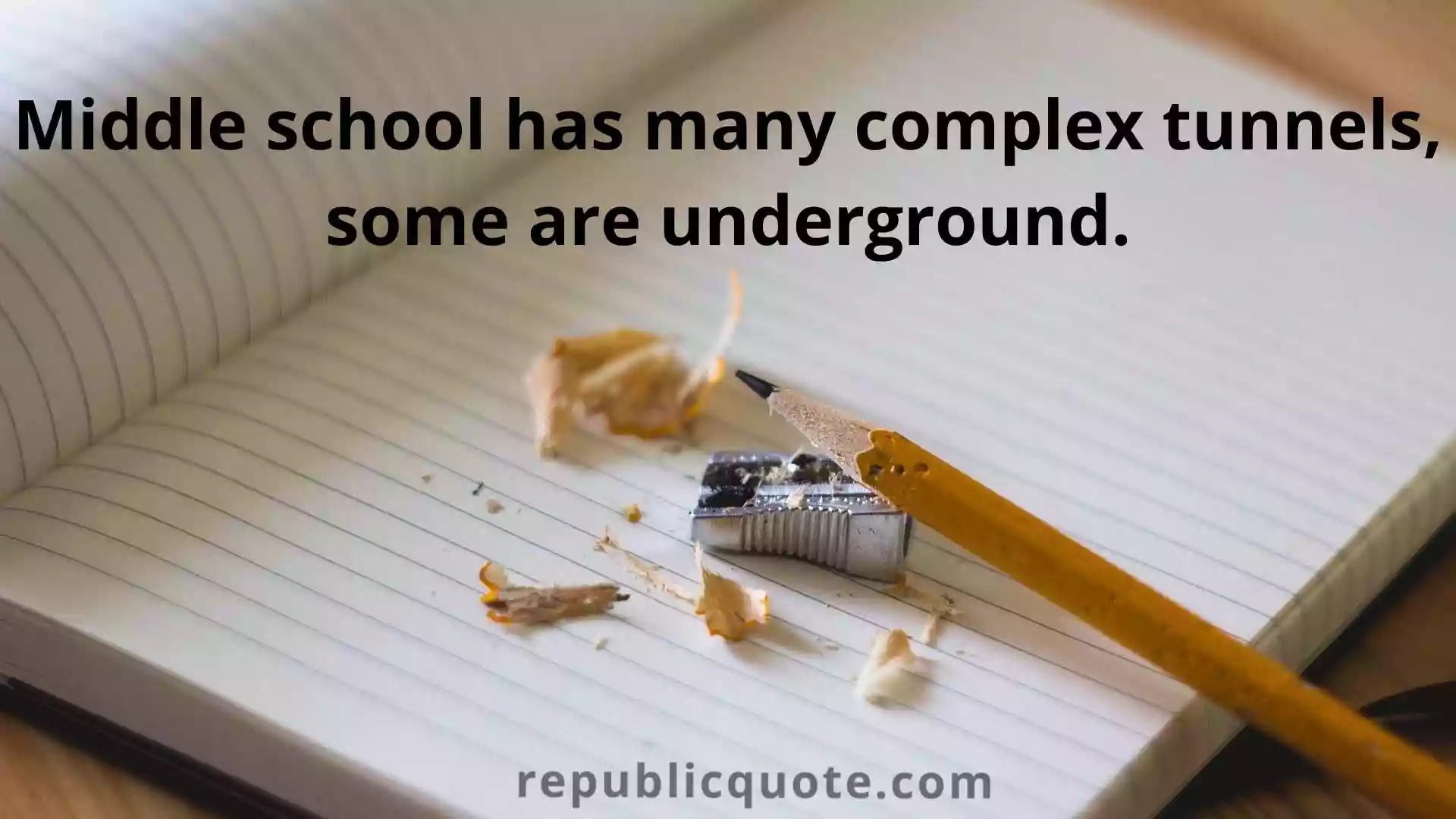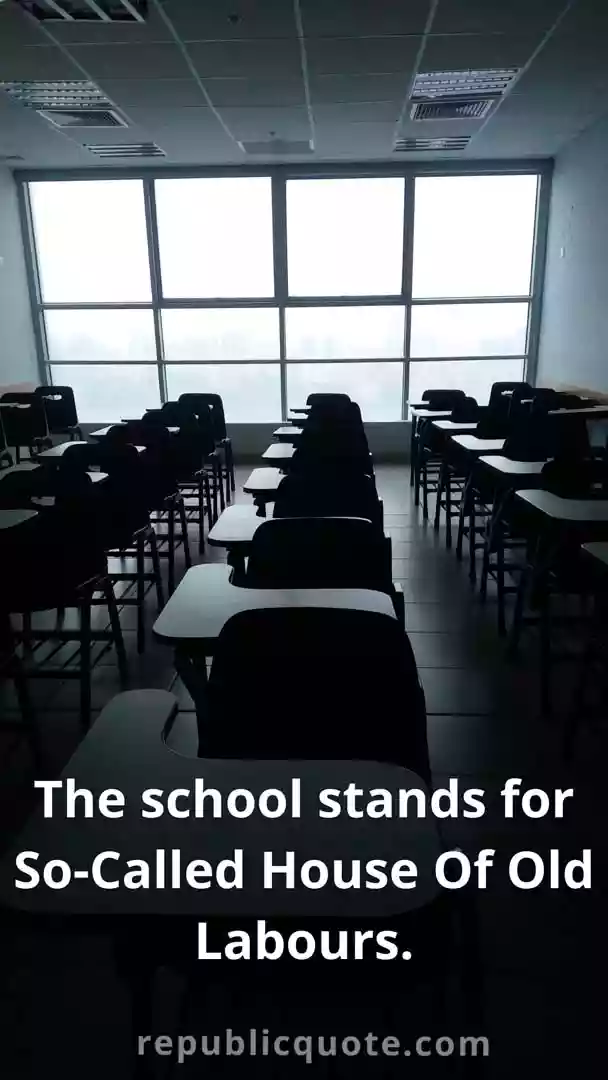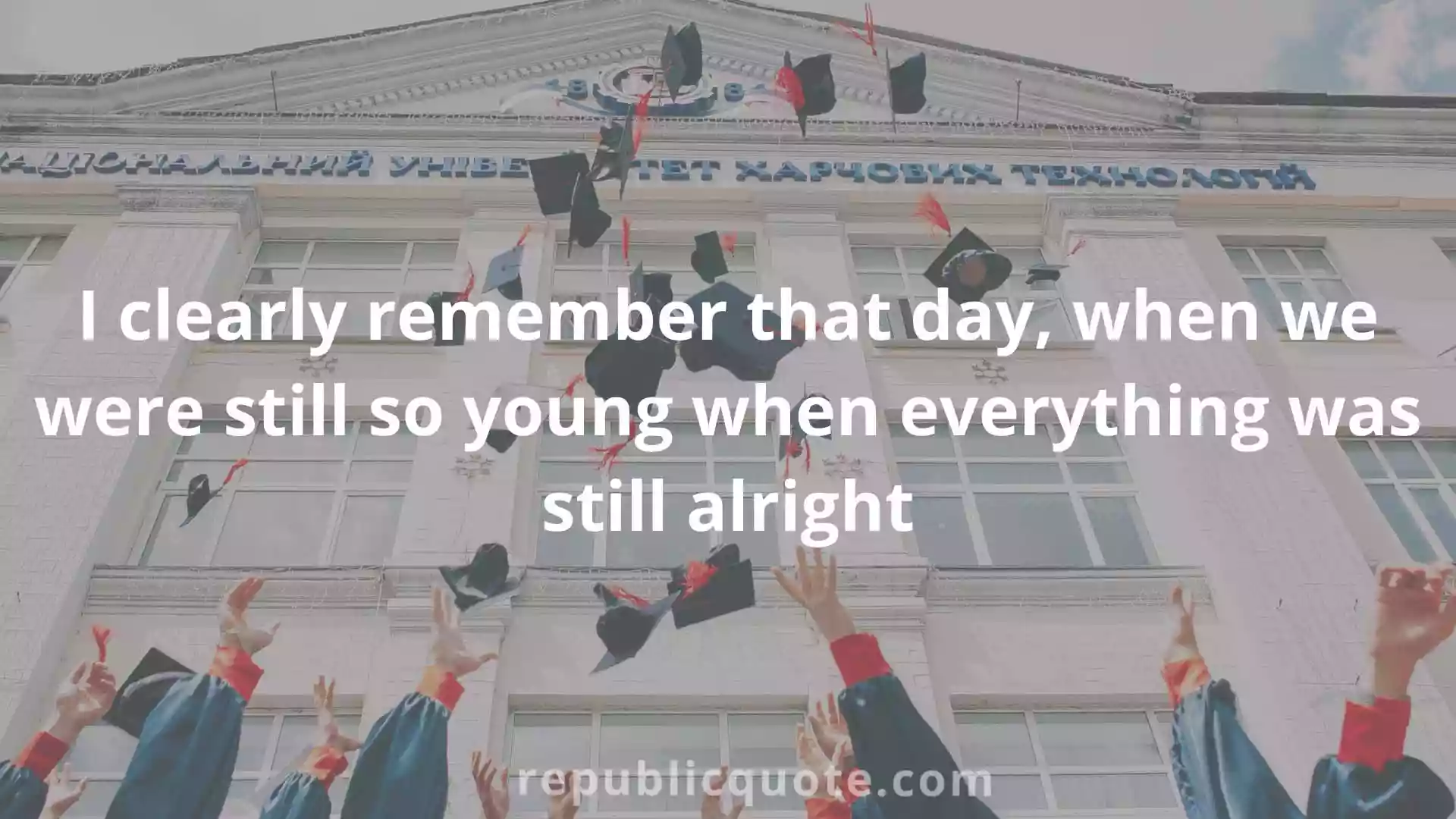 Read More: Motivational Quotes For Teachers