Today in this article, we will see some Gentleman Quotes. But before seeing the quotes, let's understand who is a Gentleman and the qualities of a Gentleman.
Gentleman is a simple, sweet and very formal way to refer to a man. But the absolute truth is not all men are gentlemen. There are some qualities like polite nature, humbleness, readiness to help others, and hard working. All these qualities together make a man gentleman.
You may see a man in the restaurant shouting at the waiters. So the question is, "Is he a gentleman?"
The answer is a big NO.
Only being a man does not make you a gentleman. The way you behave and treat others makes you a gentleman. Nowadays, it's hard to find a gentleman. But still, few people are true gentlemen.
Read More: Self-Respect Quotes
So today we are going to see some of the Best Gentleman Quotes.
Gentleman Quotes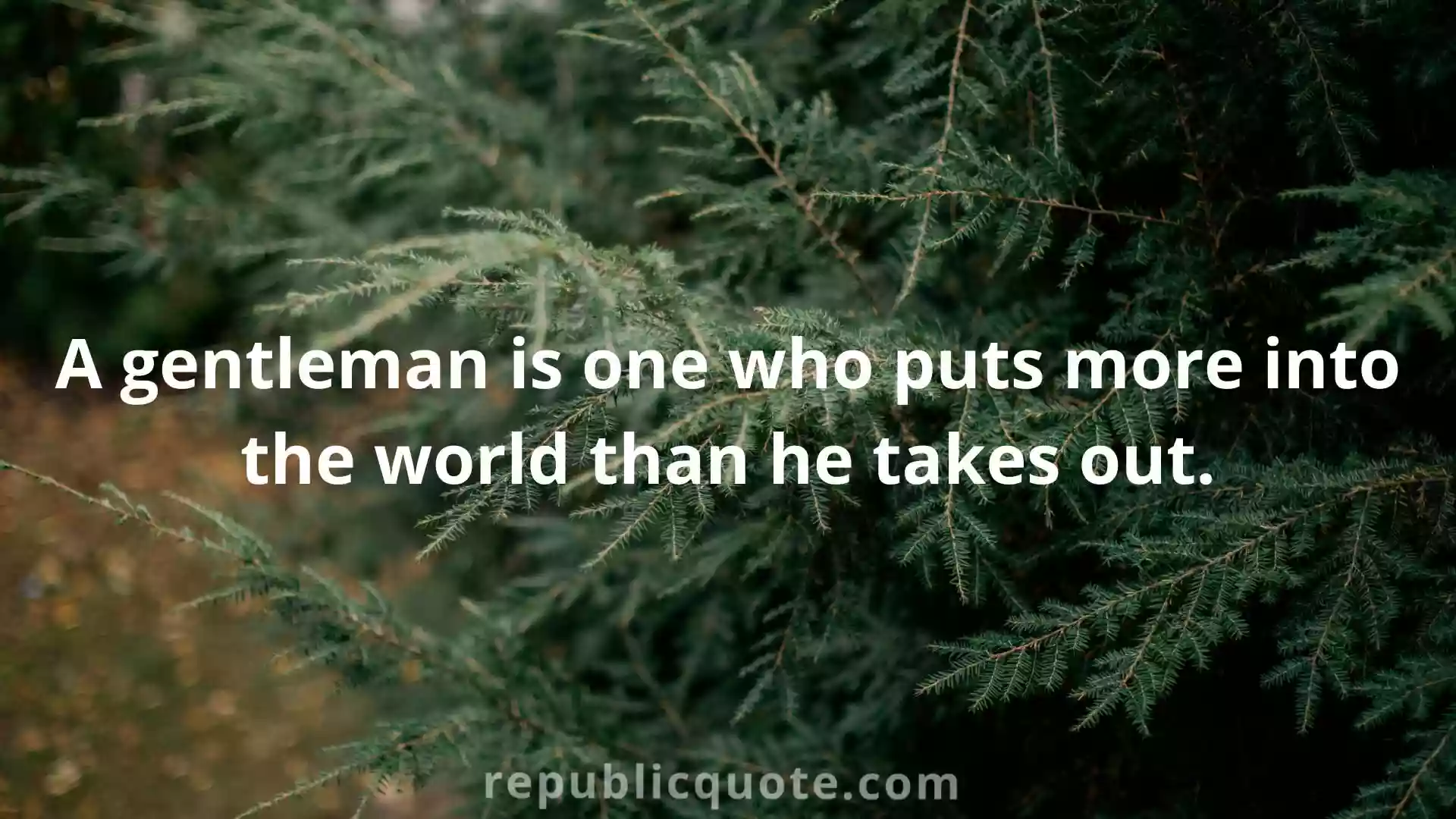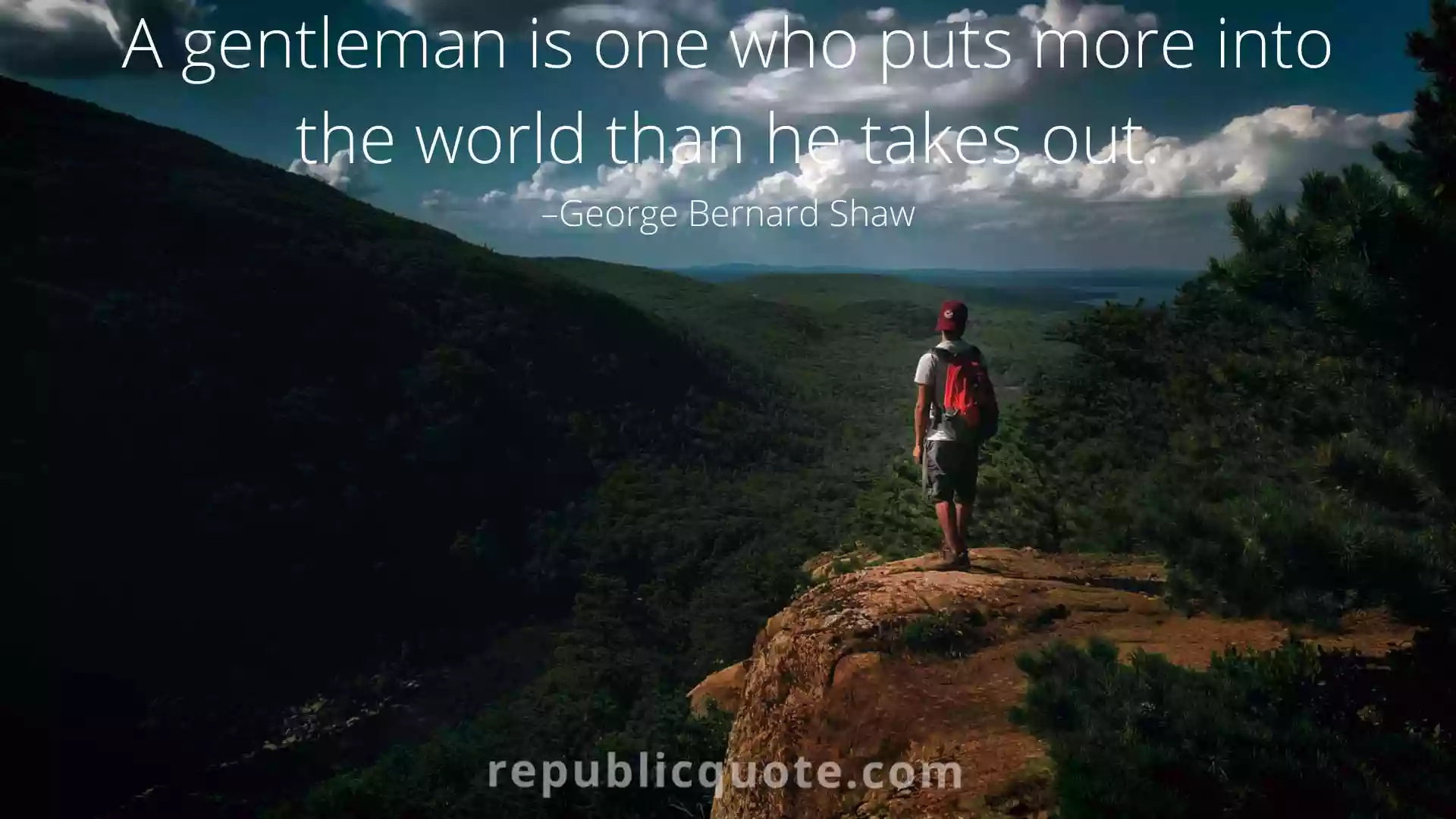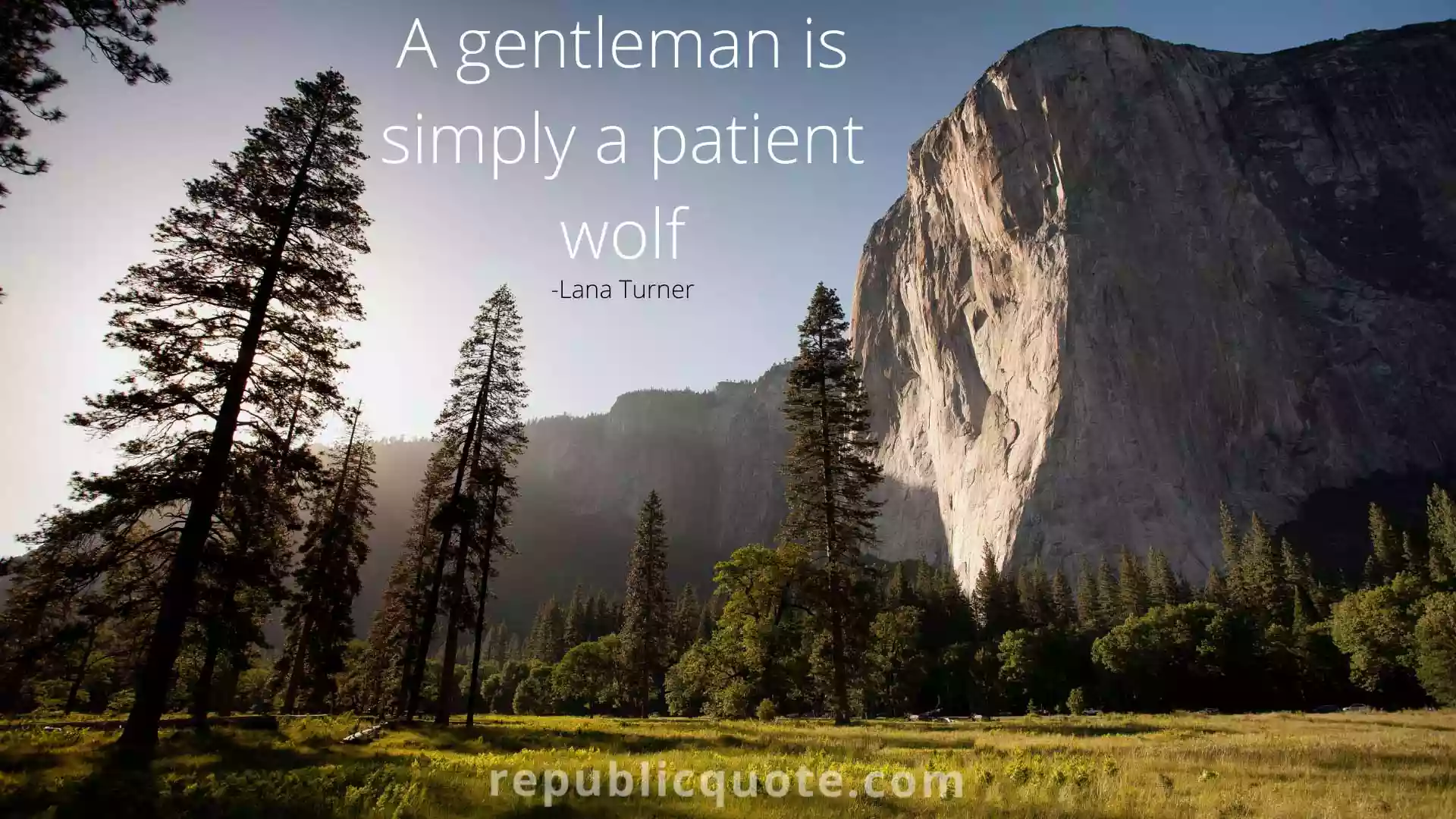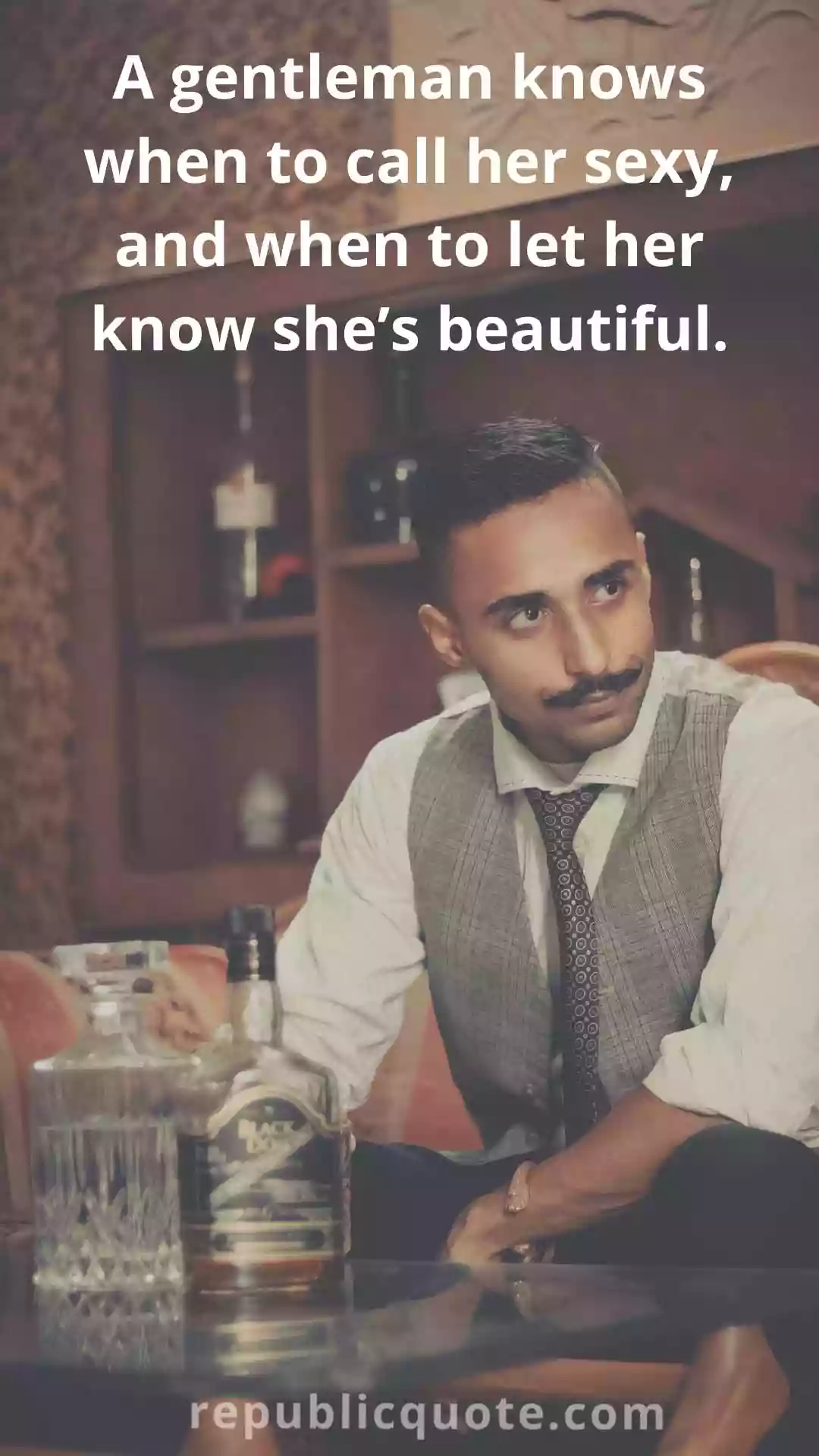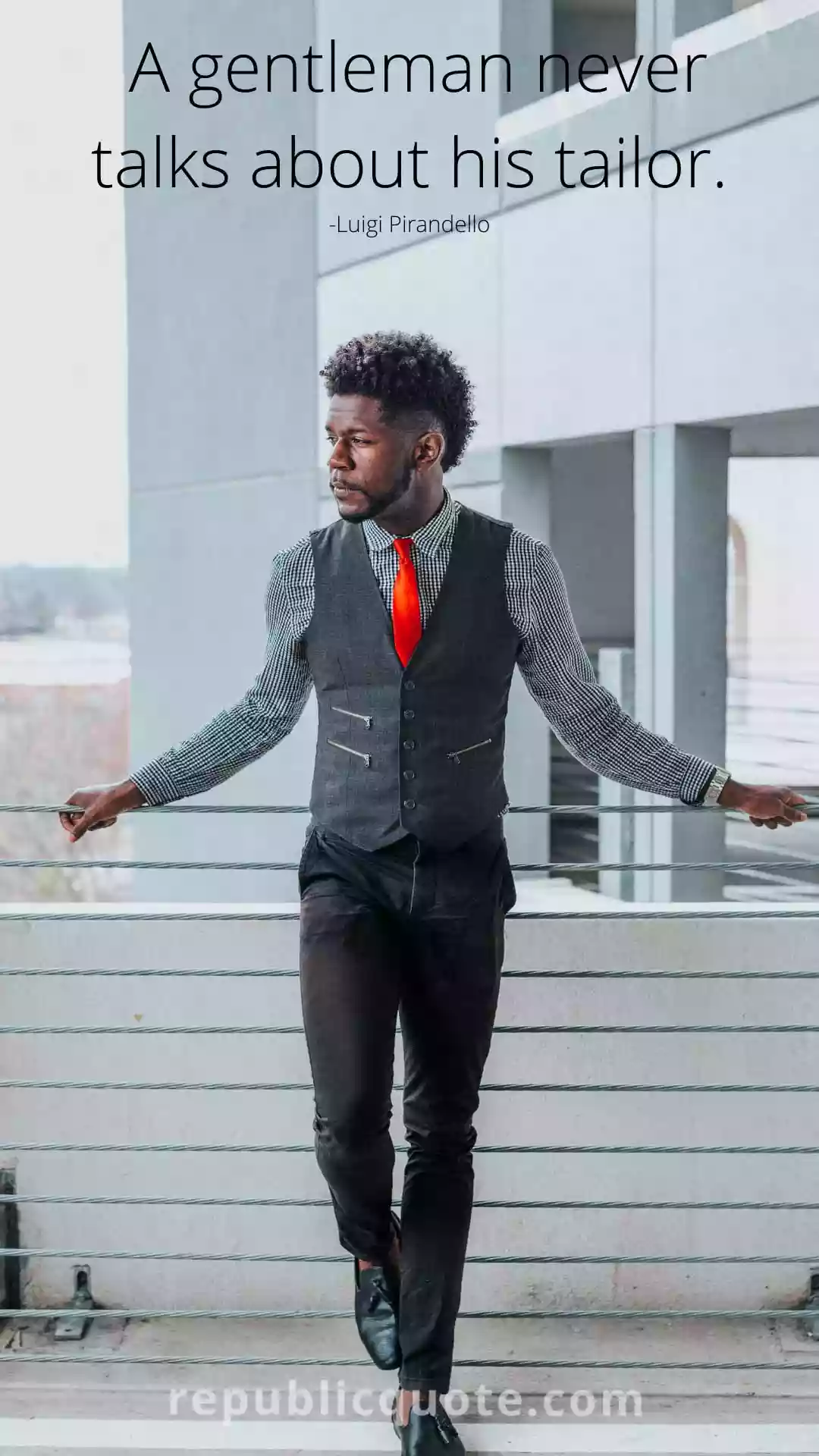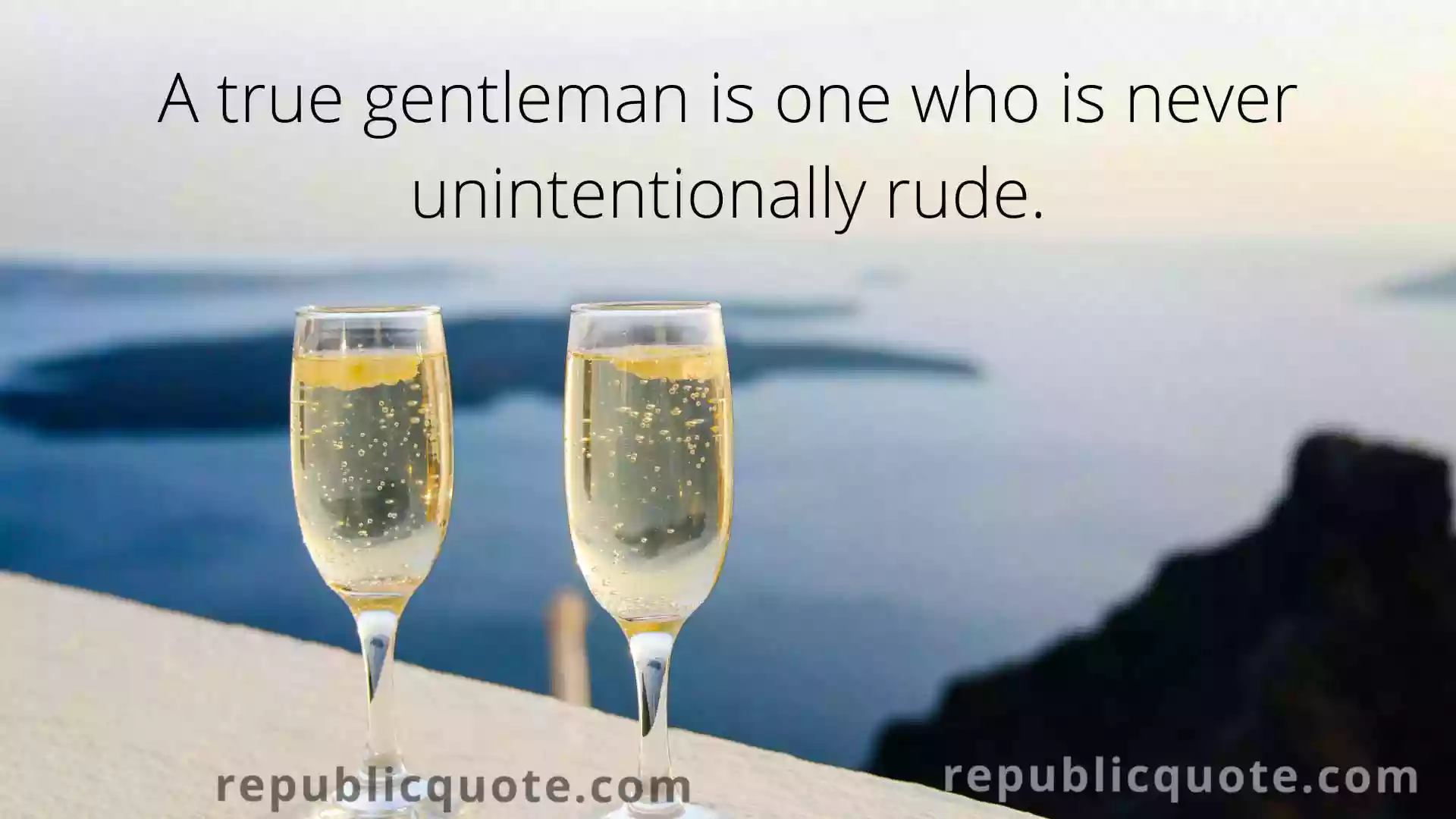 Read More: Fake People Quotes