Today in this article, we will see some motivational love quotes but before that, let's first see what true love is and why sometimes you need motivation in love.
Most people get confused when they are asked what true love is? Everyone has a different definition of love, and that's fair because we cannot say that this is only true love.
So have you ever thought, "What is true love?"
If yes, then it's okay, and if no, then we will try to explain what true love is.
True love is an extraordinary relationship between two people who are happy with their passionate and straightforward relationship. Emotions that are shared between the two people are true love. The way the couple takes care understands, and help each other is true love.
Read More: Love Quotes In Hindi
But there may sometimes be when your relationship might get complicated, or things might get difficult with time. There is no need to feel awkward about these challenging times. This phase of time comes in every relationship. The thing which matters the most is how well do you manage this difficult time.
In these challenging times, you might feel demotivated, pissed off, and frustrated. So we have come up with some of the Best Love Motivational Quotes. We have selected each quote with love to help you in your hard time because we understand how to fight and feel during that time.
So without wasting your time, let's see some Love Motivational Quotes.
Love Motivational Quotes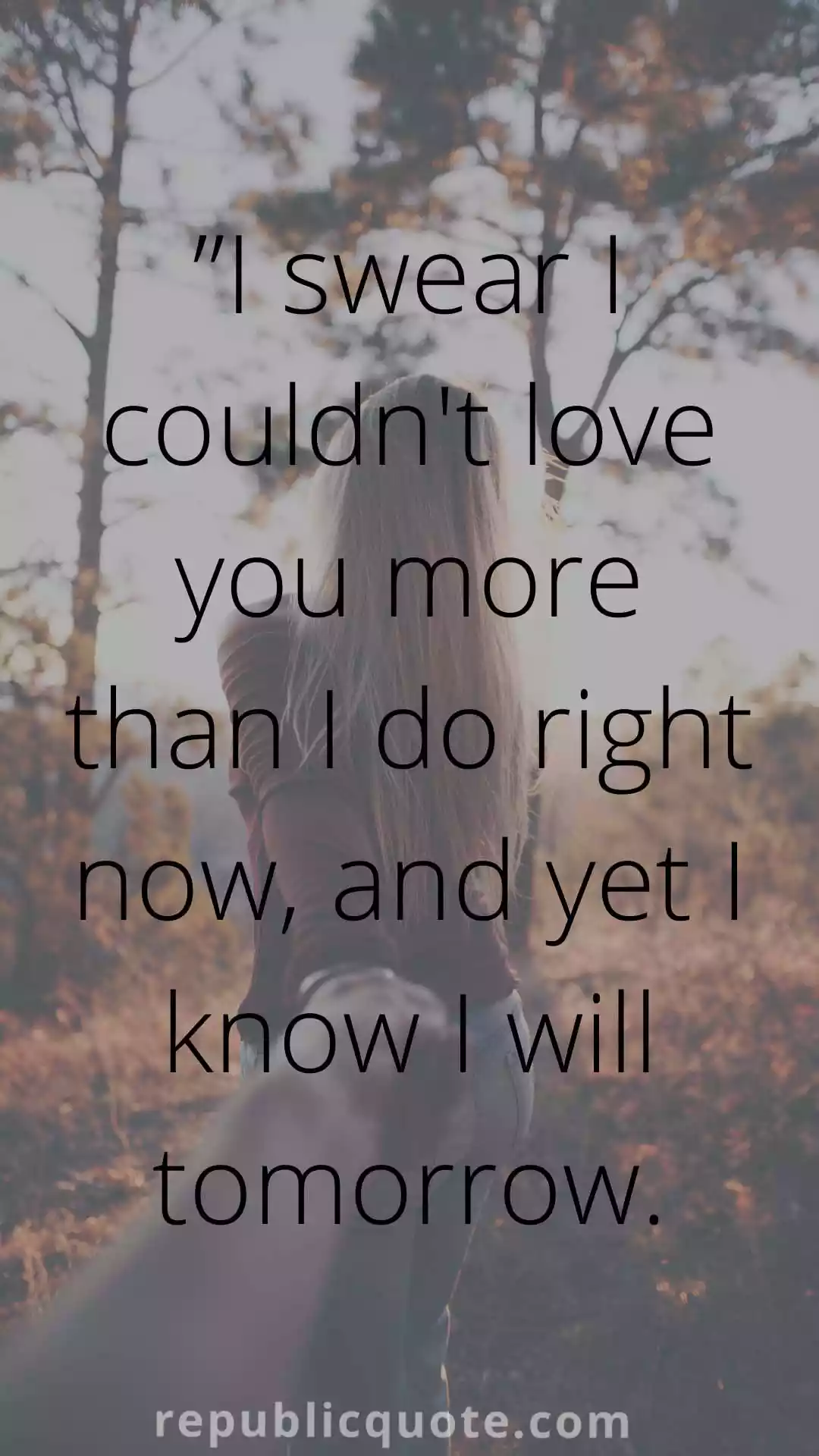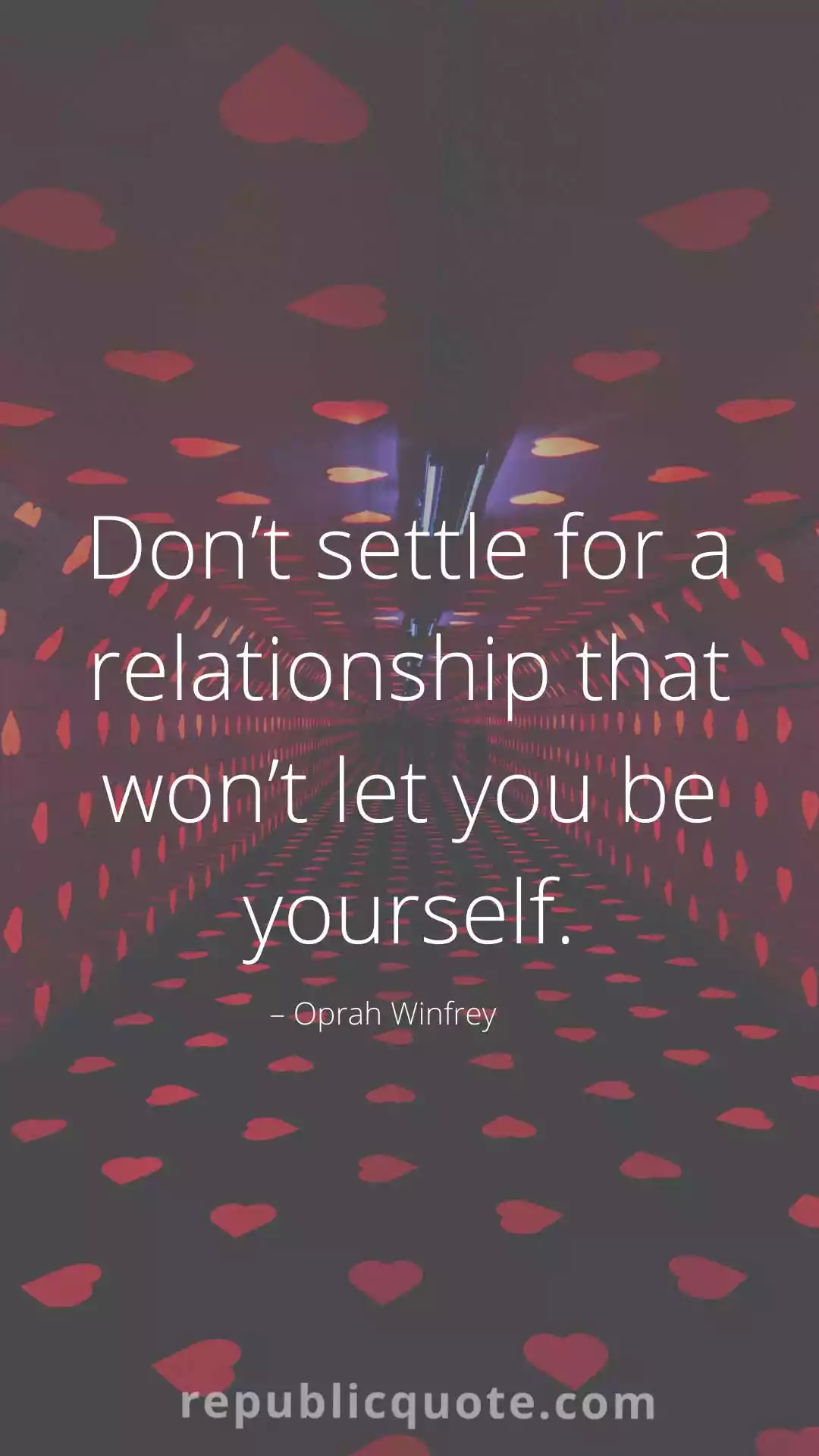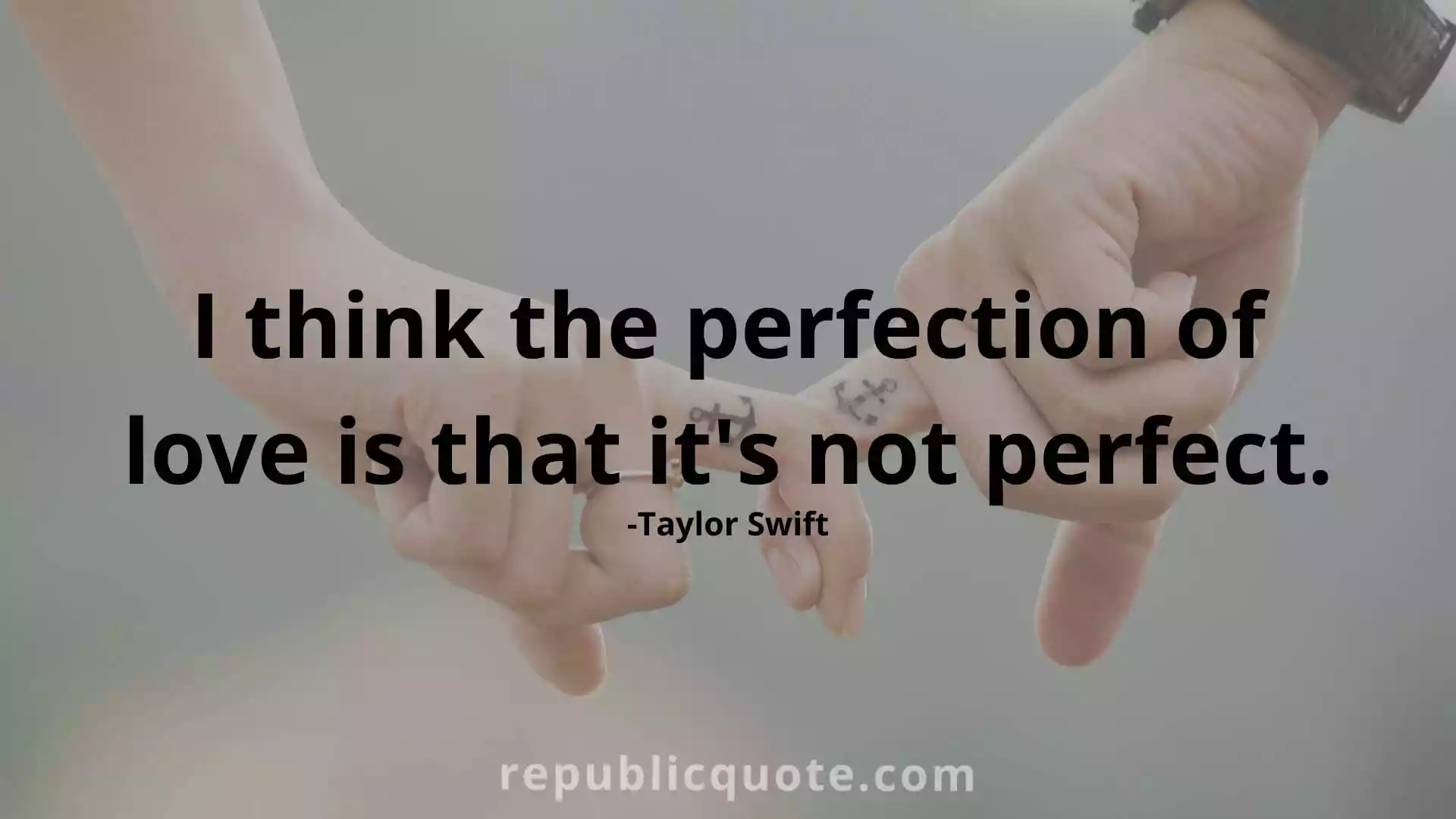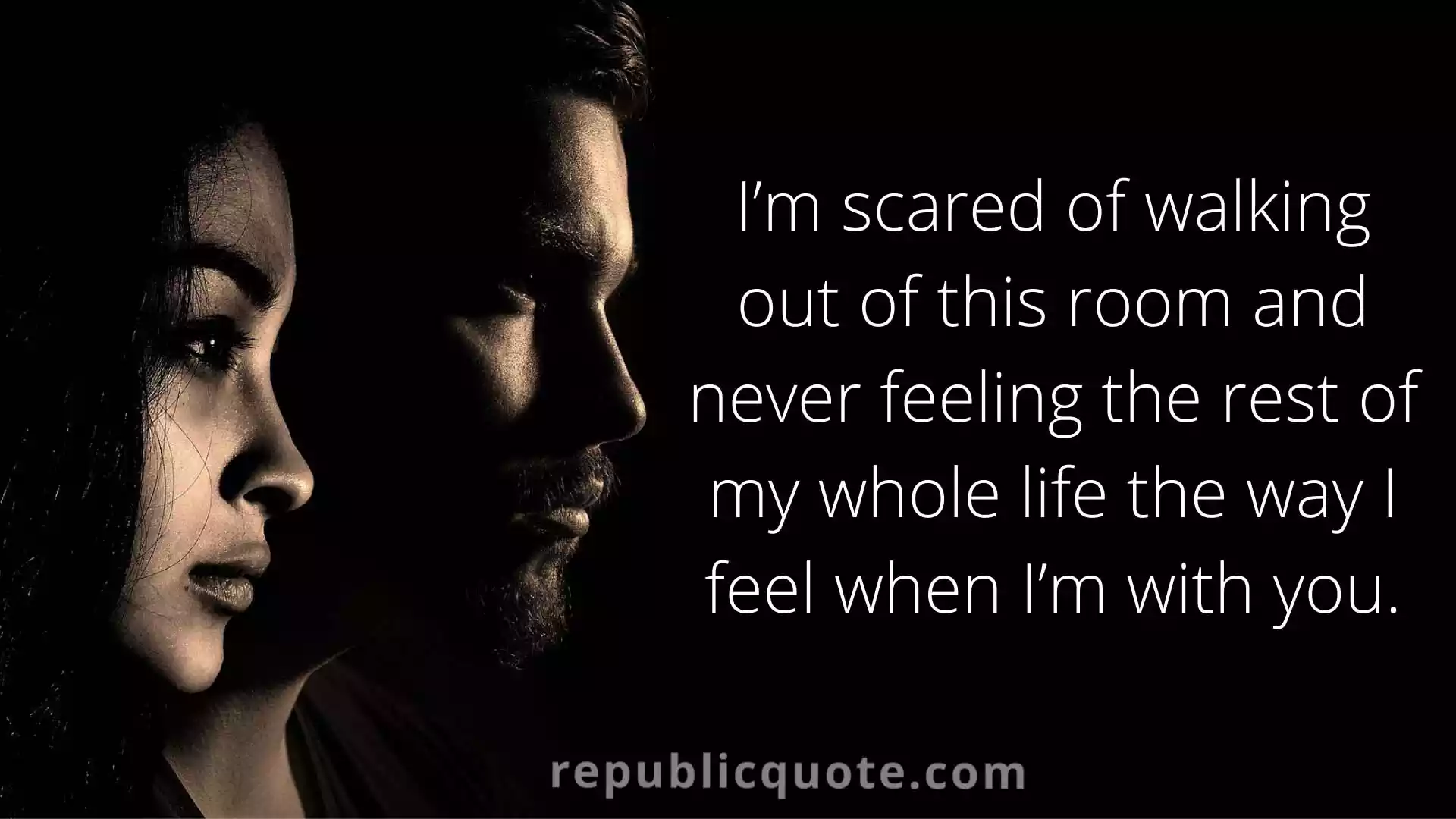 Read More: Life Motivational Quotes