Today in this article, we will see some Positive Vibe Quotes but before that, let's see what Positive Vibes are and the importance of Positive Vibes in a person's life.
So first, let's understand What is Positive Vibe?
Positive Vibes are the positive feelings given by the people, place, or situation. We can only feel the positive vibes. There is no way to see or measure these vibes.
We met many people daily, but we feel more energetic, upbeat, and freshened after meeting some people. Those people have positive vibes. Whereas after meeting some people we don't feel good and happy. Instead, we feel dull and negative thoughts start coming to our minds. Those people have negative vibes.
Read More: Success Motivational Quotes
Positive vibes play a vital role in a person's life. So always try to surround yourself with people who give off positive vibes.
Some of the ways by which you can project positive energy that people can feel are
Think positive in every situation
Find positive things in people
Focus your energy on your goals
Stay in the moment
Keep your body posture correct
There is no particular formula to project positive energy. These are some of the ways that will help you to project positive energy.
Read More: Emotional Quotes
Now let's see some Positive Vibes Quotes that will also help you to stay positive. We have selected each quote with love, so I hope you like it.
Positive Vibe quotes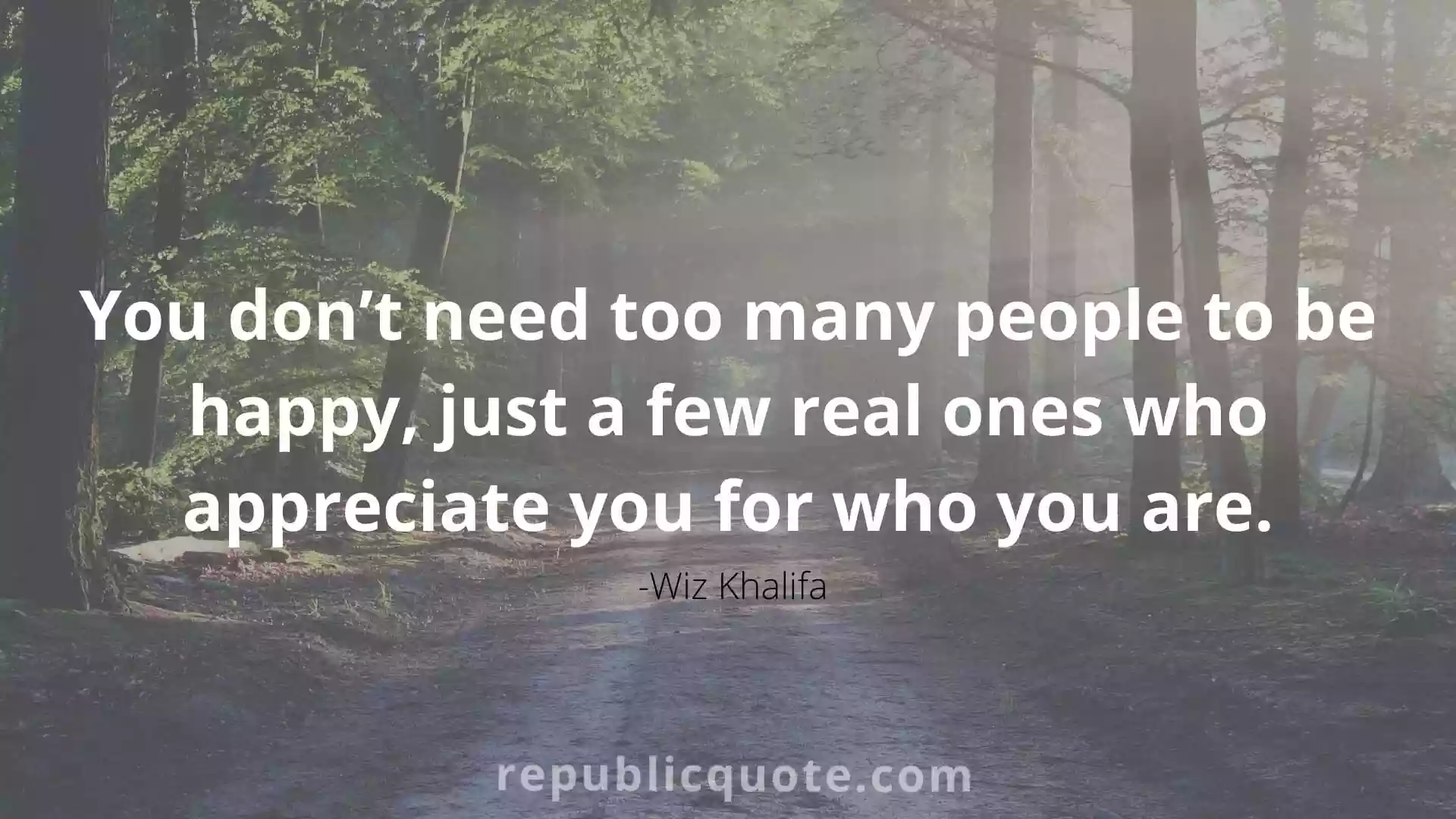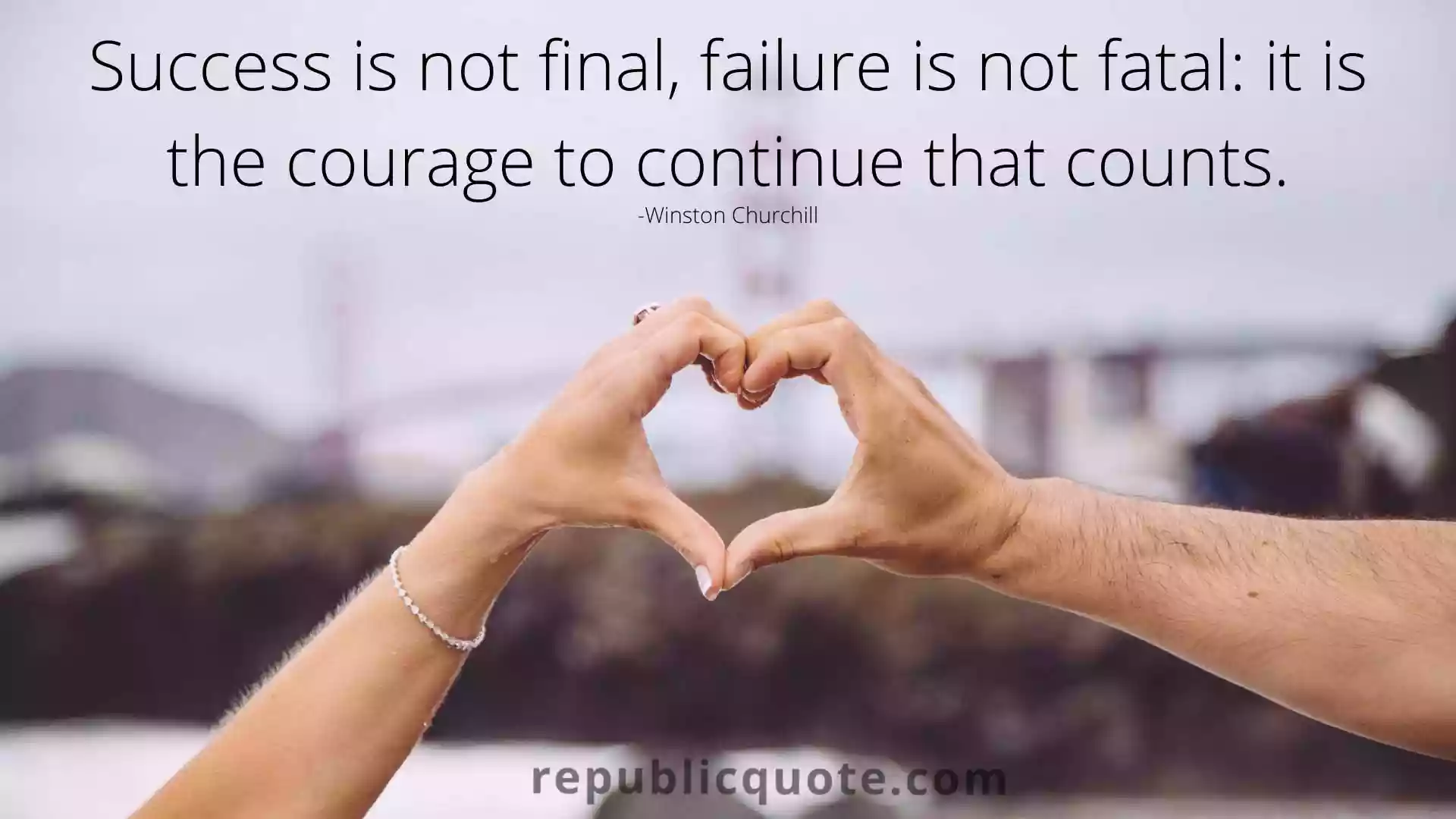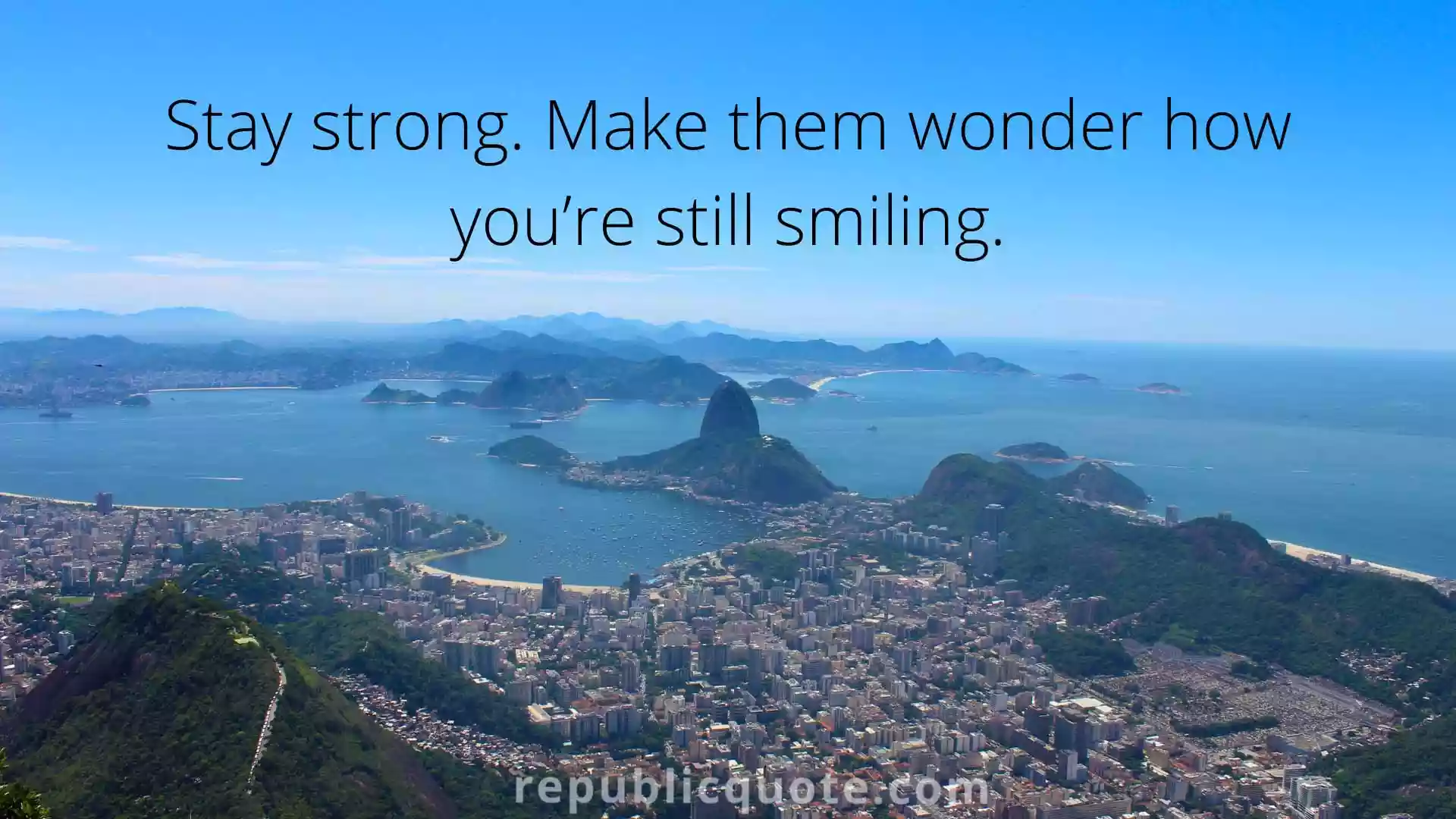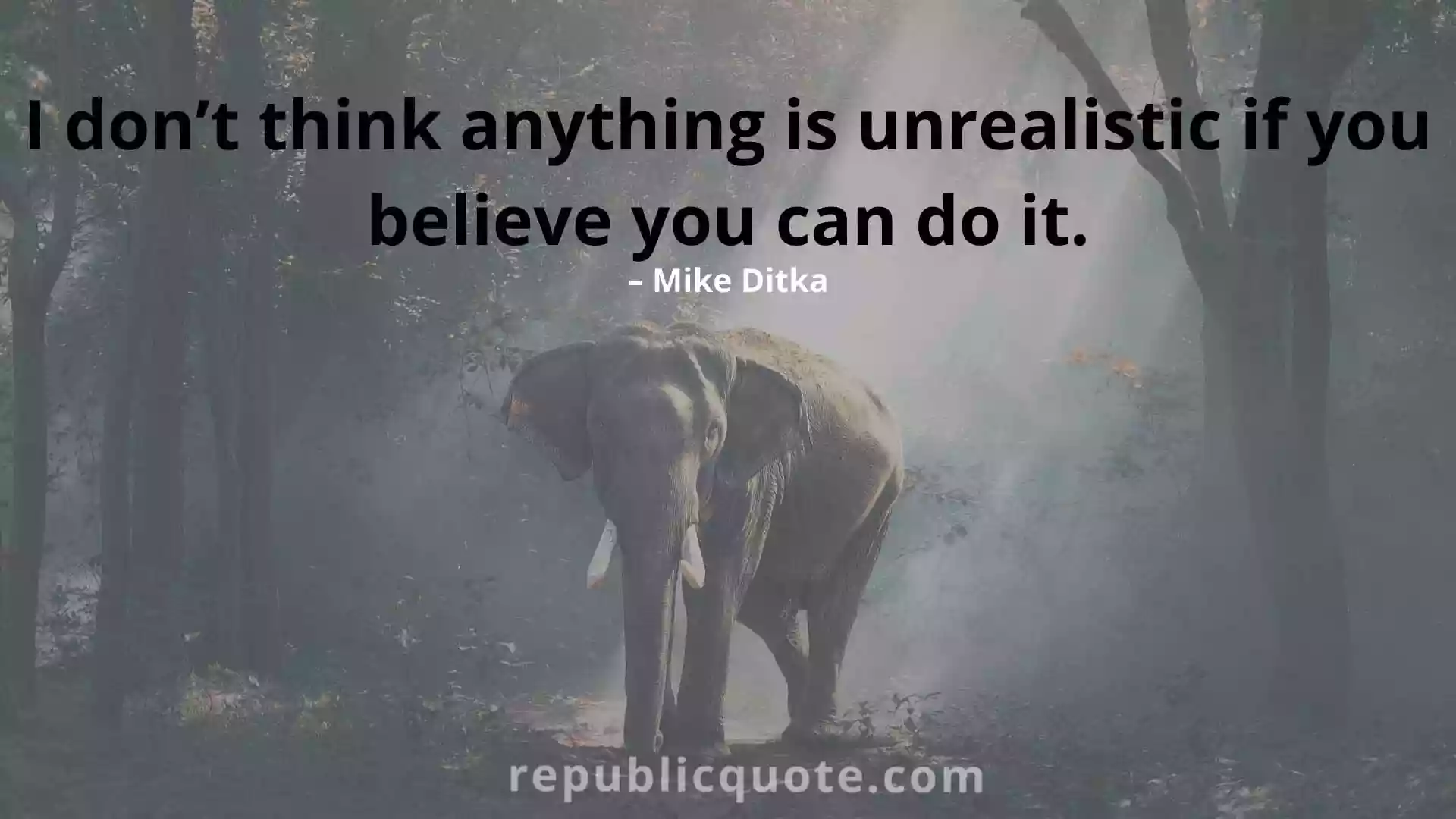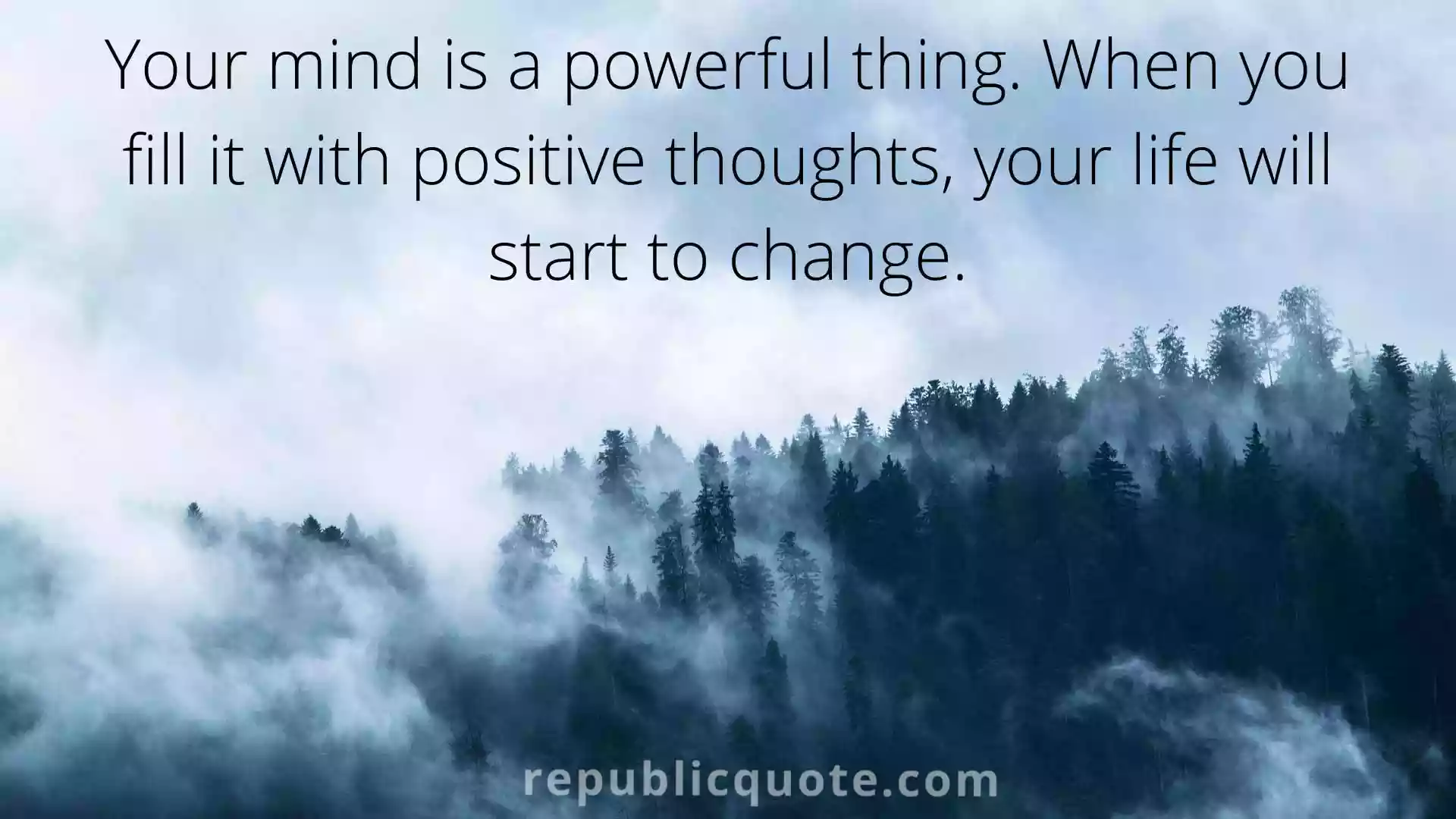 Read More: Self Respect Quotes