In this article, we will see what emotions are and how we relate to them, and later we will see some Emotional Quotes.
Emotions are the inner feelings occur from people, place or circumstances. There is no proper definition of emotions, these are just feelings, and we can only feel them.
Sometimes these feelings can be good, and sometimes these can be bad also. But the important thing is you should express your feelings. Whatever you feel you should express.
Read More: Emotional Love Quotes
Sometimes it's hard for people to express these emotions. They find different ways to express their emotions, and quotes are proven ways to express the emotions. So we have come up with some of the Best Emotional Quotes that will you express your feelings.
Emotional Quotes
Love Quotes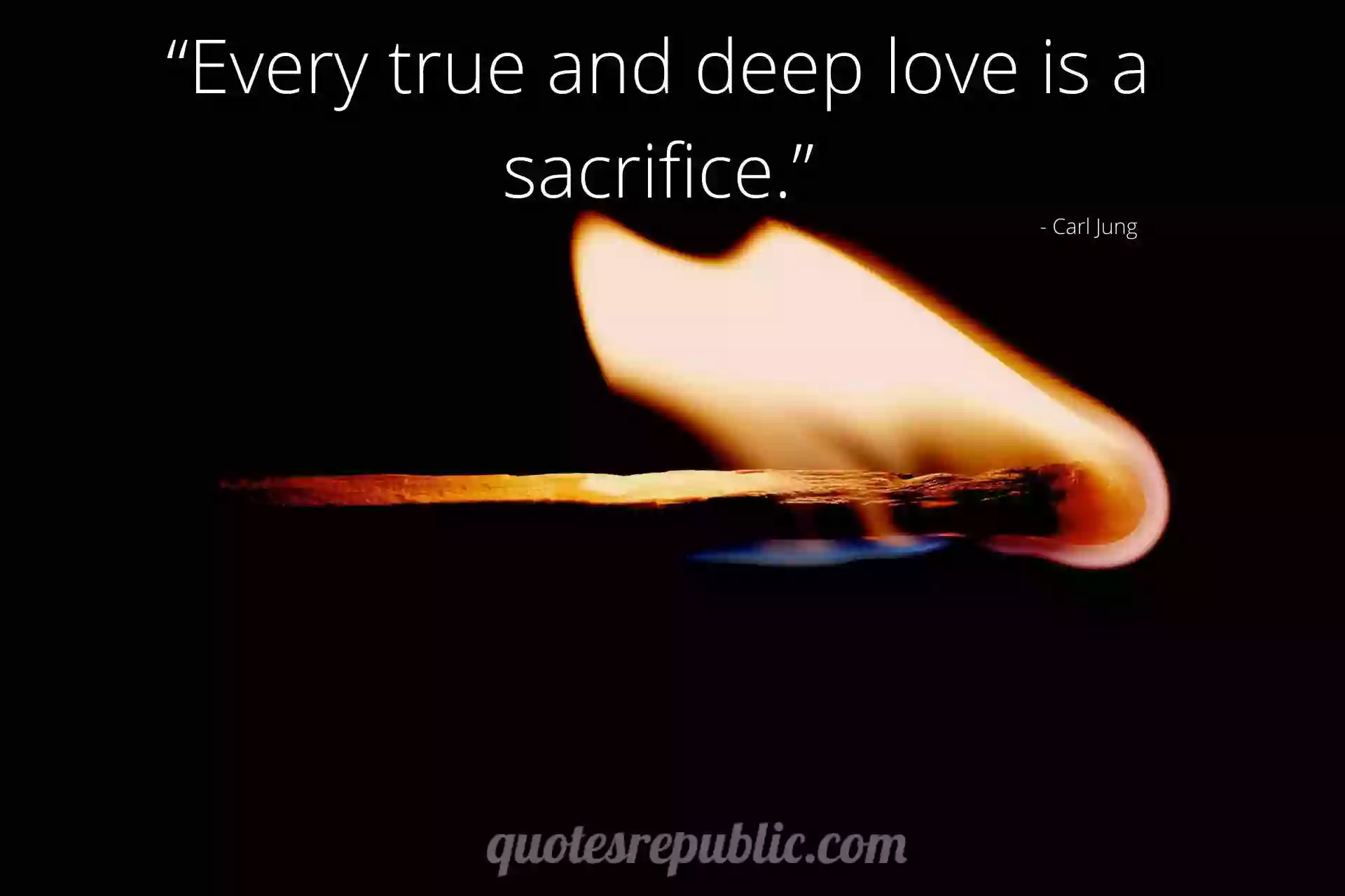 Emotional life quotes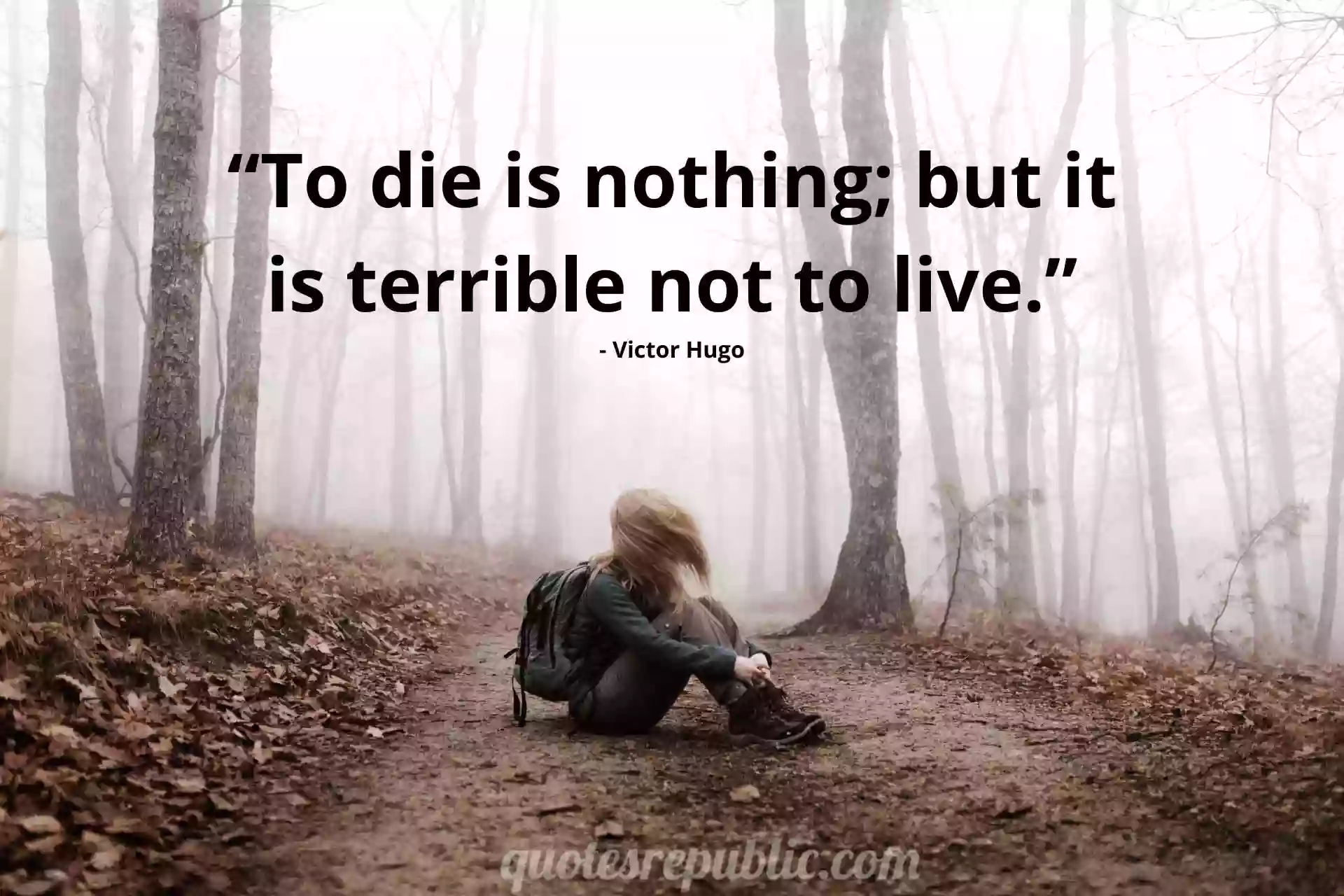 Emotional Pain Quotes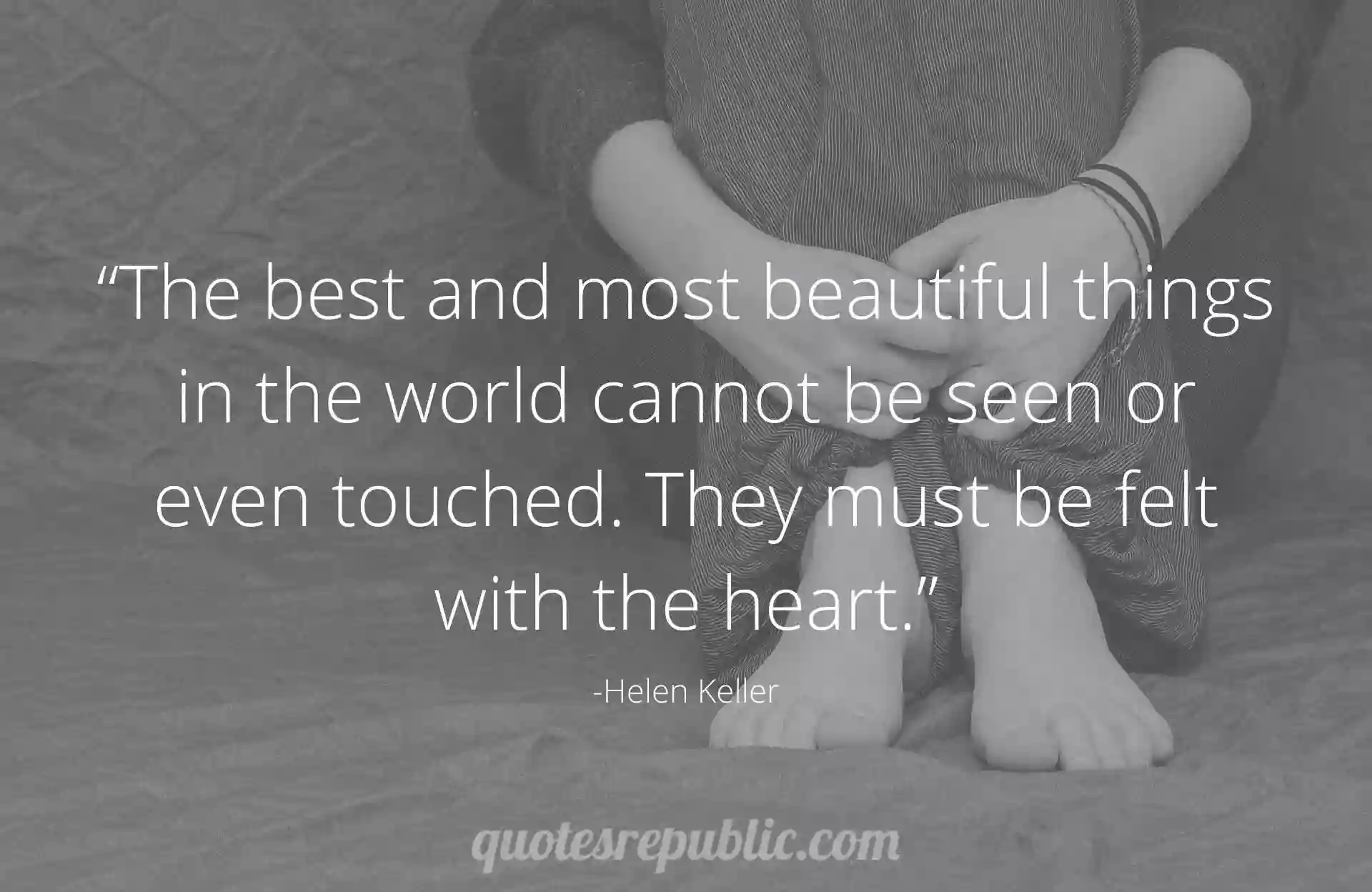 Emotional Fool Quotes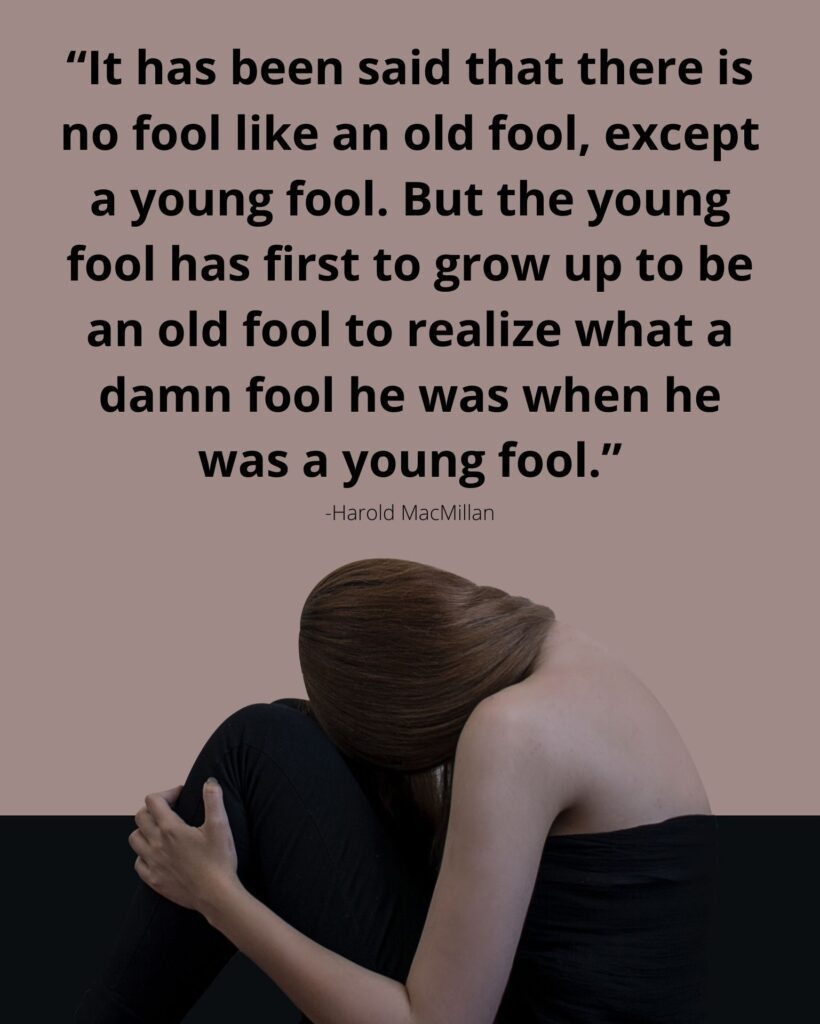 Sad Quotes