CAT is one of the most challenging exams in India. To crack the CAT exam, it is necessary to command Verbal Ability, Reading Comprehension, Data Interpretation, Logical Reasoning, and Quantitative Aptitude. You have to be consistent in your studies to clear the exam in the first attempt. So today, in this article, we will see some of the best CAT Exam Motivational Quotes but before that, let's see some tips to clear the CAT exam.
Tips to Crack CAT Exam
1. Know Your Capability and Weakness
Self-awareness plays a very important role in any exam. You must constantly evaluate your preparedness to see where you are lacking the ability or need greater attention. This will also help you to understand where you have to spend more time while studying. When you're aware of what you know and what you don't know right now, you'll be able to concentrate on your weaker areas while also honing your capabilities. Otherwise, you'll continue to focus on your capabilities while neglecting your weaknesses.
2. Maintain a Journal
An excellent habit to develop is to keep a little journal in which you may write your daily activities after each day and calculate your performance at the end of each week. This is a great way to start each new week; you will notice growth every week, which will keep you inspired throughout the process.
Read More: Exam Motivational Quotes
3. Set Daily Targets
Daily targets can assist reduce stress and improve attention. These daily goals might take the shape of subjects to cover, questions to answer, or mock exams to try. The goal is to avoid keeping things to the last minute; this leads to finding oneself in an unpleasant scenario. Begin practising on every area of the exam carefully and gradually.
4. Test Yourself with Mock Test
Attempting as many mocks as you can because topic-specific mocks or sectional mocks and model CAT exam will help you focus on your efforts and observe your improvement over time.
5. Get Help from your Mentors
Mentors play a huge help in clearing out your questions and fears before competitive examinations. They are specialists in the industry and comprehend everything there is to understand about the CAT exam. If you've registered in a coaching centre, talk to your teacher if you're having trouble with anything. Even if you've given up hope, tell them about it. Because of their extensive experience, they will uplift your confidence. To boost your confidence, you can daily read some CAT exam motivational quotes.
Read More: Motivational Quotes for JEE Aspirants
Conclusion
The future's expectation eradicates the present. Don't put too much emphasis on long-term objectives. Create short goals and continue to work toward them. This will make it easier for you to achieve success. Many students do well on mock exams only to fail the actual exam. This thing happens when you let your fear control you. Don't let the anxiety of failure disrupt your attempts. Nothing is impossible if you stay positive and committed to your goals and aims.
So now let's see some of the best CAT Exam Motivational Quotes. We have selected each quote keeping CAT students in mind. Hope these quotes help you in boosting your confidence.
CAT Exam Motivational Quotes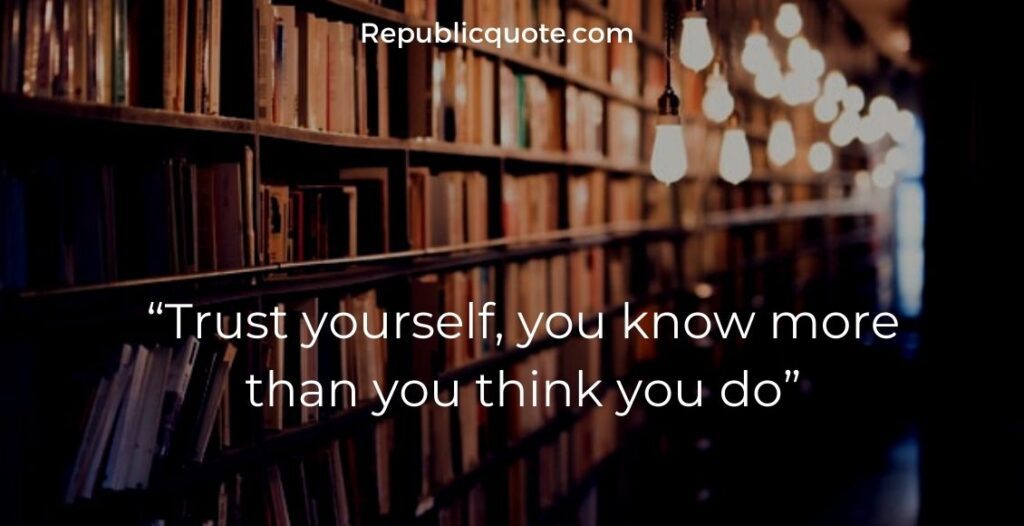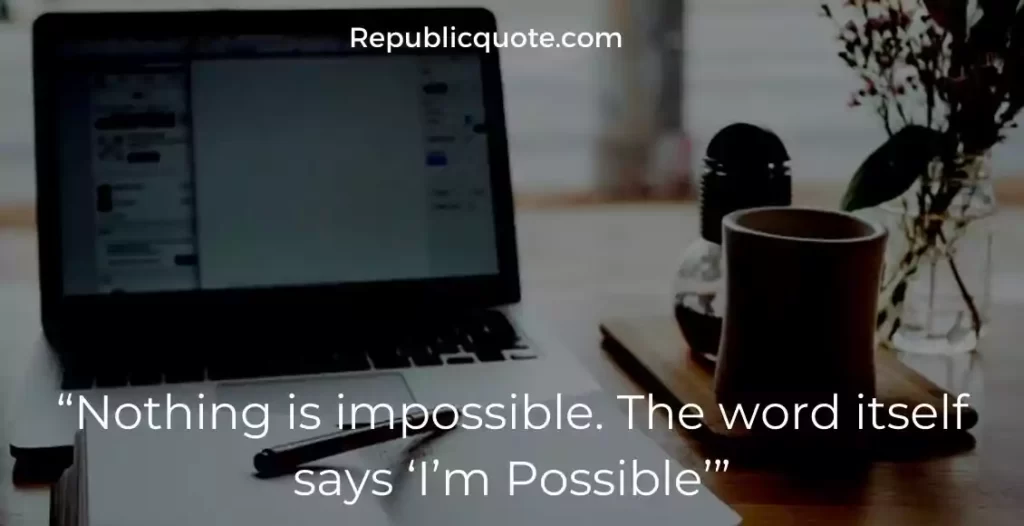 Read More: Motivational Quotes NEET Aspirants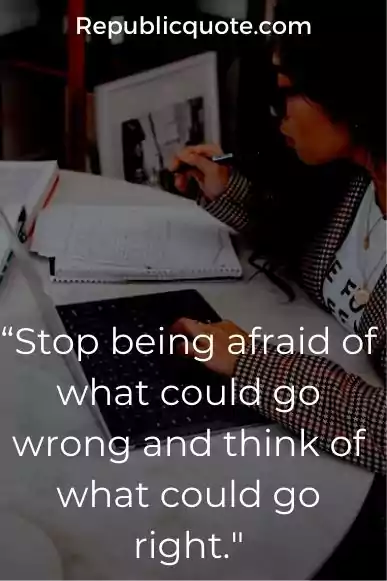 Read More: Independent Women Quotes