Hello everyone. Are you looking to find out the meaning of true love? If yes, then you are at the right place. In this article, we will see what is true love and what are the characteristics of true love.
There's a Japanese Folktale of an older man who comes out every night from the moon to search for kin spirits to be reunited on the earth. Those who have something to learn from another, and when he finds them, he ties a red thread to them so that they find their ways back to each other. Our red strings are always connected with someone else, and we tend to find our ways to them. This is how the concept of soulmates comes to being.
"Love is the one thing we are capable of perceiving that transcends time and space."
True Love
There's a verse in the Bible about love. (Corinthians 13:4-8 (NIV))
"Love is patient, love is kind. It does not envy, it does not boast, it is not proud. It does not dishonor others, it is not self-seeking, it is not easily angered, it keeps no record of wrongs. Love does not delight in evil but rejoices with the truth. It always protects, always trusts, always hopes, always perseveres. Love never fails."
It's said true love always lasts, but what is true love?
It is the faith we have in someone that above everyone they will stay at our worst, and when we think we are broken beyond repair, they will pick up our broken pieces and help us fix ourselves.
True love doesn't necessarily have to be in a lover. It can be a friend; it can be a family member, a pet, and maybe ourselves too. Maybe our strings are attached to ourselves because we have so much to learn from us and fail to realize it. After all, the greatest form of love is self-love, and then after we learn to love ourselves, someone comes along the way and makes life better. 
Read More: Emotional Love Quotes 
Characteristics of True Love
1. Listen Each Other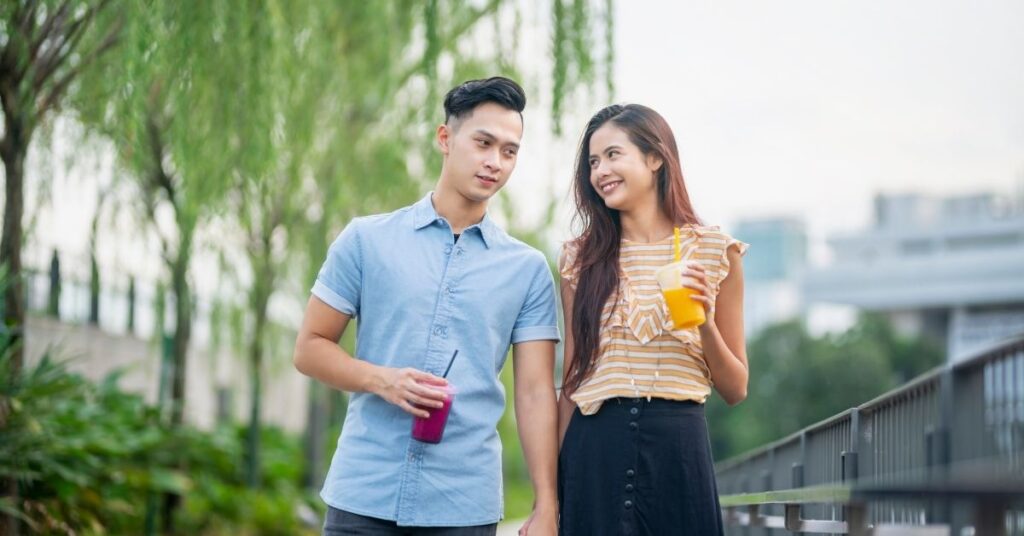 You tend to have open discussions with your partner, and you discuss things calmly. You take in their opinions and choices and respect them instead of getting mad at opposing choices. Support your partner entirely and vice versa.
2. Flexibility
Instead of being stubborn and just doing things you like, you indulge in your partner's favorite activities and try to enjoy them to the fullest. You both want each other's company and enjoy doing things you both like and finding new hobbies together.
3. Loyalty, Honesty, and Integrity
You both tell each other about your day and be honest about things you want. There's no deception or lies. It is easy, to be honest with your partner. Dishonesty and deception are often the ends of a relationship. Once you start lying, your relationship is walking to impending doom. This includes hiding from your partner too. It is both ways. A relationship cannot work if the only one puts in the effort. 
Read More: Broken Trust Quotes
4. Understanding
You both share a certain level of understanding where you both understand each other's headspaces and don't attack, manipulate or hurt each other. You understand each other's perspectives, and instead of shouting, you both listen to each other. The very important aspect of a relationship is to make each other feel heard.
5. Respect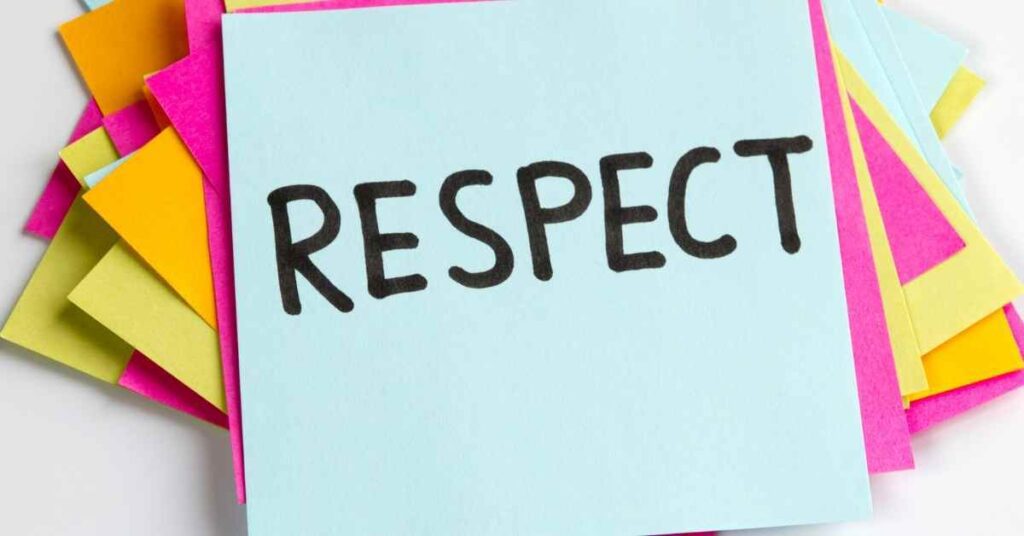 Both of you respect each other's boundaries and headspaces. You both understand each other's needs for alone time and don't overstep your boundaries. You both know when it's time to stop and don't make each other feel alone. There is no power play in a relationship. You both are unique individuals, and both of you are allowed to have separate opinions, likes, and dislikes. You respect each other's goals, and you support each other to the full extent.
6. Be Affectionate
Even in the slightest way, try to show attention and affection to each other. Little things can make someone feel loved and wanted, which is what matters in a relationship.
Always make time for each other and don't stop doing things you both like. Don't get too busy in your routine to neglect each other.
Try not to fall into a particular routine. Keep trying new things together, new activities. Don't let your life get set in a monotonous way. Remain open to new things that your partner suggests. Don't let the excitement get dimmed.
True love is difficult to put into words because it is a feeling of comfort, tenderness, passion, desire, and an unconditional emotion that exists regardless of good times or bad times. If one finds something close to it, try to keep it in your life, respect it and be grateful for it.
That's all for today. I hope you like the article on what is true love and now you understand the meaning of true love.