Yoga is the perfect exercise for the mind and body. So in this article, we have come up with some of the best Yoga Quotes About Strength, but first, we will see how Yoga can help you in your daily life and how it helps to build strength.
Yoga is a group of physical, mental, and spiritual exercises that originated in ancient India. The purpose of Yoga is to make the body fit and healthy and experience inner peace and connect with nature.
Many people define Yoga as a group of exercises for the body, but in India, Yoga is not just a group of exercises; it has a more comprehensive meaning. Yoga is a way by which you can connect yourself with nature. Yoga helps us make the body and mind healthy, but some people also believe that you can attain spirituality and inner peace with the help of Yoga and meditation. At present, Yoga has spread all across the world.
Read More: Yoga Quotes By Buddha
Swami Vivekananda is one of the first people to introduce outside India. Slowly the world understands the meaning and benefits of Yoga. As a result, International Yoga day is celebrated on 21 June. People all across the globe have understood the meaning and importance of Yoga in modern times. So around 84 nations celebrate International Yoga Day, and people actively participate in it.
Yoga has many benefits like Increases flexibility, Increases strength, Build muscle power, Increases blood flow, Mental stability, and many more. But one of the significant benefits of Yoga is it helps to build strength.
There are much Yoga poses like Plank Pose, Four-Limbed Staff Pose, Cobra Pose, and many more to build strength. Many sports athletes perform Yoga to increase their strength and muscle power. Thus Yoga plays a significant role for sports athletes.
Read More: Yoga Quotes On Love
Now we will see some of the best Yoga Quotes About Strength that will help and motivate you to perform Yoga.
Yoga Quotes About Strength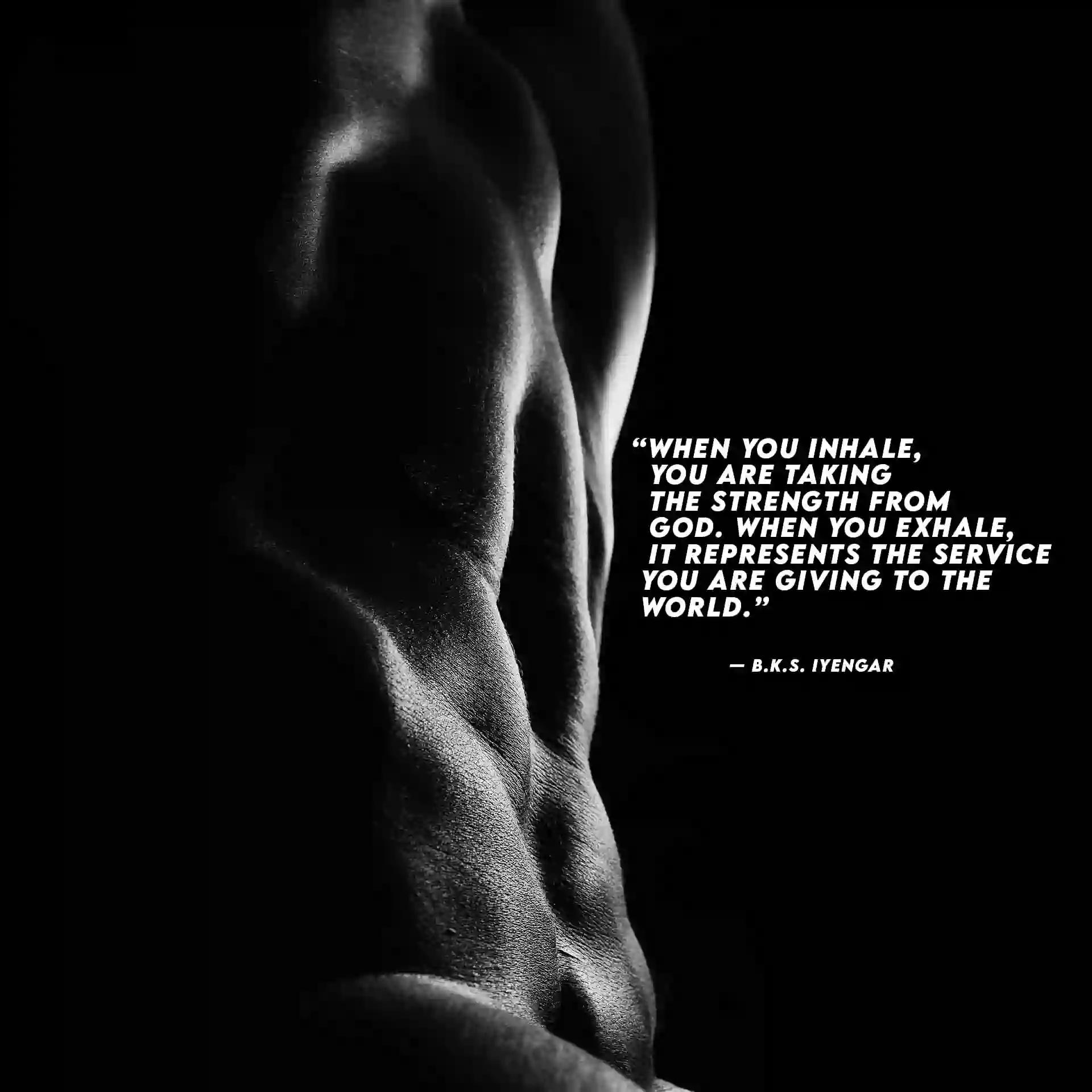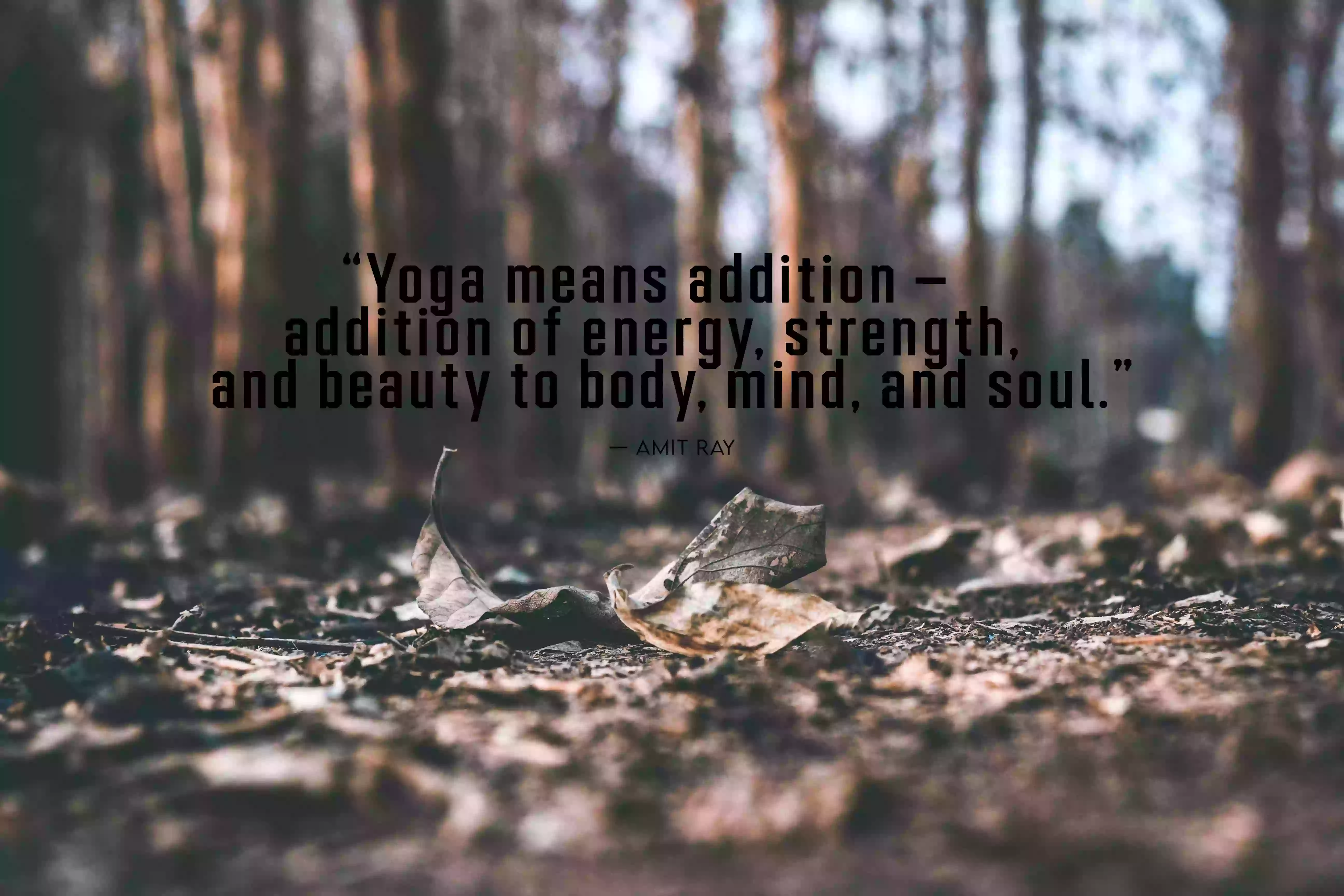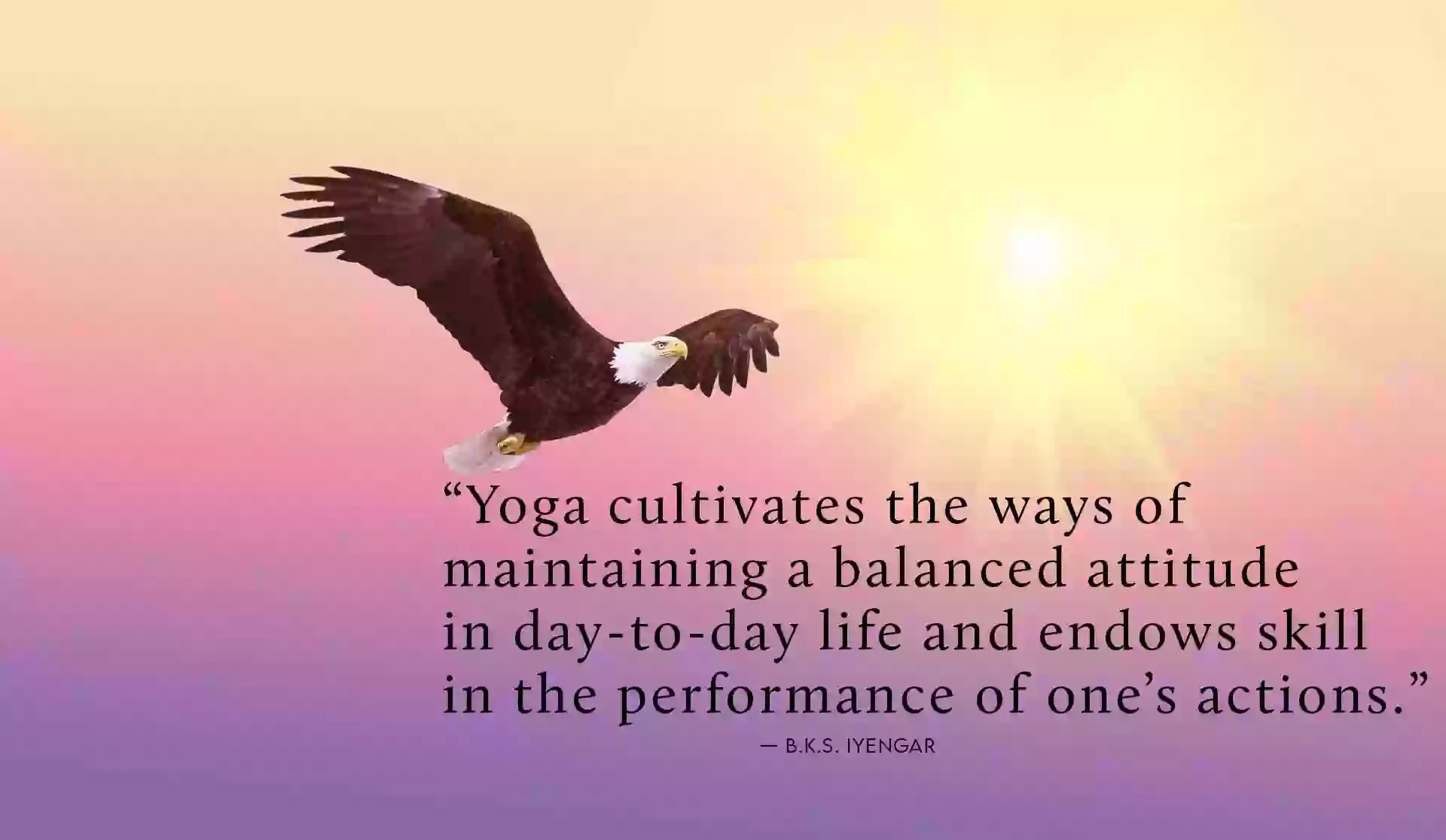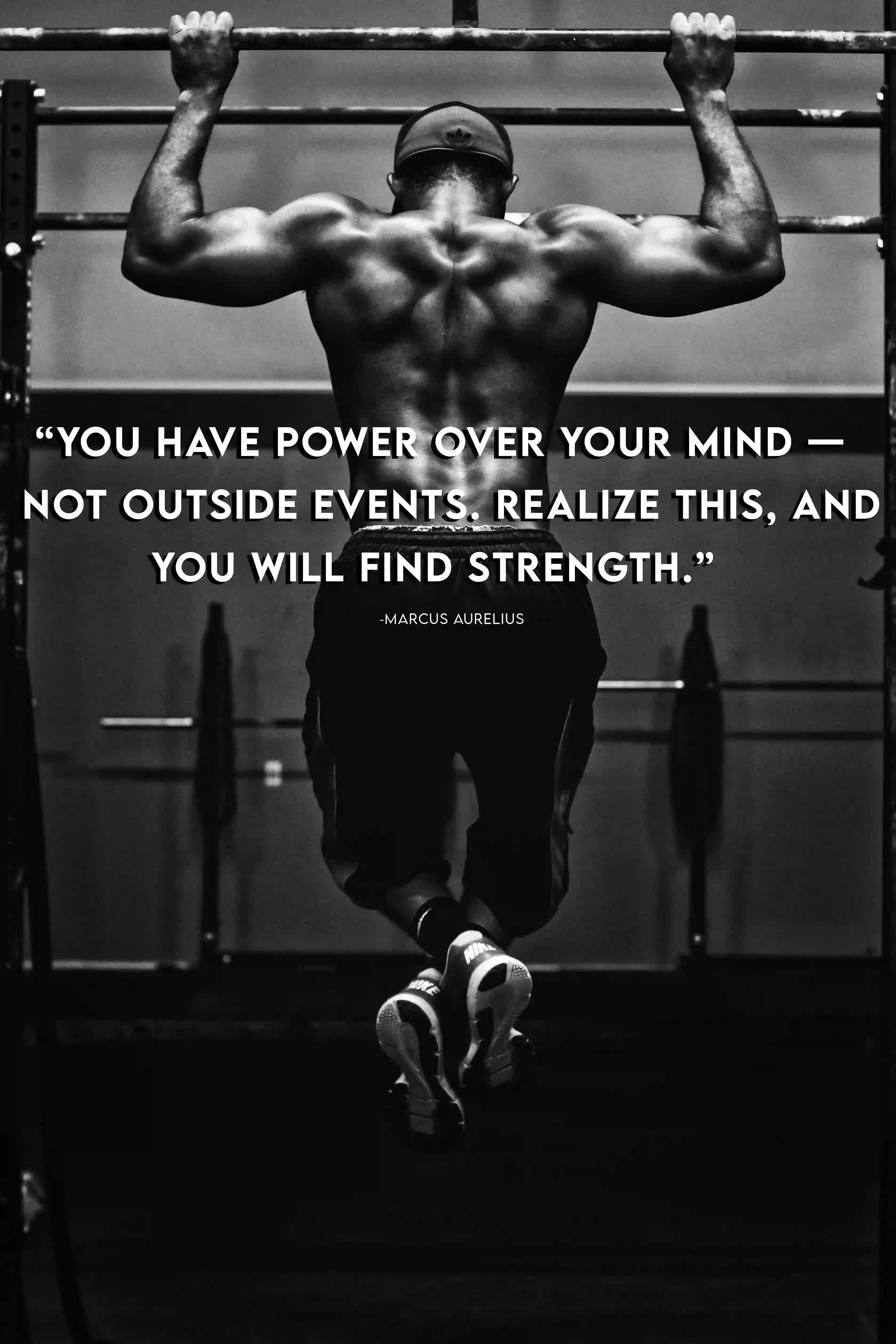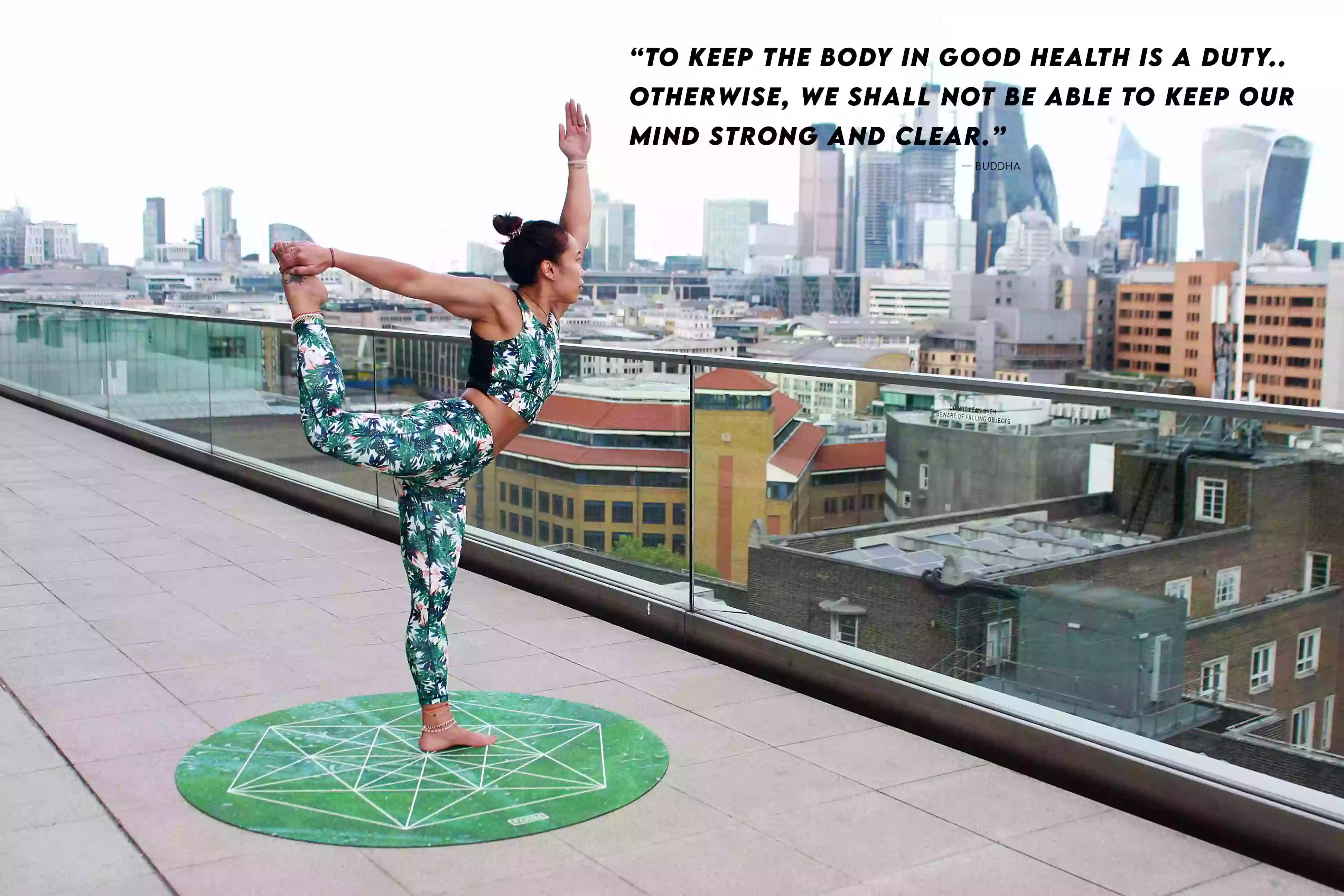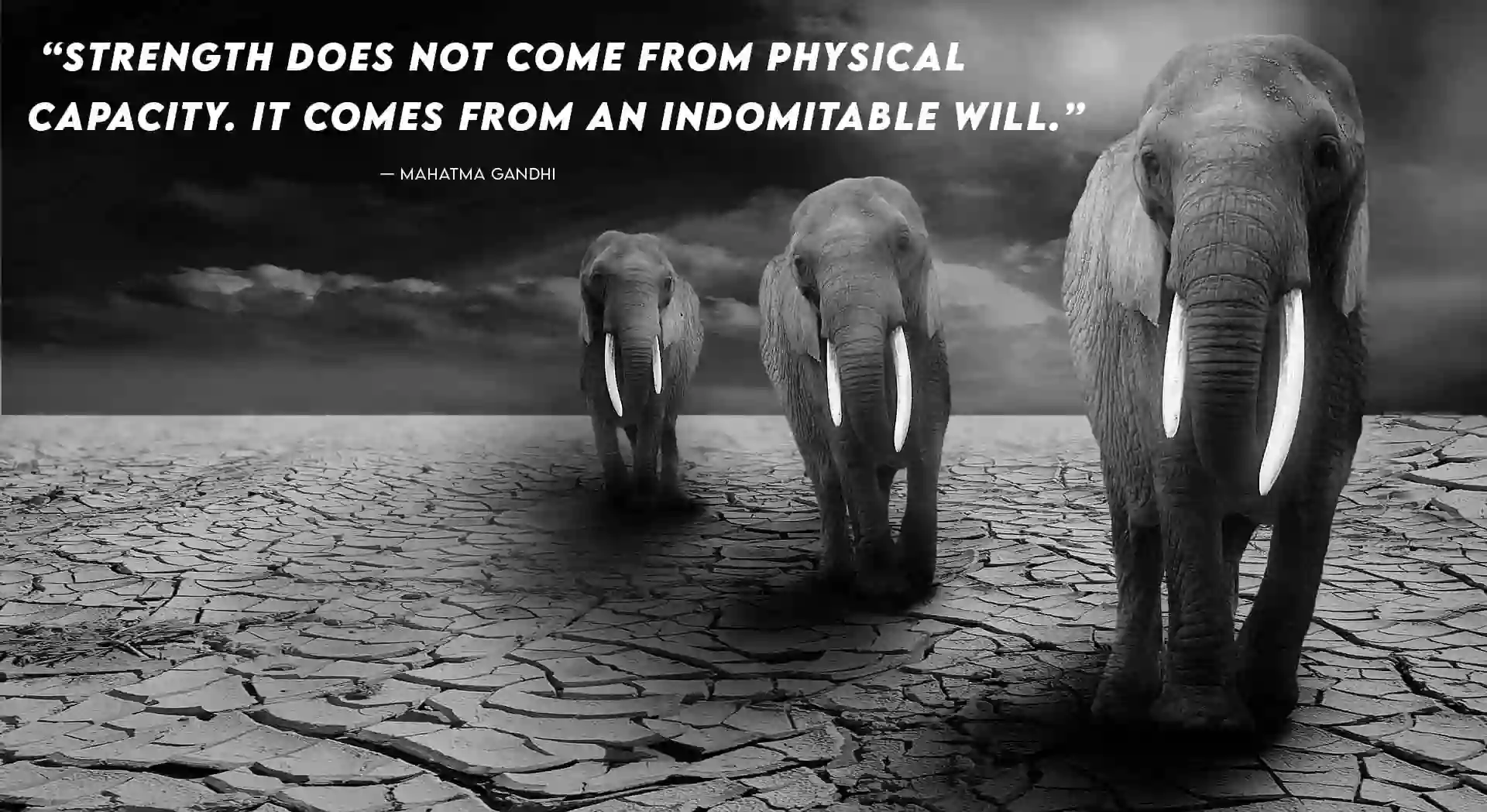 Read More: Funny Yoga Quotes