Today in this article, we will see some of the best Trekking Quotes or Hiking Quotes, but before that let's first see what is Trekking, its advantages, and some other details.
Trekking is the muscular activity in which a person goes on a laborious and sometimes freaking dangerous expedition in a troop or single, most of the time on foot. It is one of the most adventurous and thrilling journeys accomplished by daring people of our community. This trekking act can be seen from various points of view, which we will discuss in depth.
What are the advantages of trekking?
There are a lot of benefits of trekking under appropriate guidelines and influence.
1. Physical Strength
During trekking, we come across many physical activities like walking, climbing, trailing, etc., which gives you a hardcore workout without any special assistance. It improves our strength and willpower gradually because time makes a person stiff and more resistant to challenges.
2. Sigh of Relief
It means that our ongoing business days make us a lot strained and bored. Trekking activities provide a person entertainment, and their suppressed emotions melt down.
3. Shortens the distance with nature
People often trek in natural and beautiful places like valleys, hills, mounts covered with hard paths. It almost gives us the experience of the purity of nature.
4. Uplifts your Mood
When you encounter several natural beauties during trekking, it makes your inner soul happy and in a good mood.
5. Famous
Trekking, when done usually and on a very tough path or in impossible scenarios, makes you famous because it is something out of the ordinary you have achieved.
6. Best Experience
Trekking will put you on a different level compared to other people as it will give you the best experience when you are better among all. This is what we humans want.
Read More: Lord Shiva Quotes and Sayings
How can you perform a thriving trek?
For achieving a victorious trek, you need to recognize your trekking skills and physical strength. You need to carry an enormous amount of water to stay hydrated because a lack of water in your body will cause dizziness and breathing problems. You should eat well to keep from starving in the expedition. Carry suitable, preserved, and healthy foods like dry fruits.
Never carry uncomfortable clothes like jeans or overcoats to avoid extra baggage weight, making you more tired. Make sure to choose the right trek pants for your journey. Always pack an area map, torch, and camping material with you. It will help you a lot. It would be best if you also took any safety equipment with you in case you come across any unexpected danger.
Now let's see some of the best Trekking Quotes.
Trekking Quotes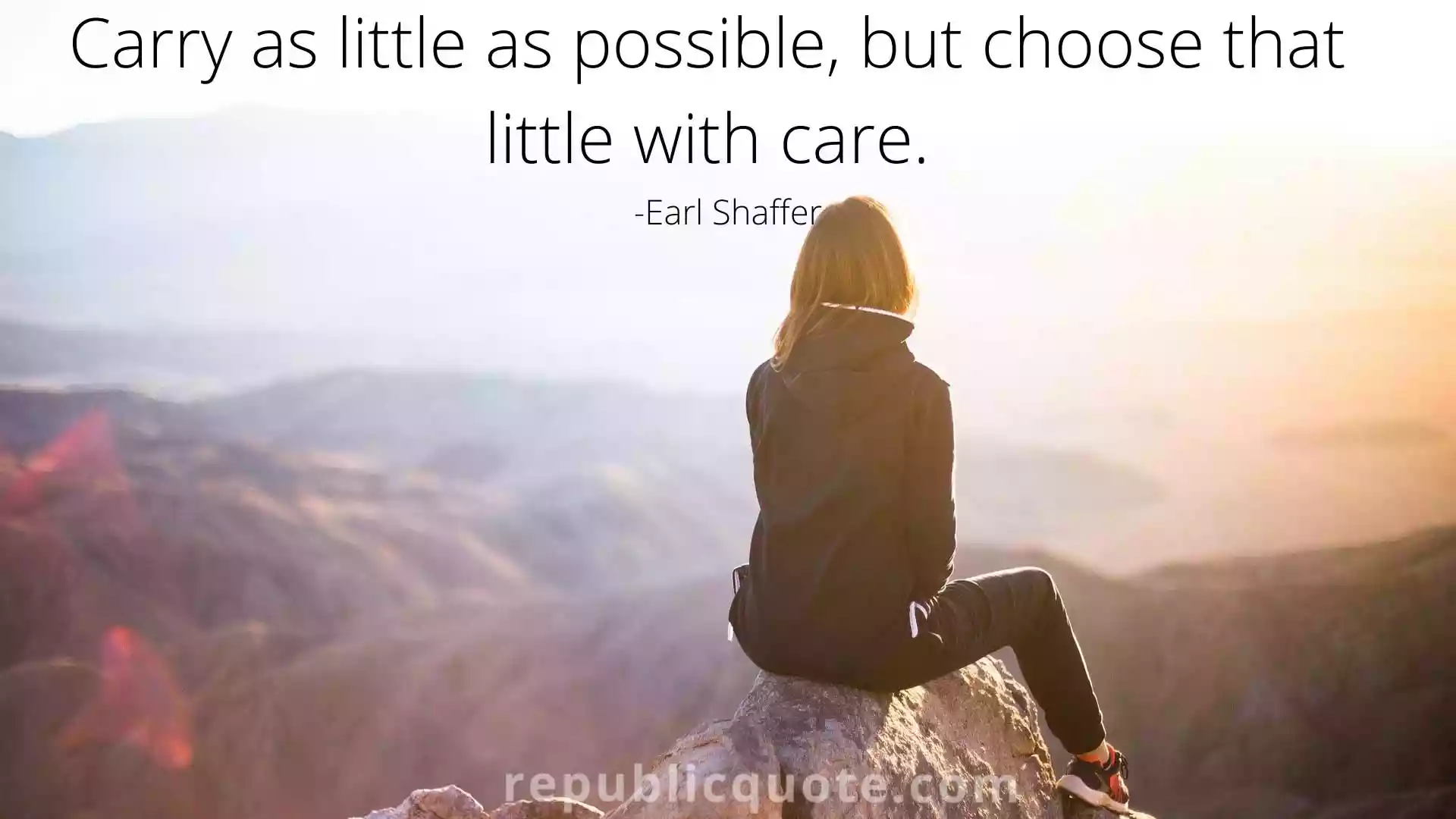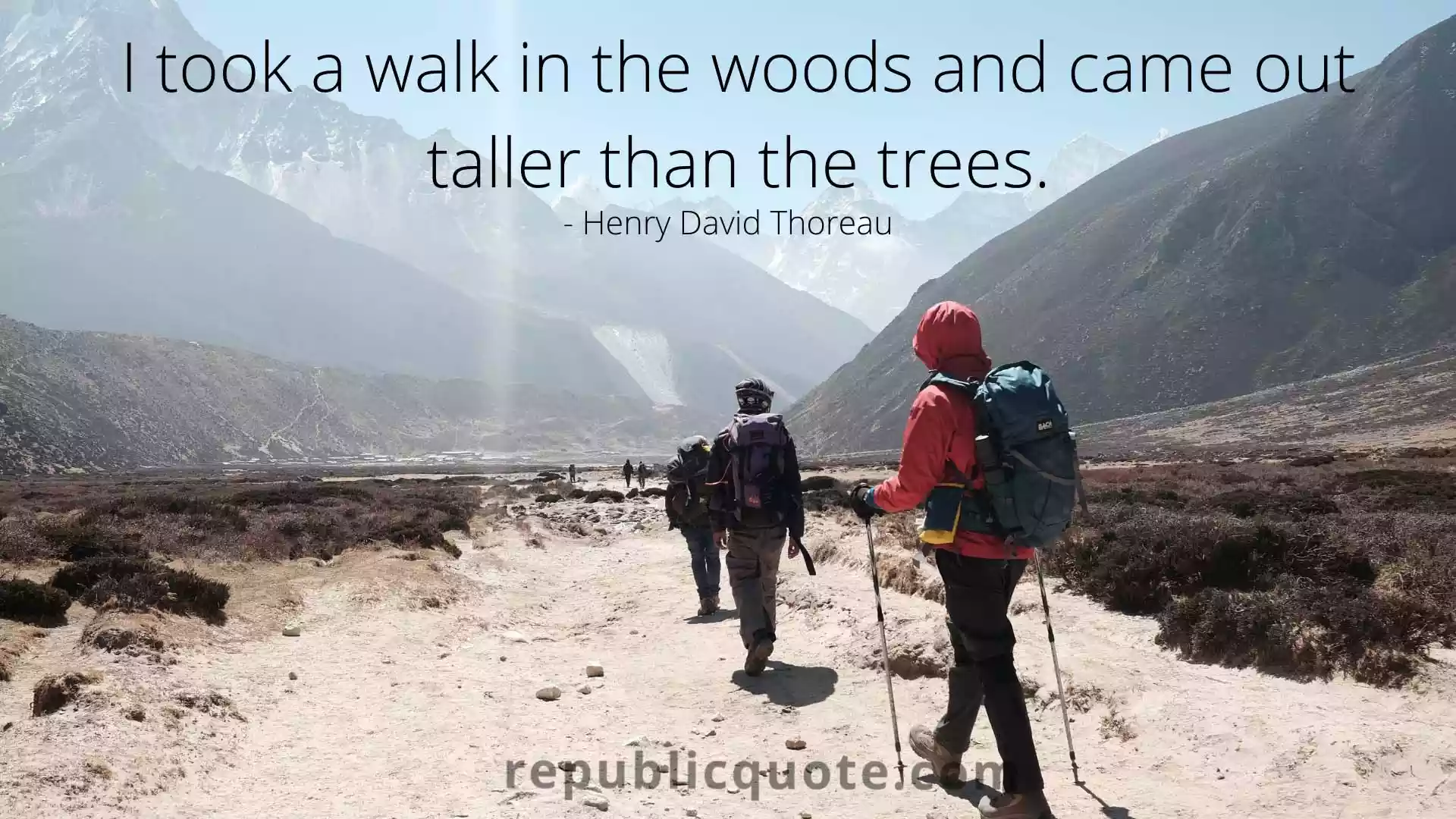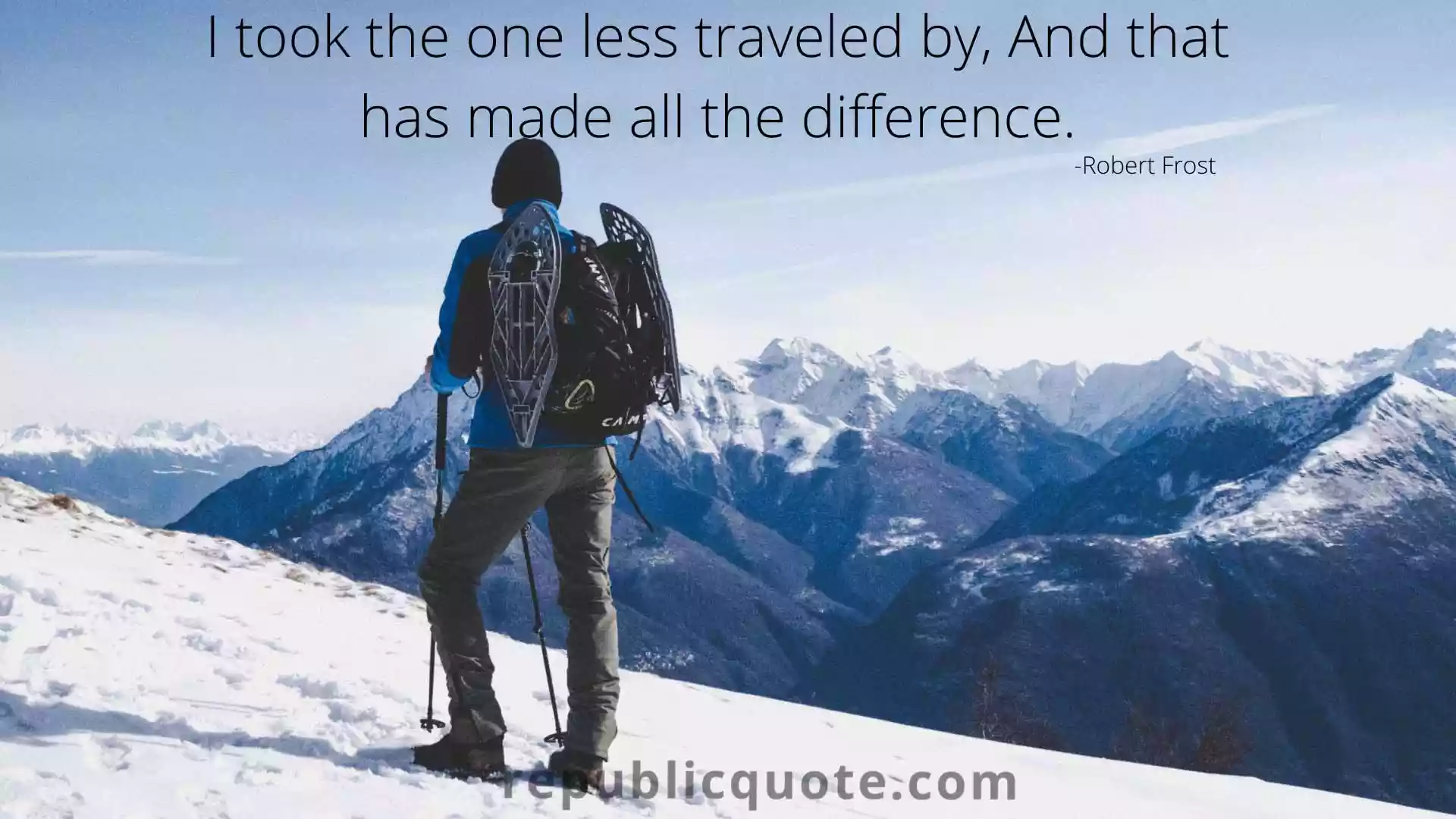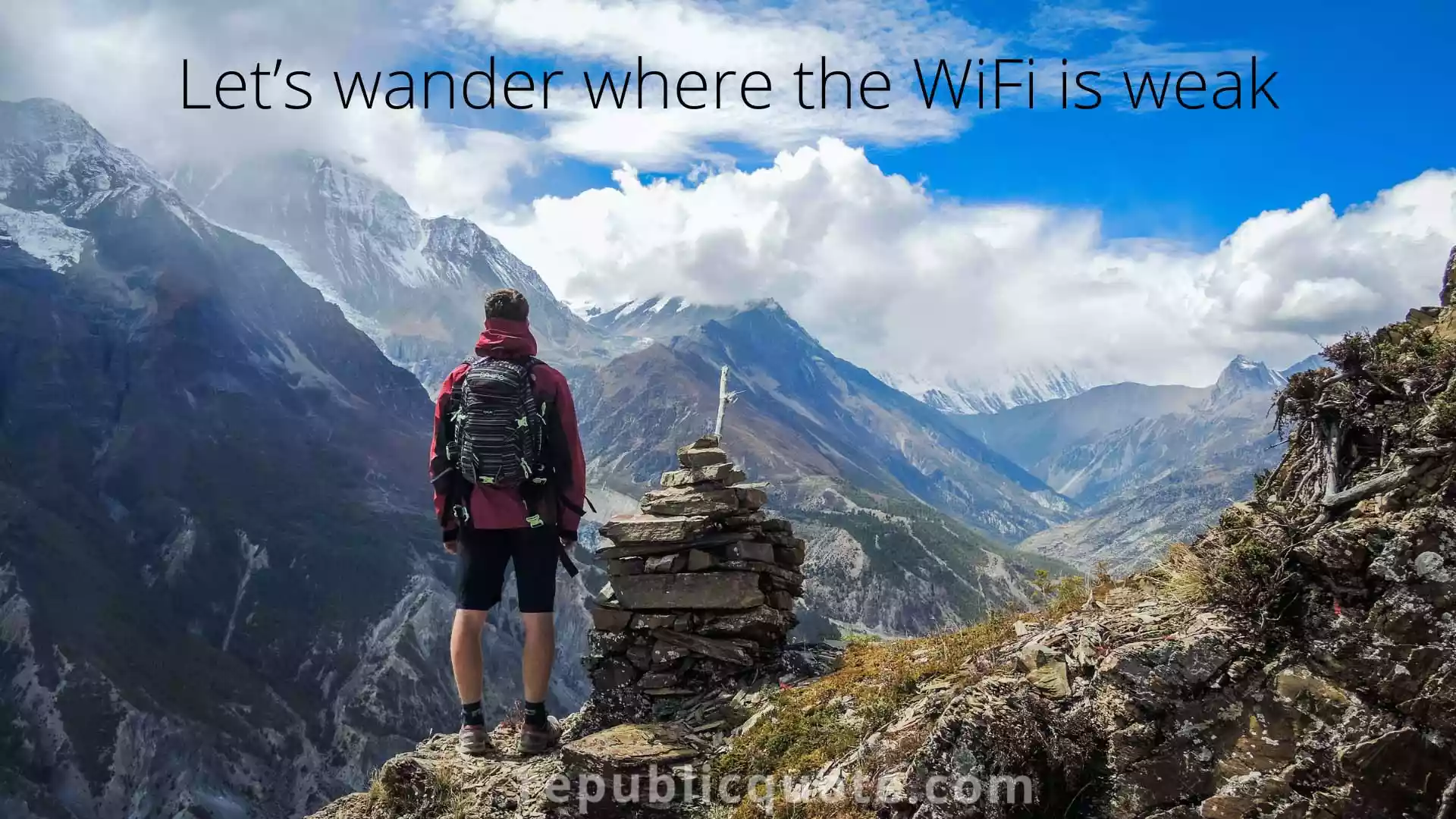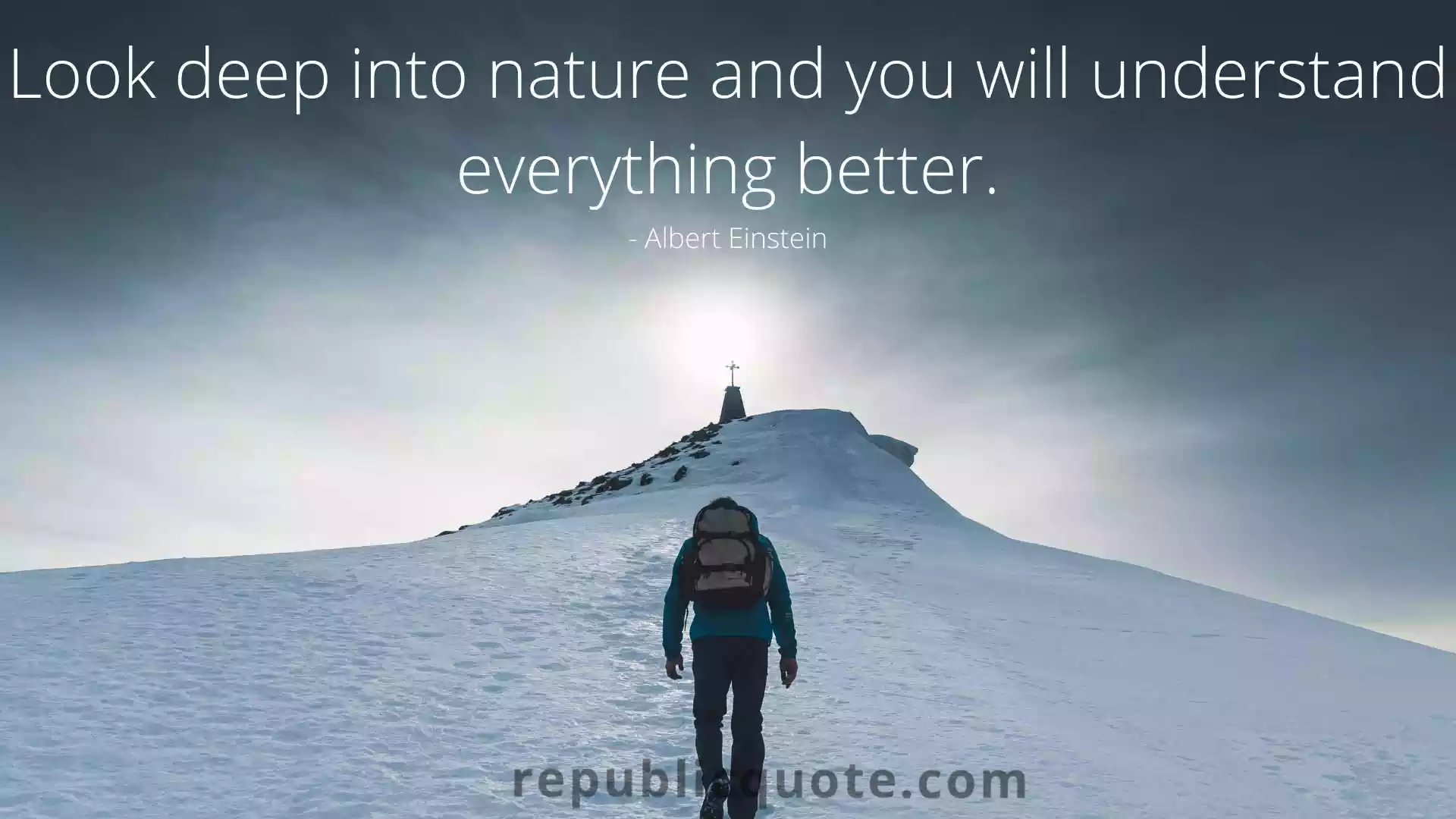 Read More: Togetherness Quotes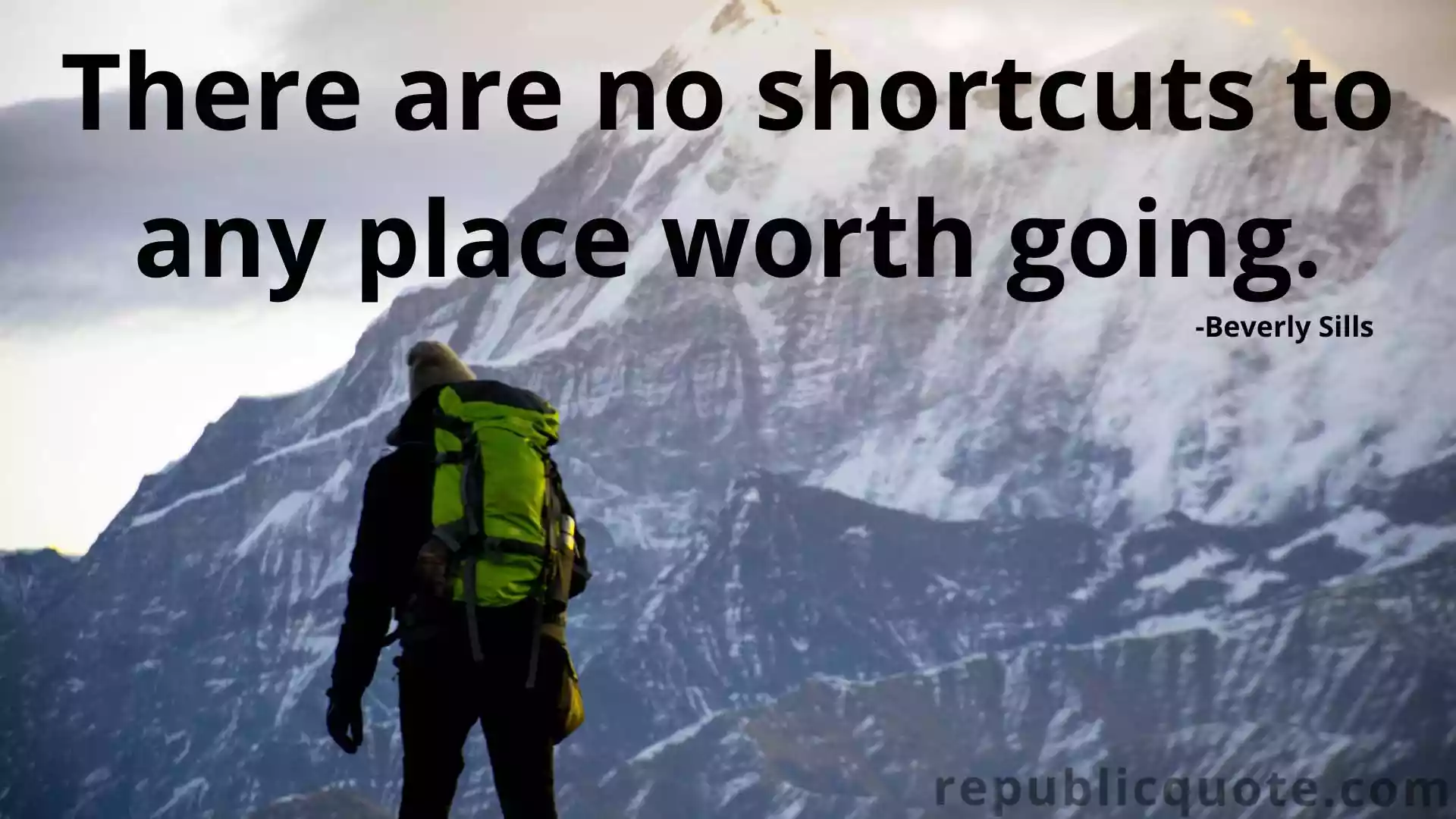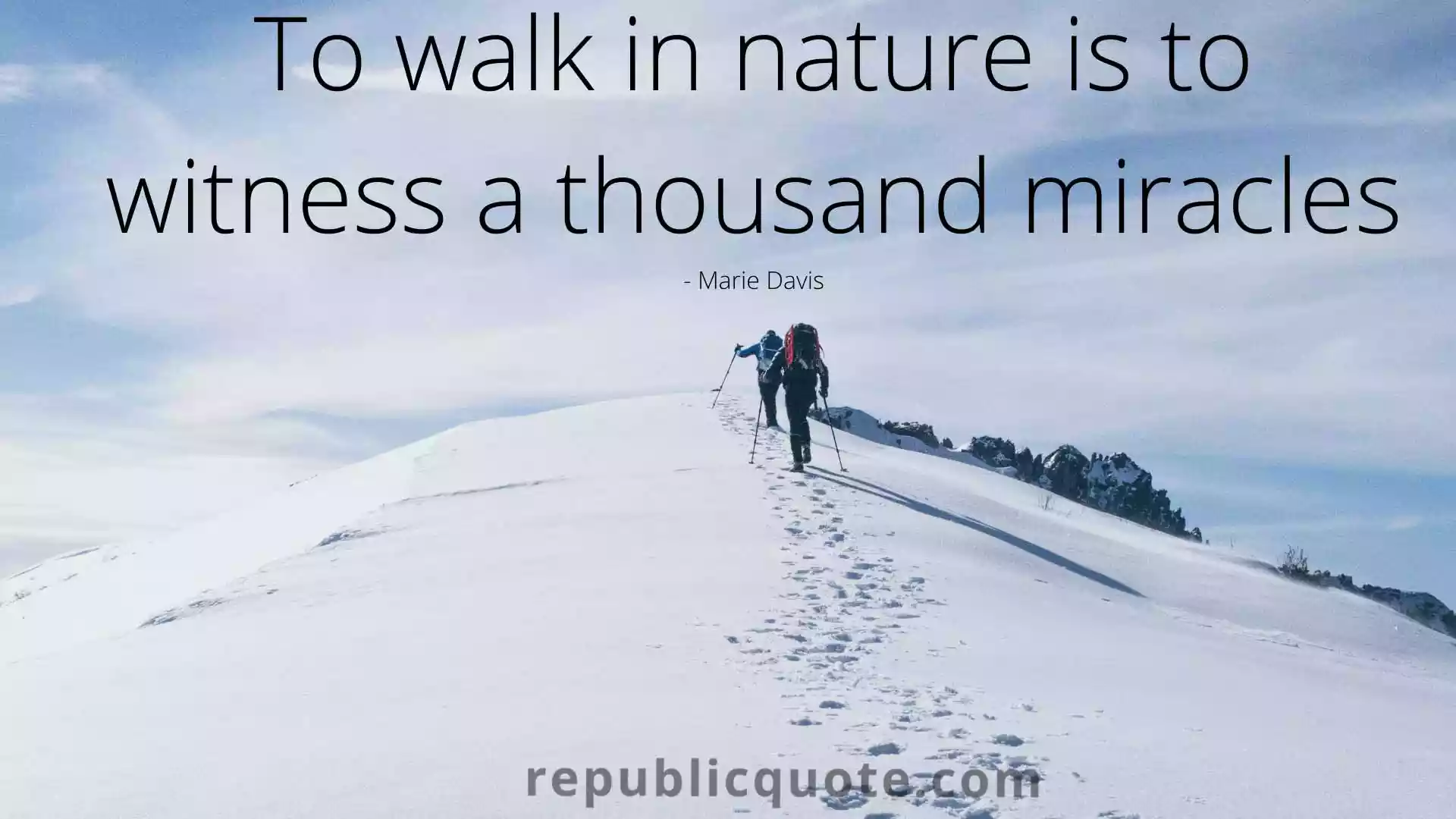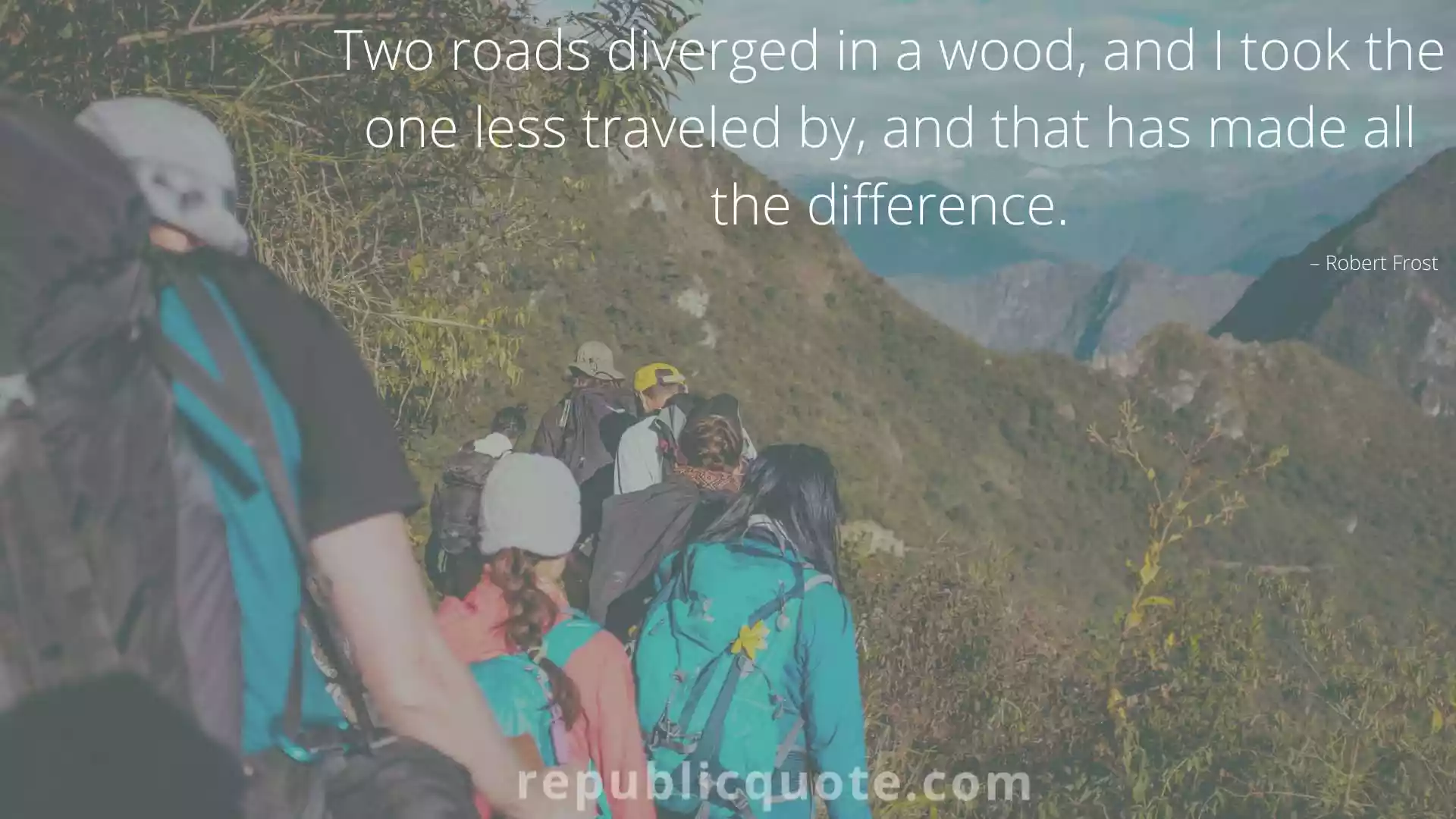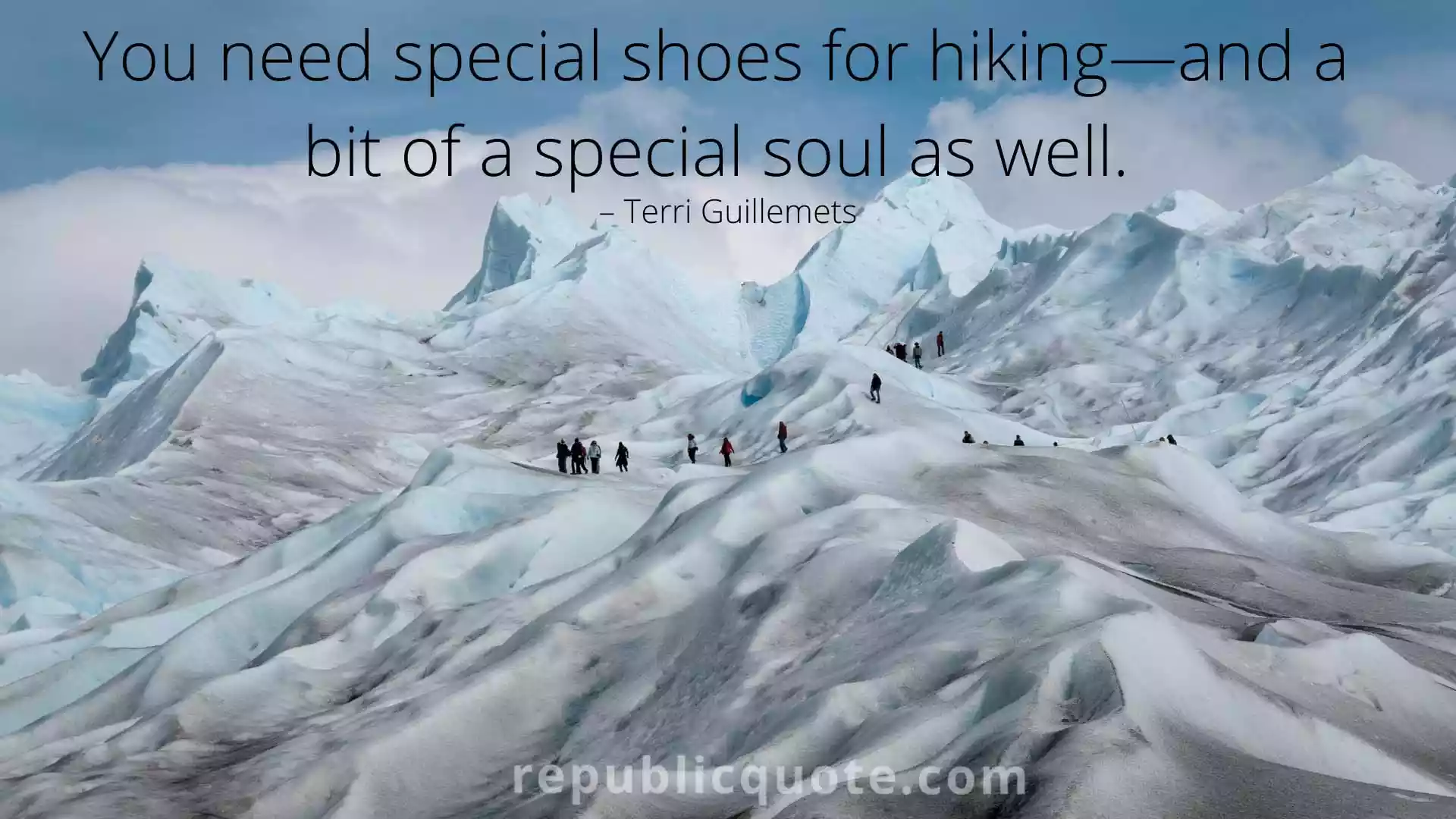 Read More: Success Motivational Quotes