No matter how happy, how successful or how easy going you are, there are times when the stress of life creeps up on you. It is hard to deal with stress. Stressful situations make it hard to continue being easygoing.
It's these stressful times that you lose your confidence in things and start becoming gloomy. It doesn't happen all of a sudden; stress claws its way to you slowly. It is hard to look for the silver lining when things are not going according to your plan. You are bound to face challenges and obstacles on your life path, but the whole point of life is to determine how you face them.
Life isn't always meant to be sunshine and rainbows. There are bound to be a few clouds and storms along the way. After all, you can only see the rainbow after a storm. These challenges, in a way, make you who you are and facing them makes you strong and bold. Stress is just a part of life, and knowing this doesn't make it easier, but always remember that there is light at the end of the tunnel no matter what happens.
Read More: Fake Friends Quotes
Reading stress quotes helps you deal with stress. Most of the time, in stressful situations, you feel lonely and think that you are the only person going through it. Reading stress quotes helps to make you feel less alone. It makes you realise that you are not the only person who is going through stress.
This article has combined some of the best stress quotes to help you deal with stress and make you feel better.
Stress Quotes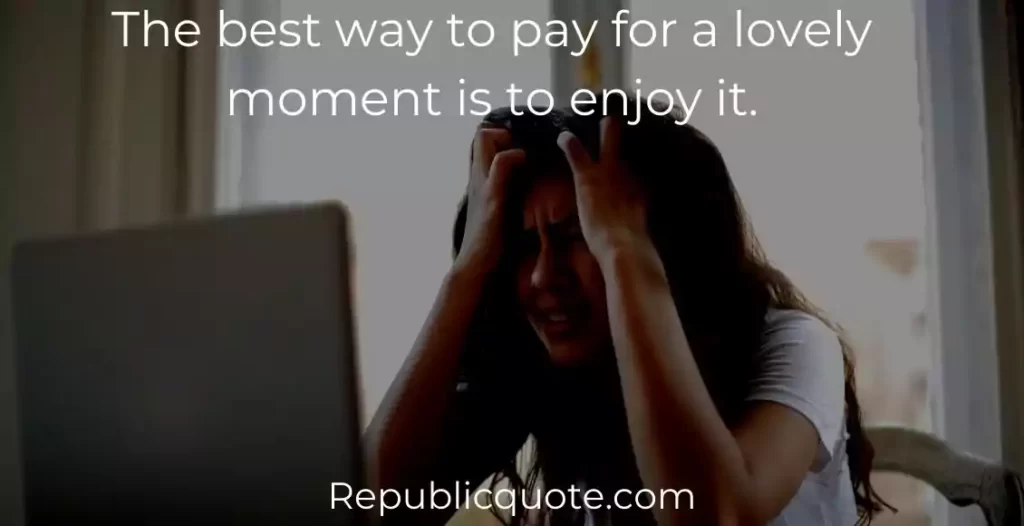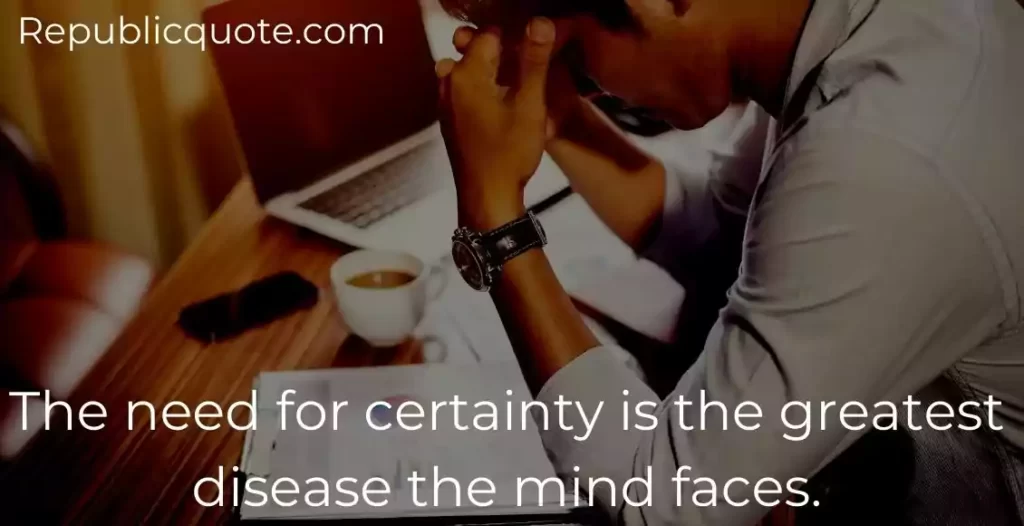 Read More: I Need a Hug Quotes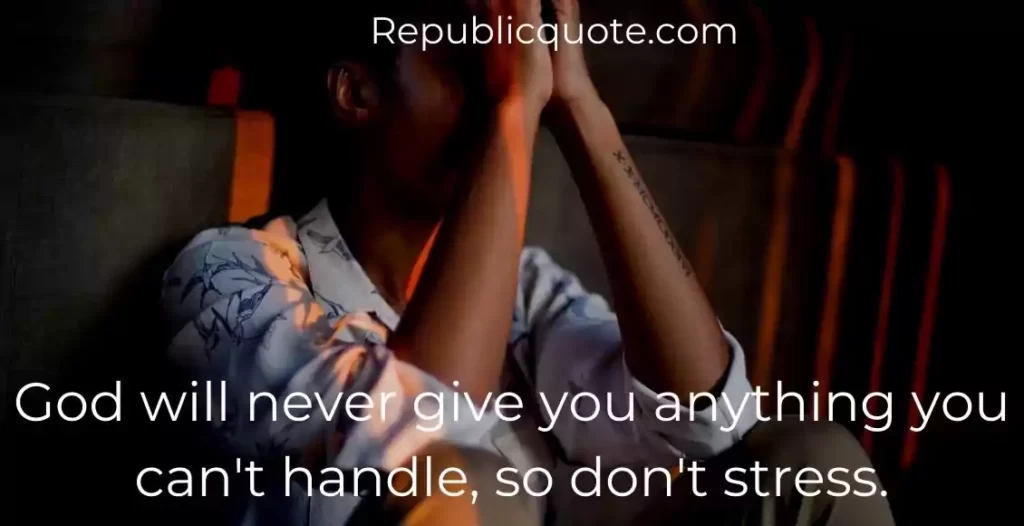 Motivational Quotes When Stressed
Read More: Positive Vibe Quotes