Today in this article, we will see what self-motivation is, and later, we will see some Self- Motivational Quotes.
So let's go!
Self-motivation is the inner force that pushes you to move forward in life or other words; we can say it is the inner drive to take action and achieve your goals.
Self-motivation plays a vital role in a person's life. If a person is self-motivated, then he can face every challenge in his life. To accomplish big goals, you need to be self-motivated.
If you have a dream, it may be your career-related, business-related, or other personal life; it is easy to start. In the beginning, you are motivated and have a lot of energy to accomplish your goals. But after some time, you start losing your interest, energy, and productivity, and all these things are natural. It's human nature.
But now the question arises what is the solution?
The solution is Self Motivation.
Self Motivation is the only thing that will help you in the long run. If you are self-motivated, then you have that inner spark that will help you to work hard. Self Motivation will self remind you of your goal and why you started. You will always have a purpose to work hard.
Read More: Funny Motivational Quotes
It's really hard to handle failures over a long period. You have to be mentally strong with a clear vision. So becoming self-motivated is not an easy job. It takes a lot of time and effort to be self-motivated. So here are some of the points that will help you to become self-motivated.
Break Big Goals In Small Steps
Surround Yourself With Like-Minded and Positive People
Clear Vision
Positive Attitude
Celebrate Small Achievements
These are some of the basic points that will help you become a self-motivated person in the long run.
So now let's see some Self Motivation Quotes that will also help you to become self-motivated.
Self Motivational Quotes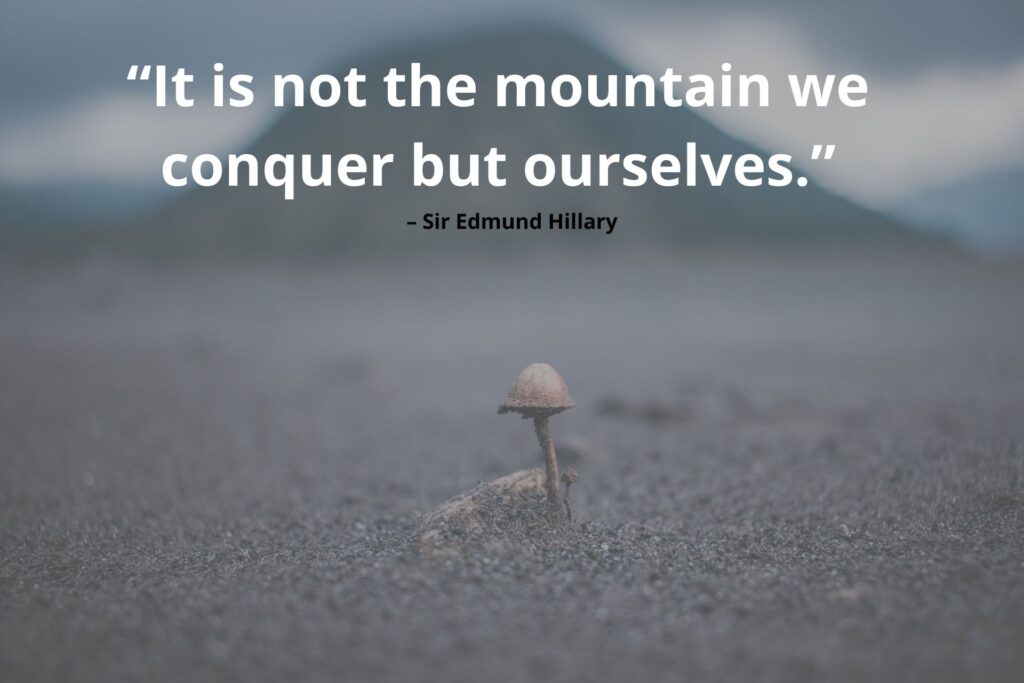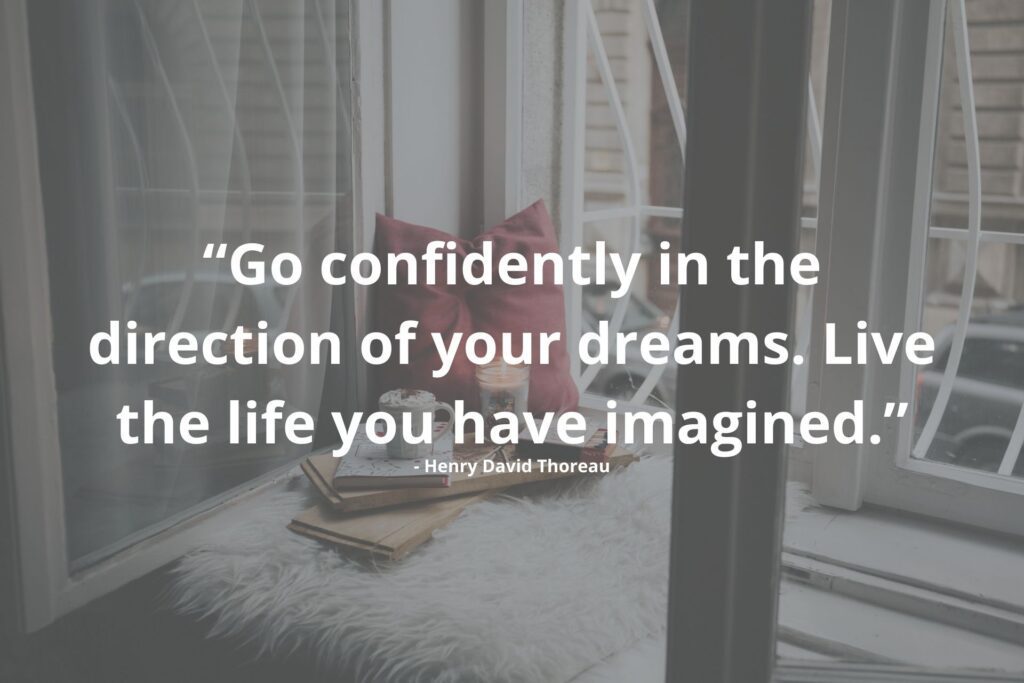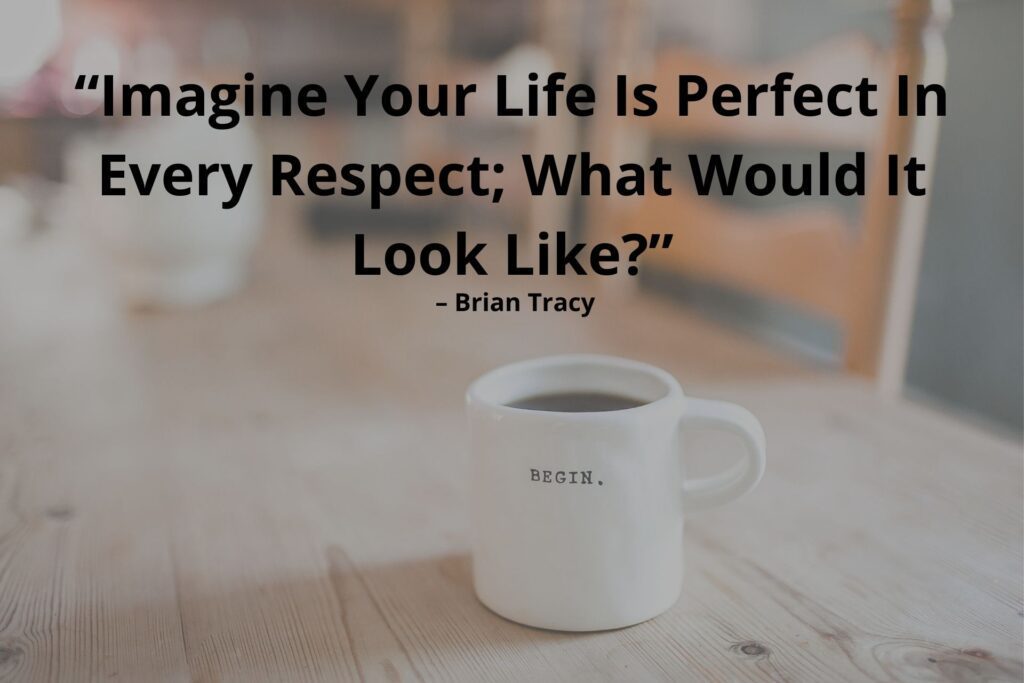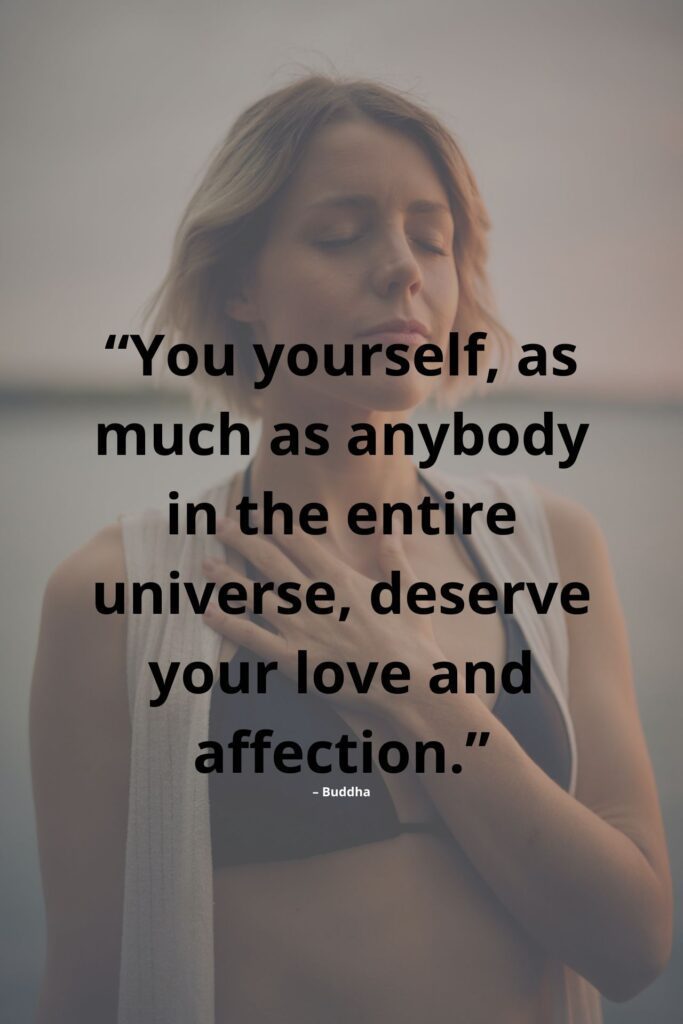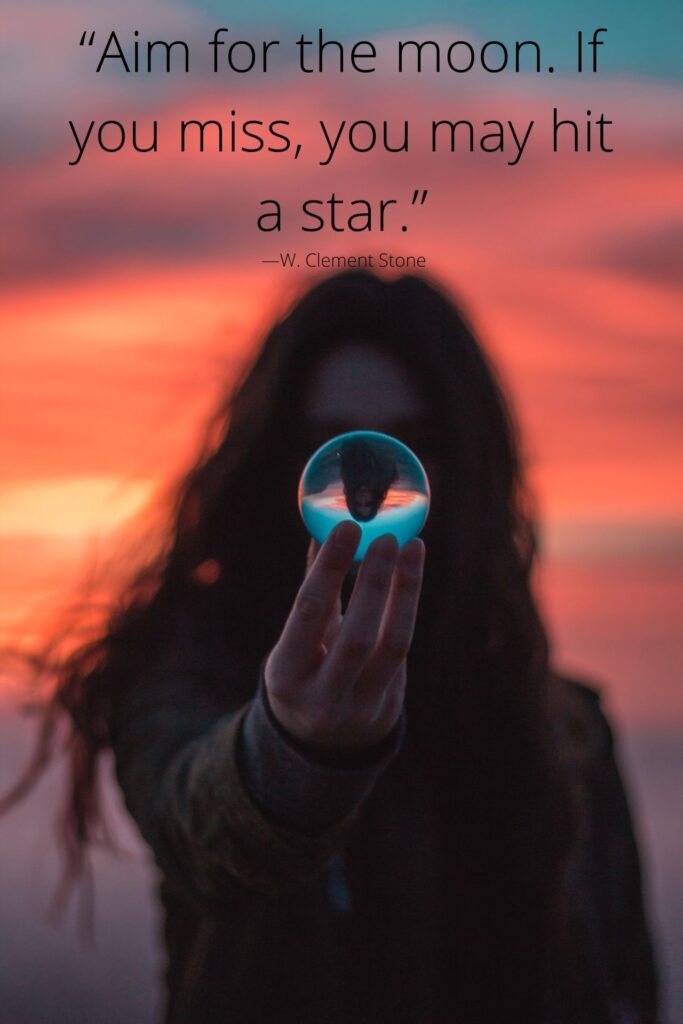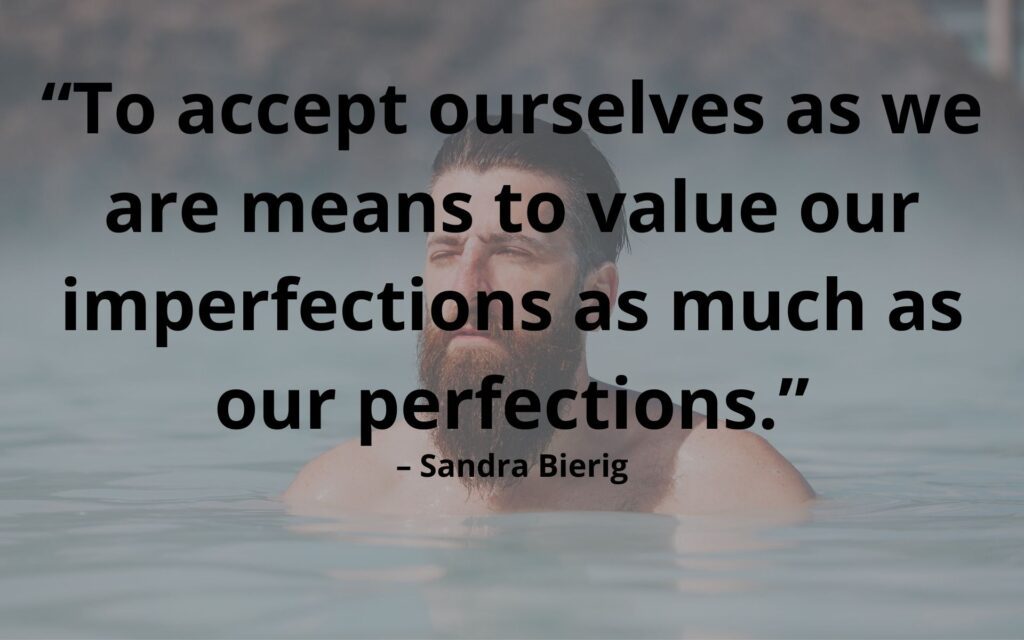 Read More: Depression Motivational Quotes