In this article, we will some of the best Sadhguru Quotes, but before that, let's see a brief about Sadhguru's life.
Sadhguru, or Jaggi Vasudev, was born on September 3, 1957. He was born into a Telugu family in Mysore. His father was a doctor, and his mother was a stay-at-home mom. Sadhguru was the fourth child in a family of four.
Sadhguru had an idyllic upbringing. He had little interest in formal education as a child. He liked to wander around the village and surrounding woods, spending time near rivers and paying close attention to nature.
Sadhguru never asked his parents for money because he still managed to scrape together a few rupees to get by, like catching snakes for people in villages for fifty rupees, doing work for the elderly in the village etc.
Sadhguru learned things on his own that he probably wouldn't have learned at school, or if he had, it would have been in a rather uninteresting way. He completed his education in Mysore at his parents' request. He had been practicing yoga since he was in elementary school and had begun learning from an instructor—a successful entrepreneur. Later, in his late teens, he tried his hand at various things and was even successful.
He discovered something he didn't realize he was looking for during these days: on September 23, 1982, he found enlightenment. He was taken aback by this. With the realization, he was numb. Tears had just begun to pour. He couldn't stop crying, and his shirt was soaked in tears as a result. He was bursting at the seams with an indescribable bliss.
Read More: Best Karma Quotes in English
He felt at one with everything in his setting. All seemed to be a part of him: the rocks, the sky, the people, the mountain. None of his friends could understand what he was doing. They said he'd eaten something fishy. After that, he was a completely different guy. He'd had a blissful encounter. It's pure bliss. He sold his company to his friends and began teaching yoga.
He is also a social worker who has not only rescued people but even rivers, temples etc.
Here are a few quotes by Sadhguru that will inspire and motivate you.
Sadhguru Quotes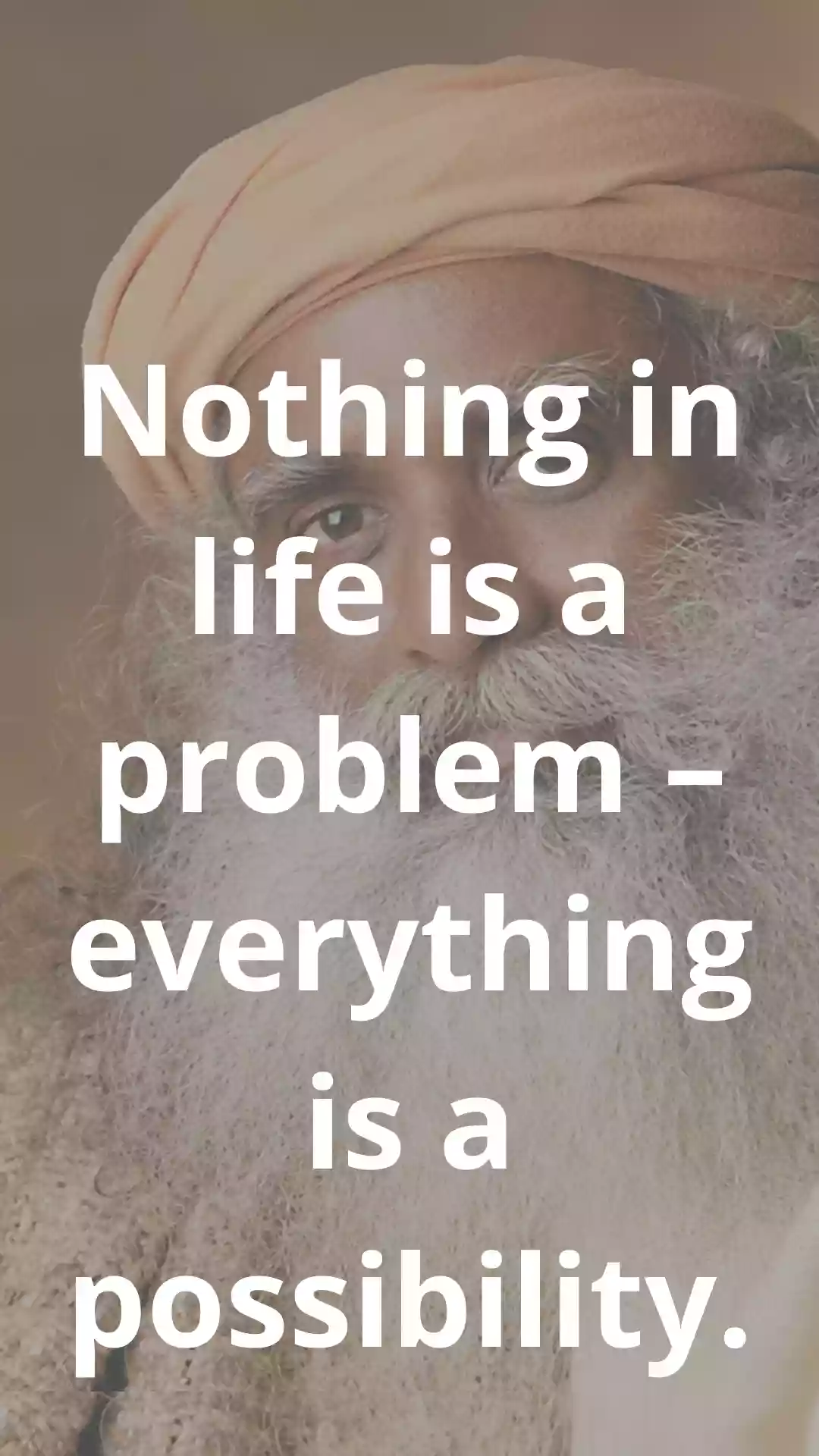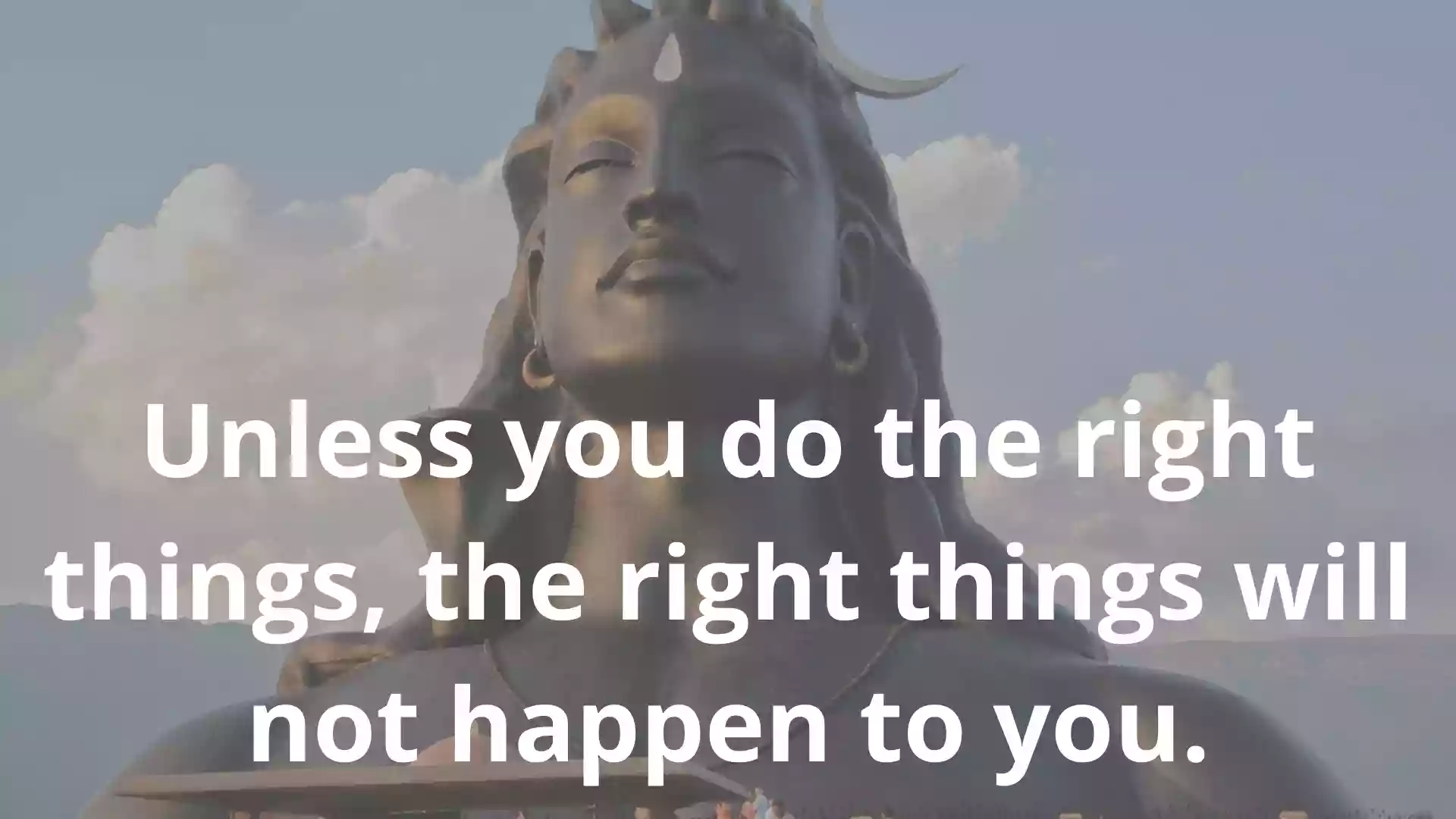 Read More: Lord Shiva Quotes and Sayings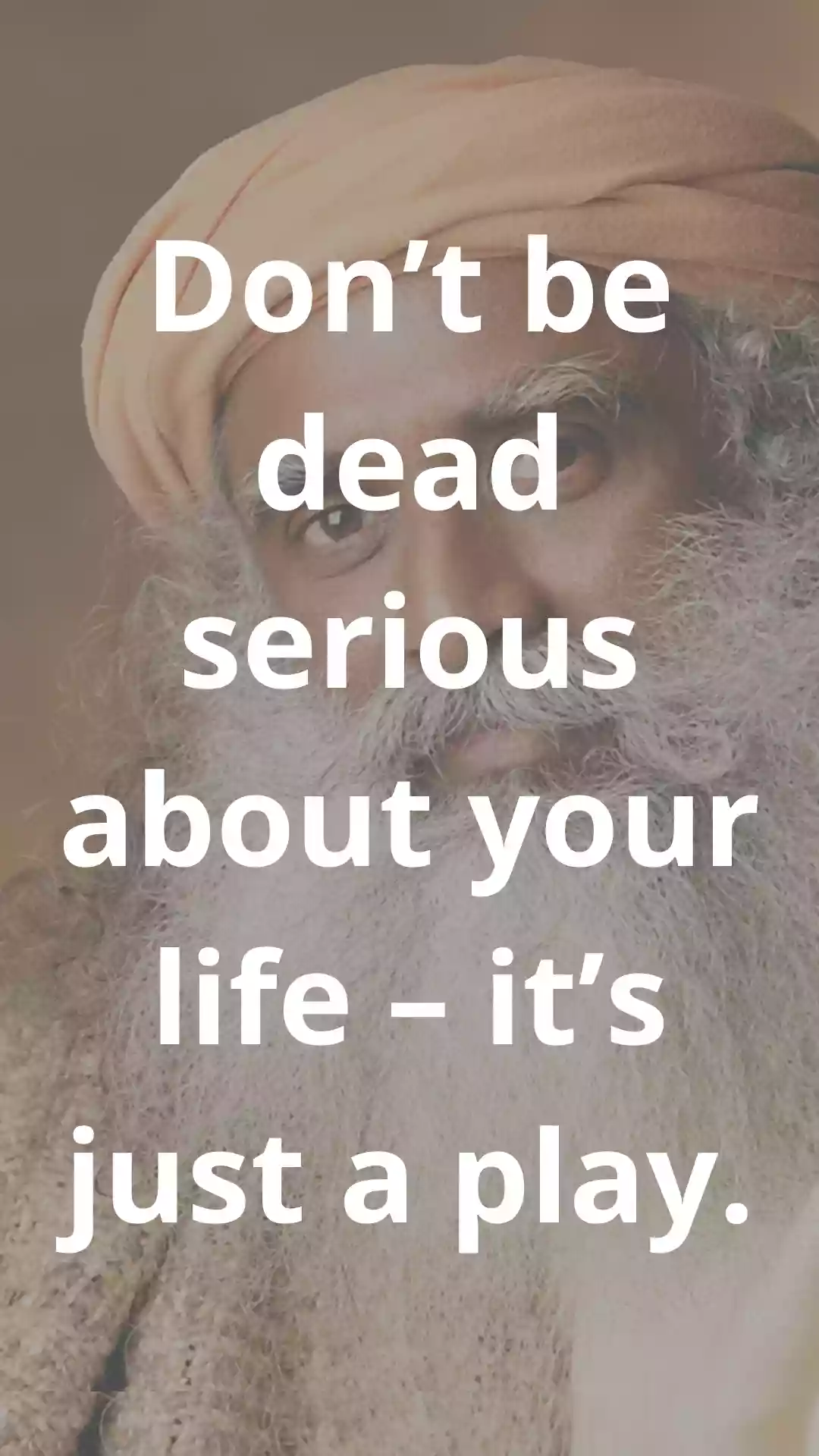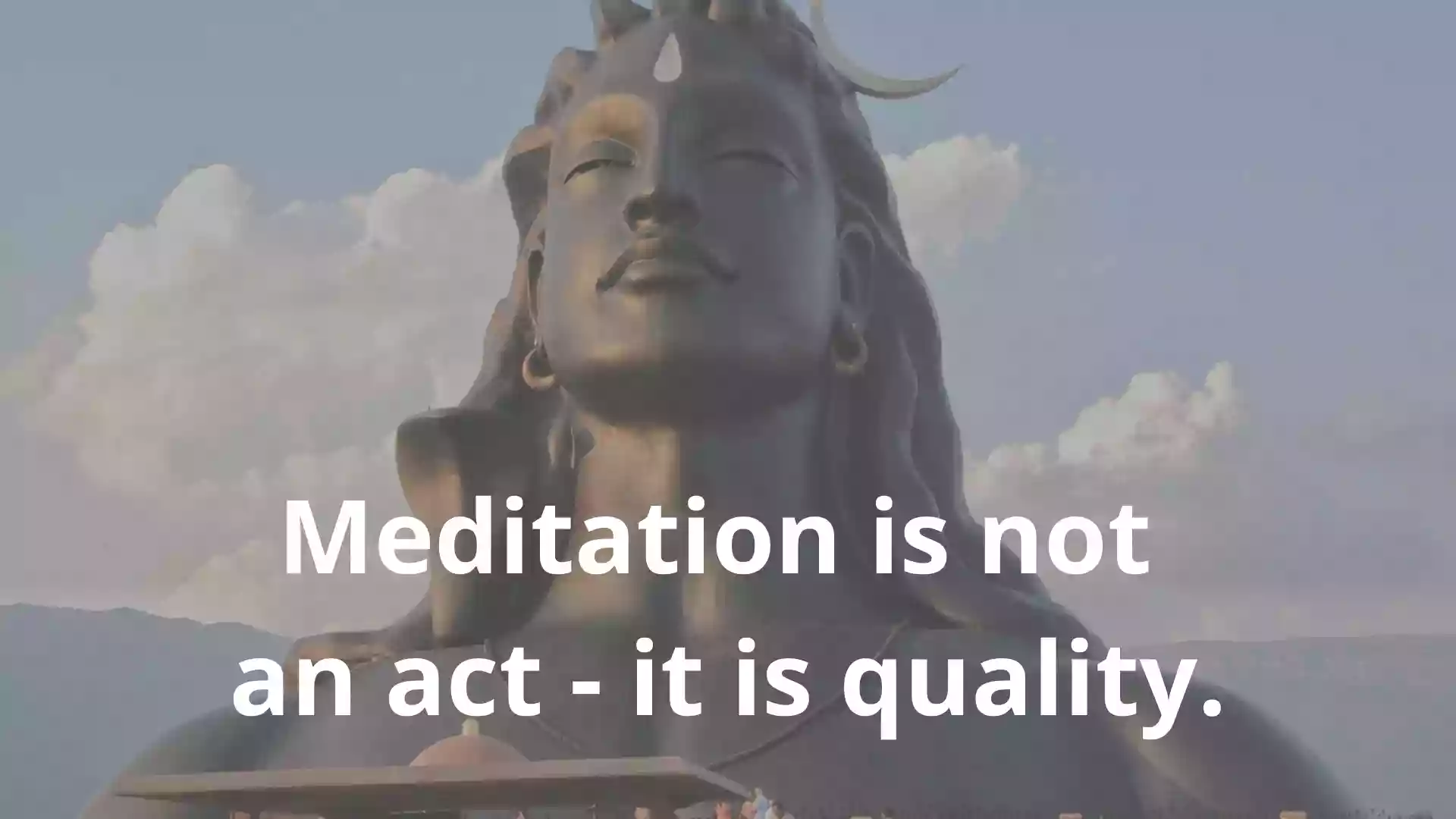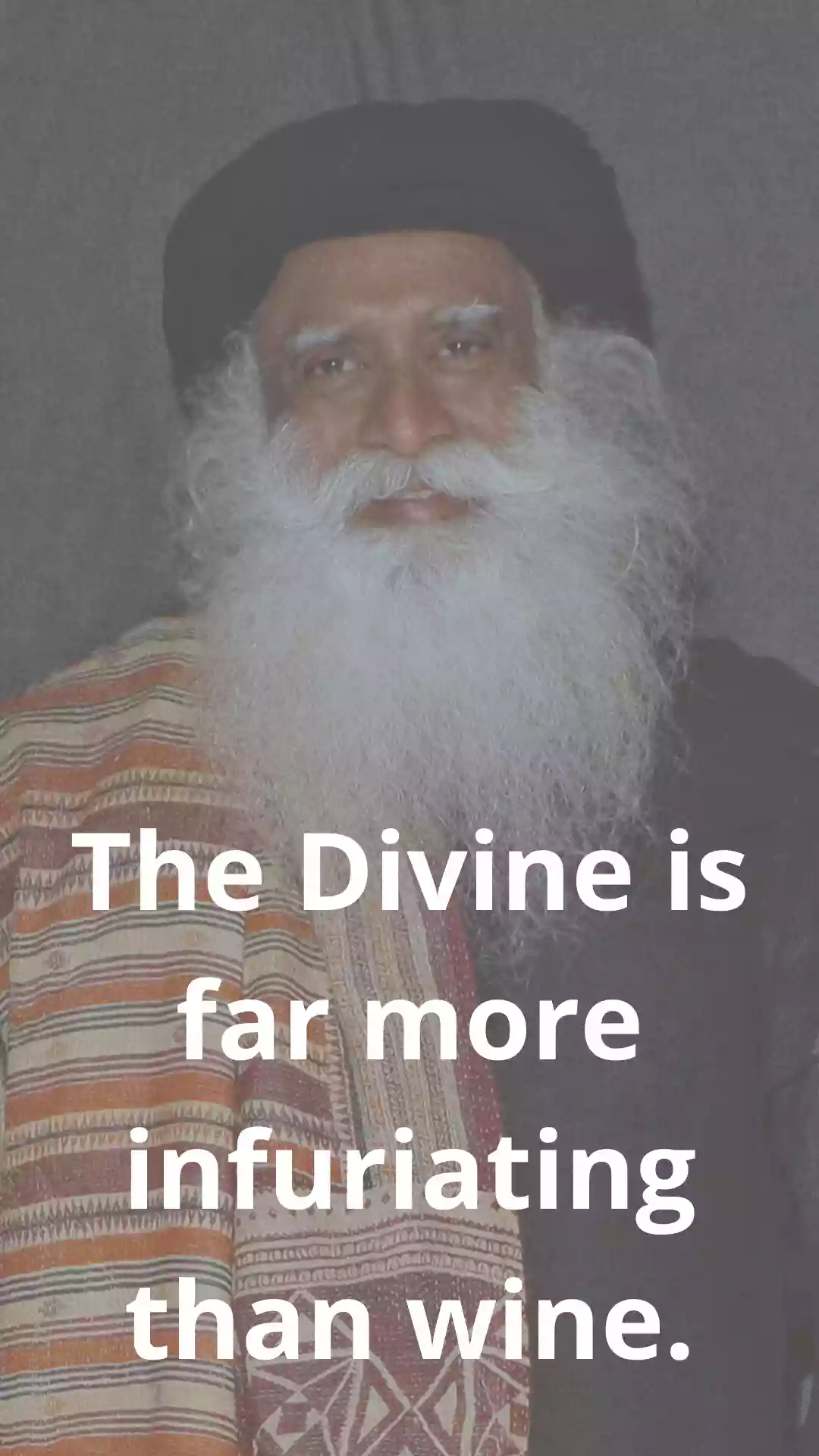 Read More: Osho Quotes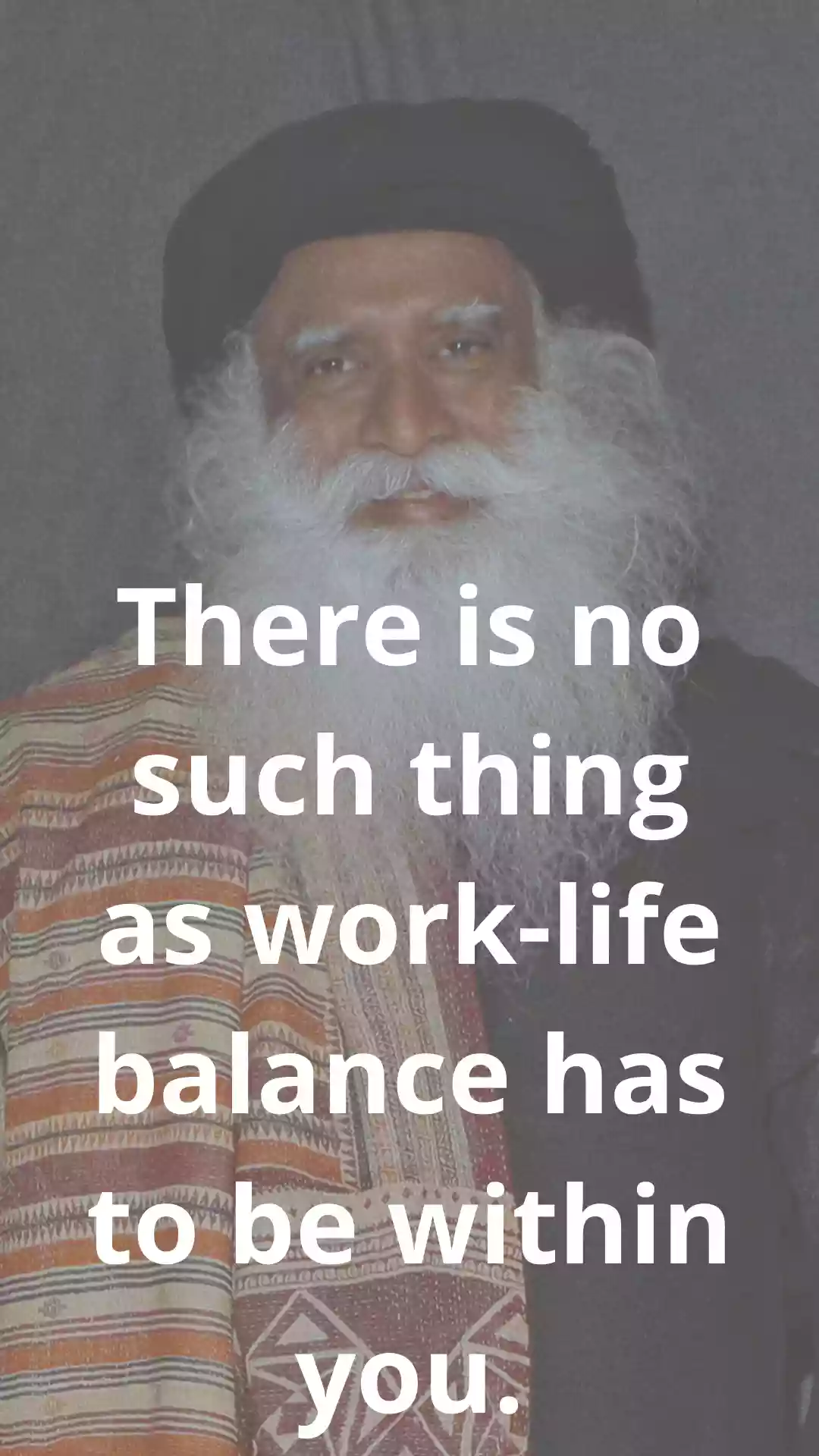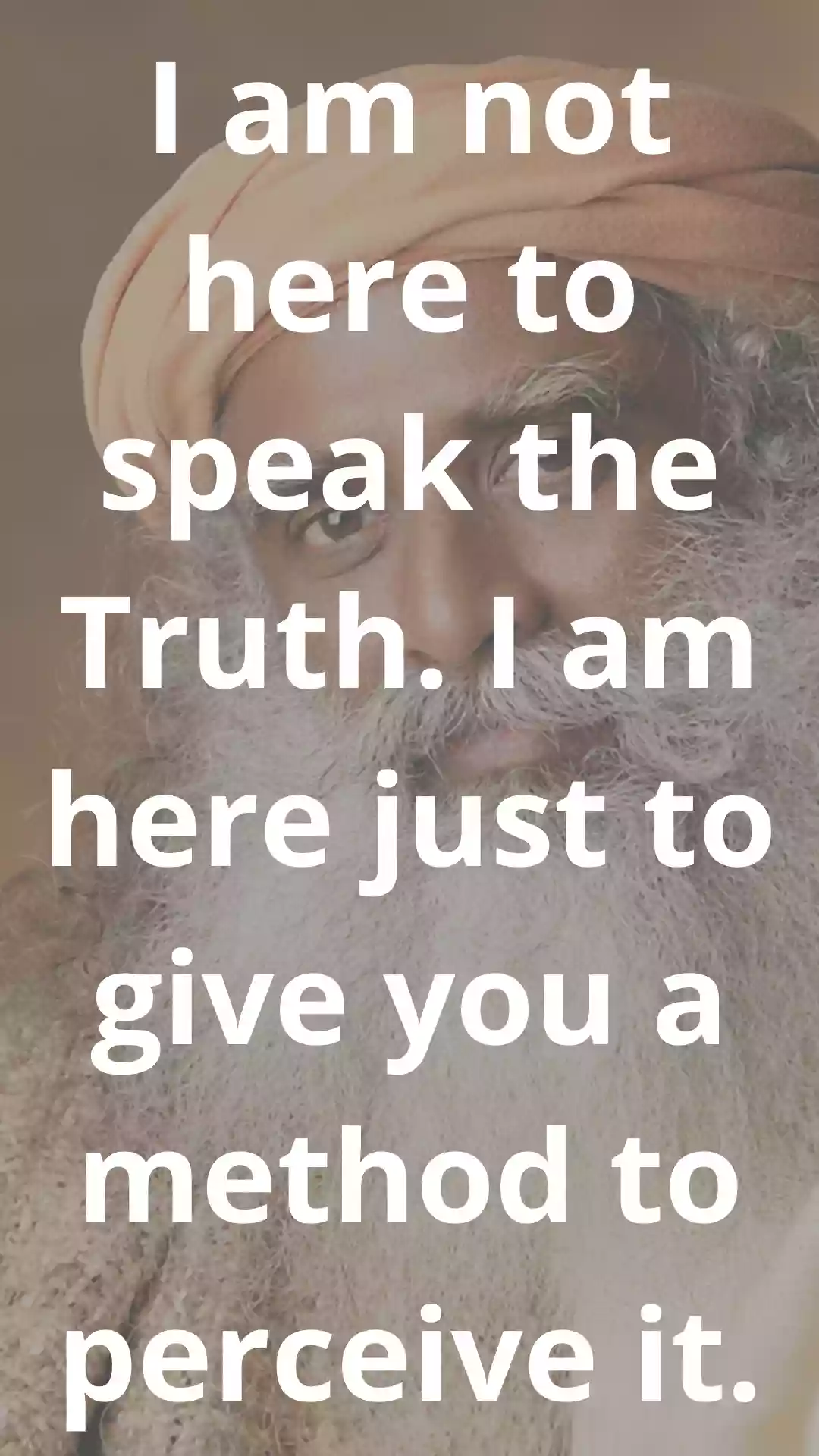 Read More: Positive Vibe Quotes