Today in this article, we will see some of the Best Periyar Quotes, but before that, we will see a quick peek about Periyar life and what works he did for society.
Erode Venkatappa Ramasamy, popularly known as Periyar, was a famous Indian social activist who started many movements like the self-respect movement, Dravidar Kazhagam and many more. He also protested and fought against the Brahmanical dominance, gender inequality in Tamil Nadu.
He joined Indian National Congress but resigned after few years because he felt that INC supports the Brahmins. He also participated in the Satyagraha in Vaikom, Travancore. From 1929 to 1932, Periyar visited British Malaya, Europe and the Soviet Union. This tour influenced him a lot and played a significant role in his life.
Read More: Sigmund Freud Quotes
Periyar fought for the rights of non-brahmins, women rights, social equality and more such things. He was one of the well known social activists in India. Today we will see some of the Best Periyar Quotes.
Periyar Quotes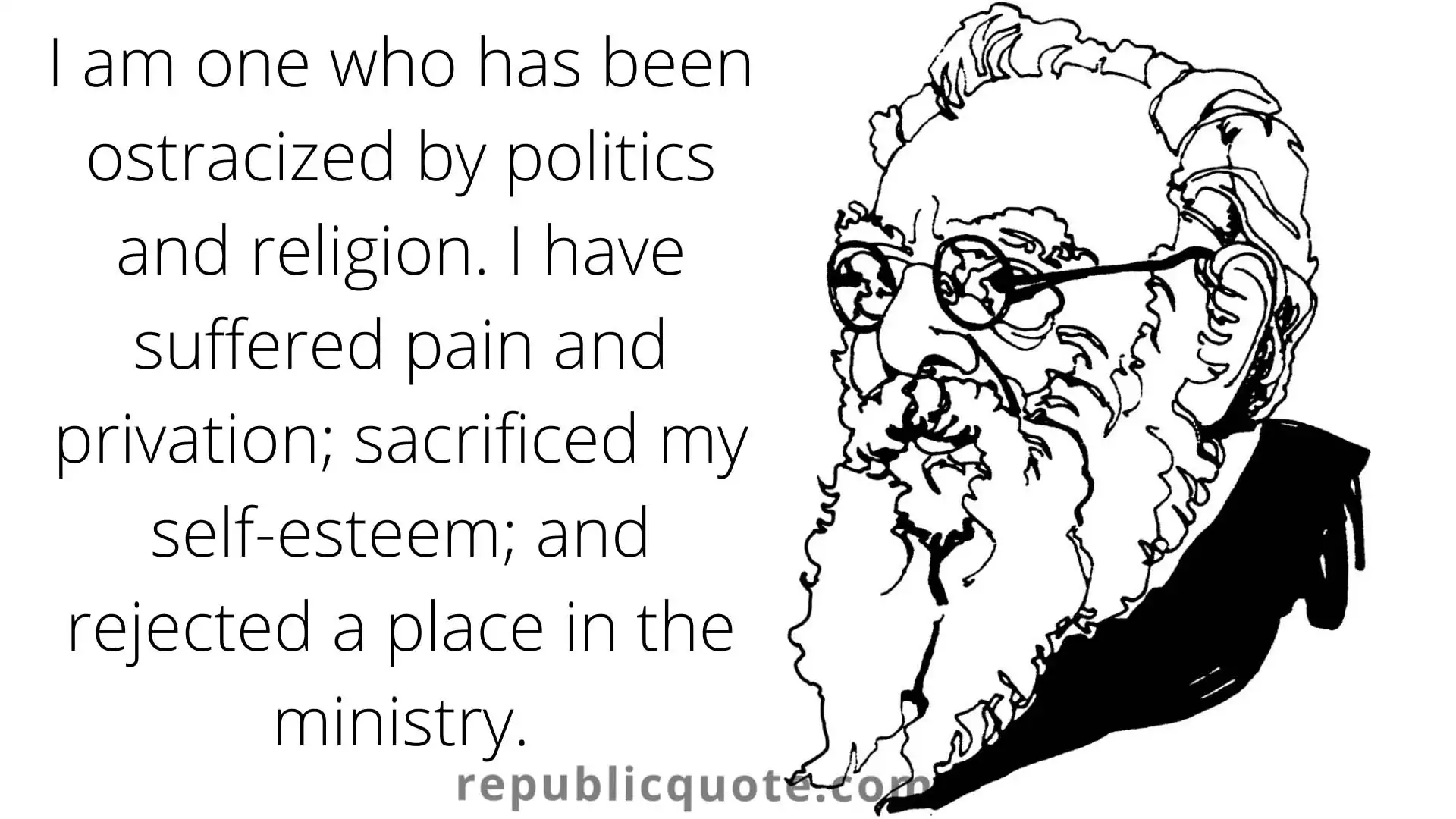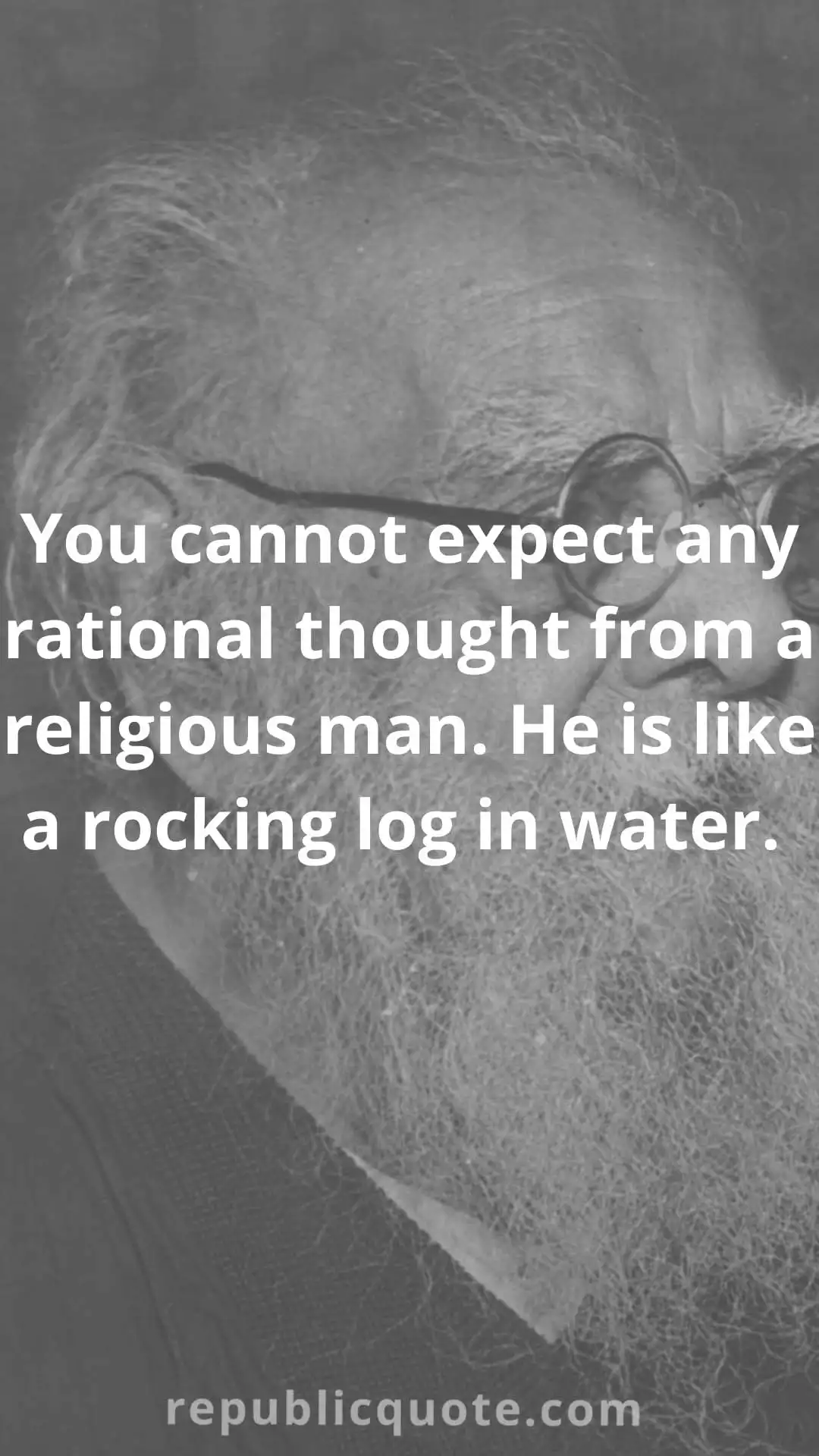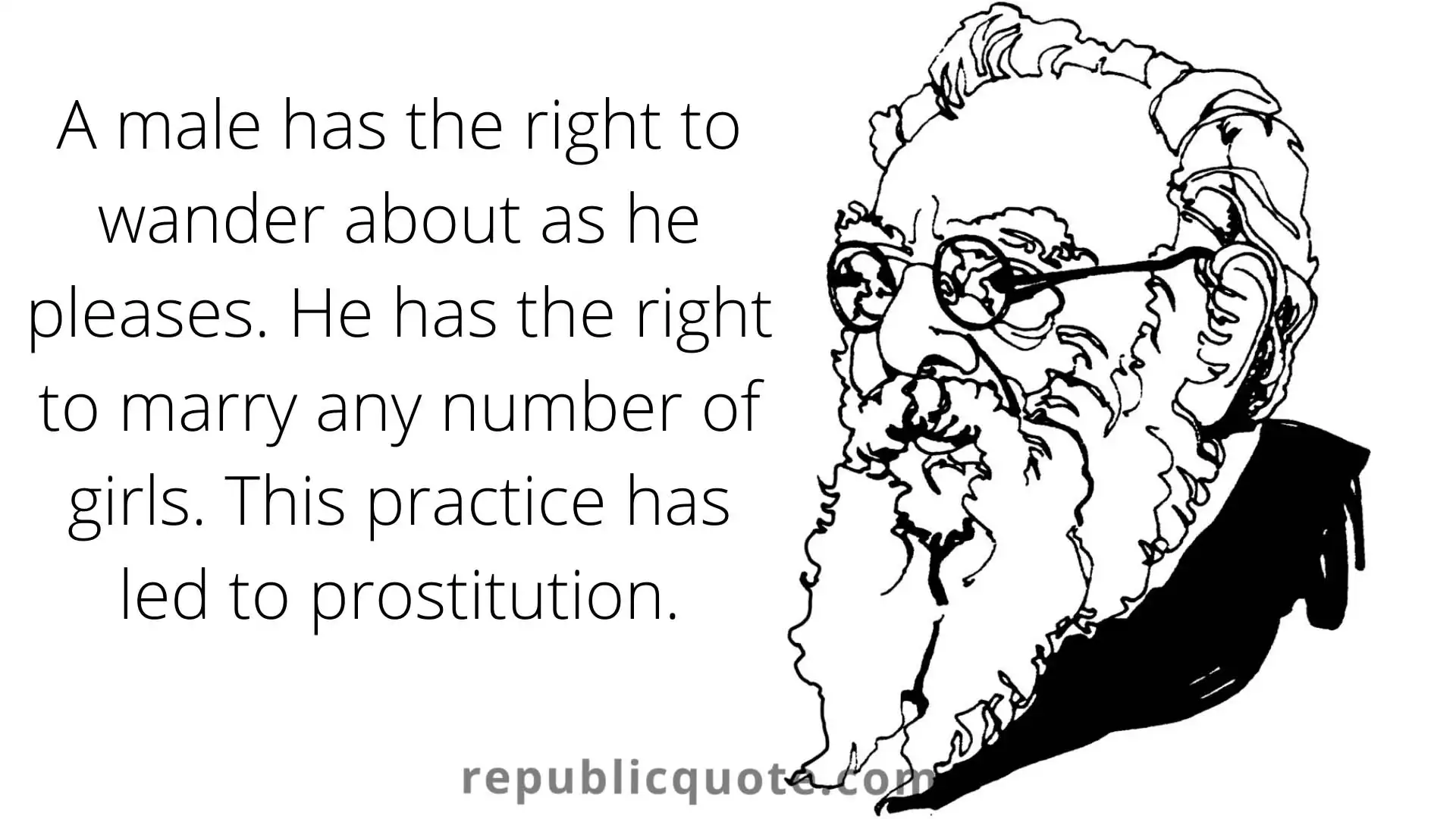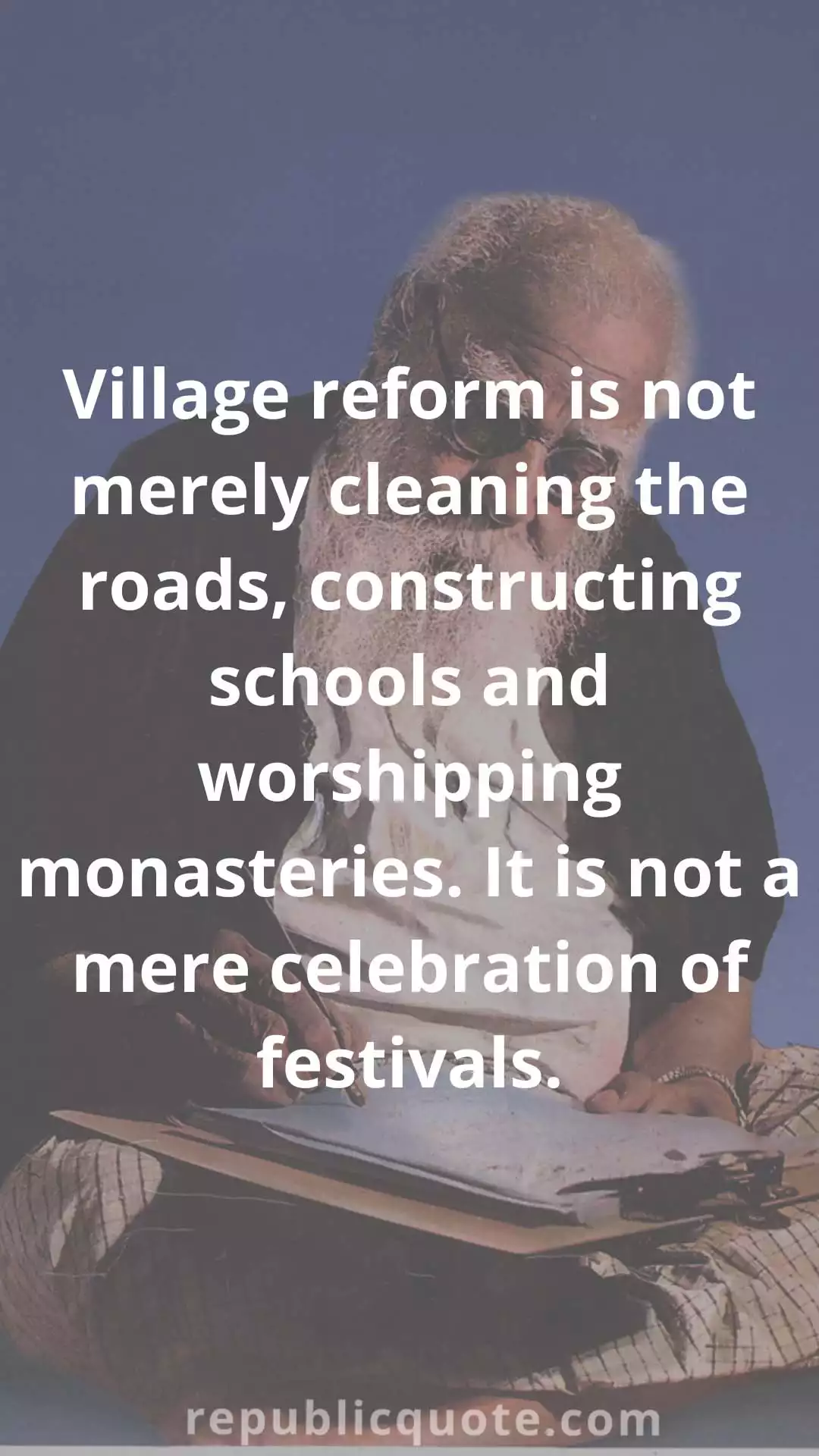 Read More: Positive Vibe Quotes