Today in this article, we will see the difficulties women go through in their life, and later we will see some of the best motivational quotes for women.
In today's male-dominated society, women play a vital role in every field. A woman is a symbol of power, strength, creativity, etc. According to my, a woman is the powerhouse of the whole world. But still, men don't consider women equal to them.
For a long time, there has been a good rise in women's rights, but still, there are many areas to be covered. The condition of women is not acceptable in many parts of the world.
Different people have different mentality toward women. Some think that women are weak and can't make important decisions, while others believe that women can do only household work. But the reality is entirely different.
Read More: Self-Respect Quotes On Relationship
There is no work in this world that women can't do. Women may be physically not as strong as men, but they are emotionally and mentally much stronger than men.
Women need opportunities. If you gave them the options, they would show you what they can do. Many women like Angela Merkel, Susan Diane Wojcicki, Mary Barra, and many more have demonstrated what they can do to the world. These are only some of the examples.
But sometimes, women may get depressed by the pressure of society or any other reason. They may feel exhausted, demotivated, and losing their self-respect. So we have come up with some of the Best Motivational Quotes For Women. Reading quotes is a great way to stay motivated and inspired.
Read More: Self Respect Quotes For Girls
This is just a small contribution from our side to give you the strength. We have selected each quote with love so you may get the much-needed motivation and inspiration to achieve your goals.
Motivational Quotes For Women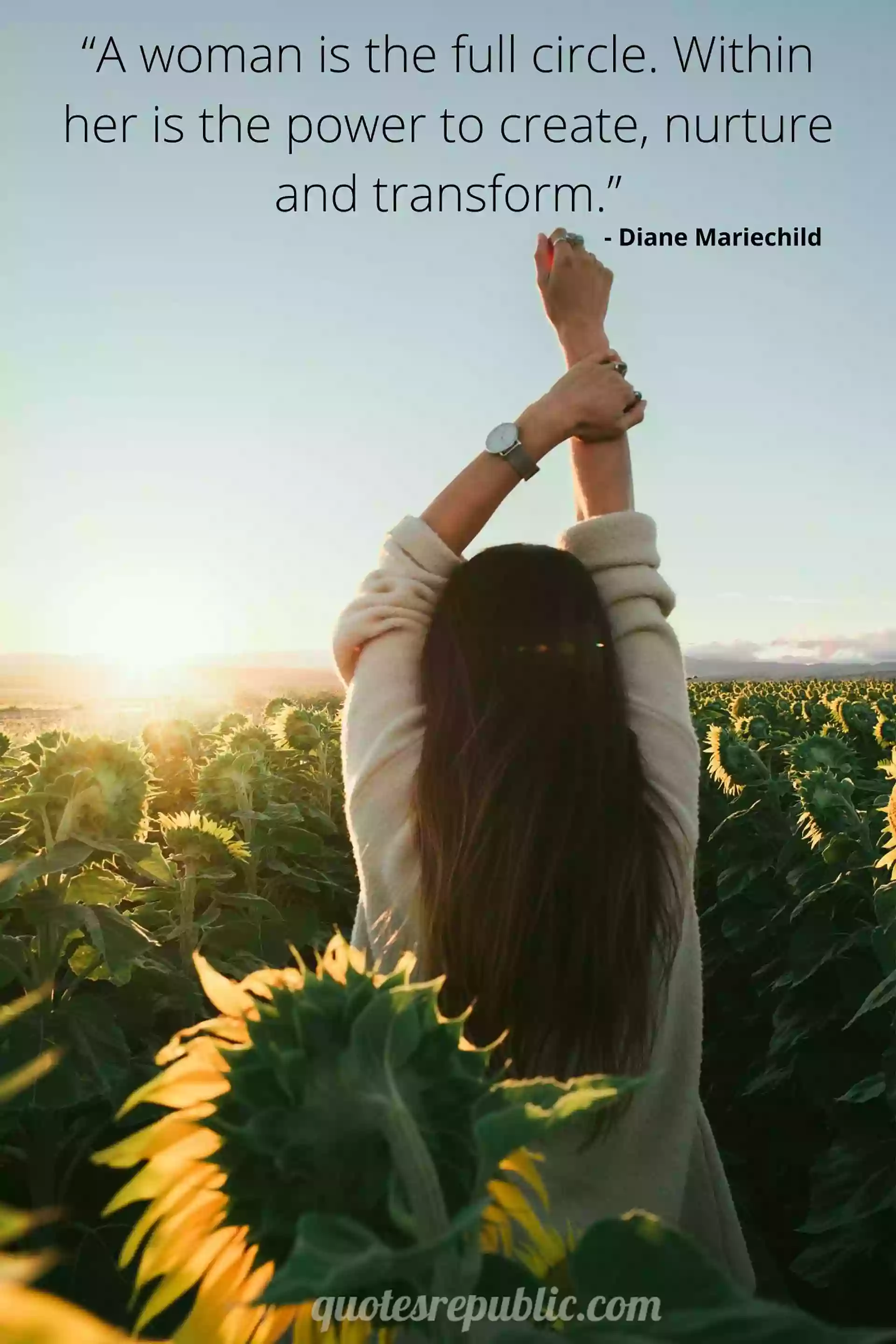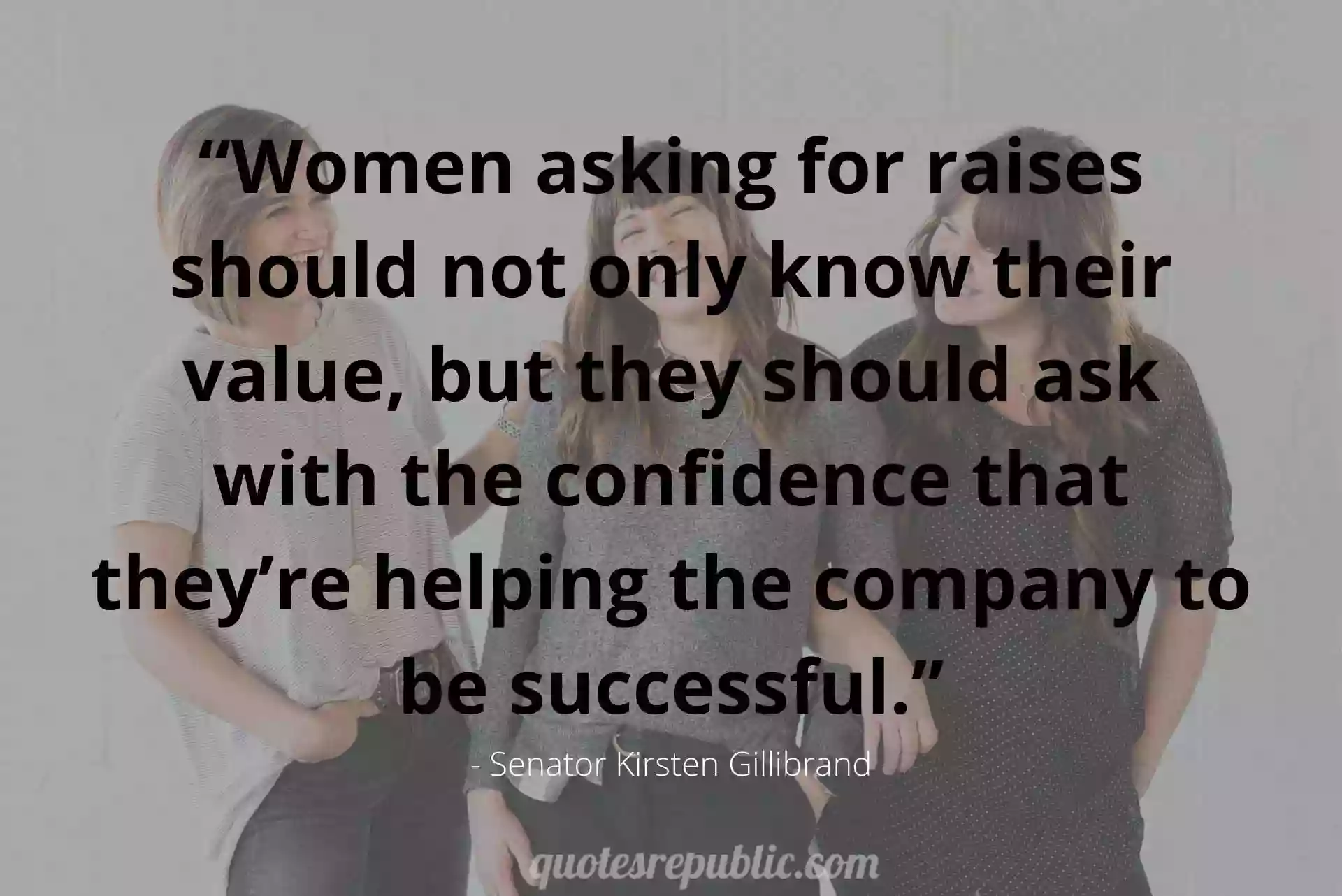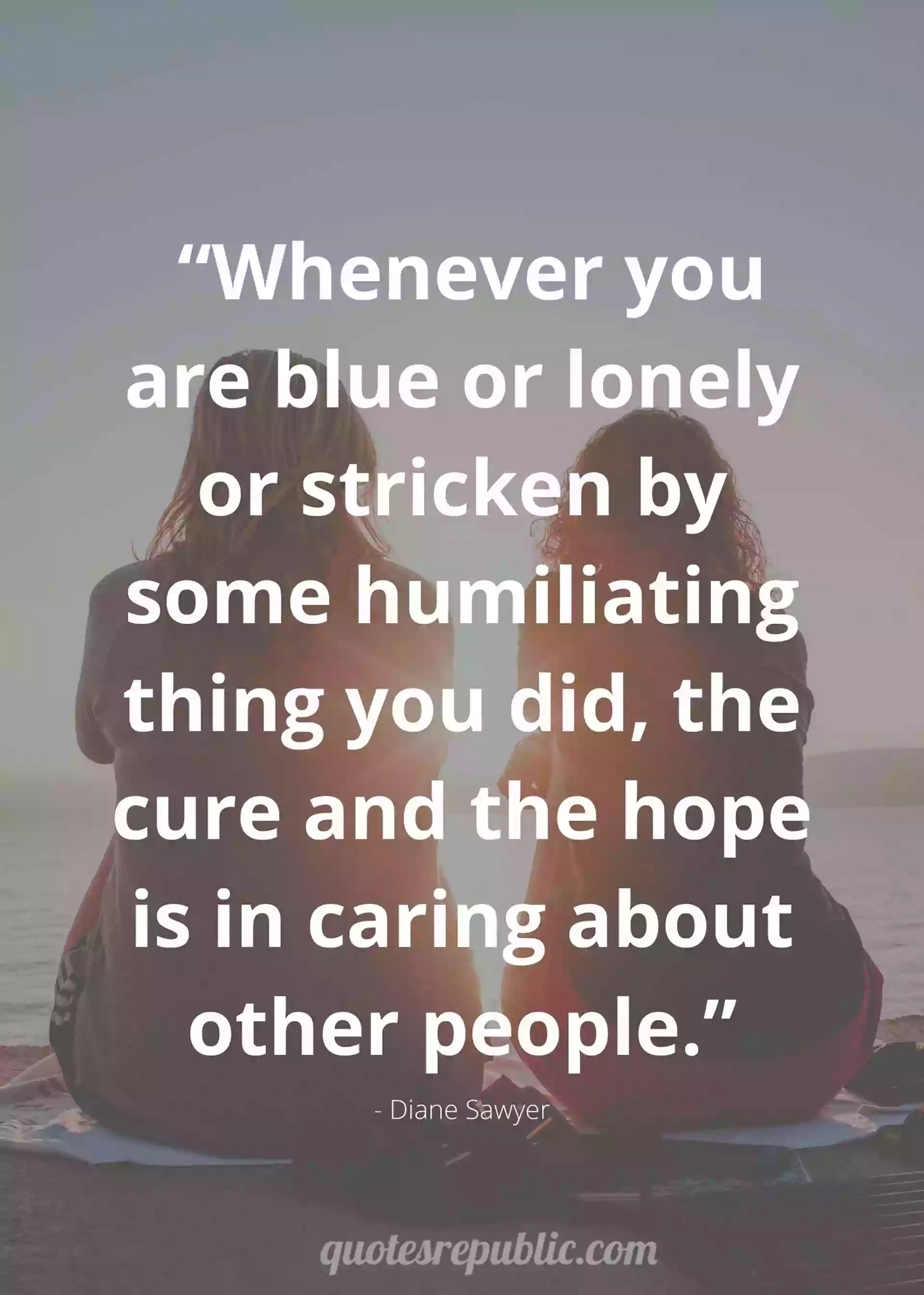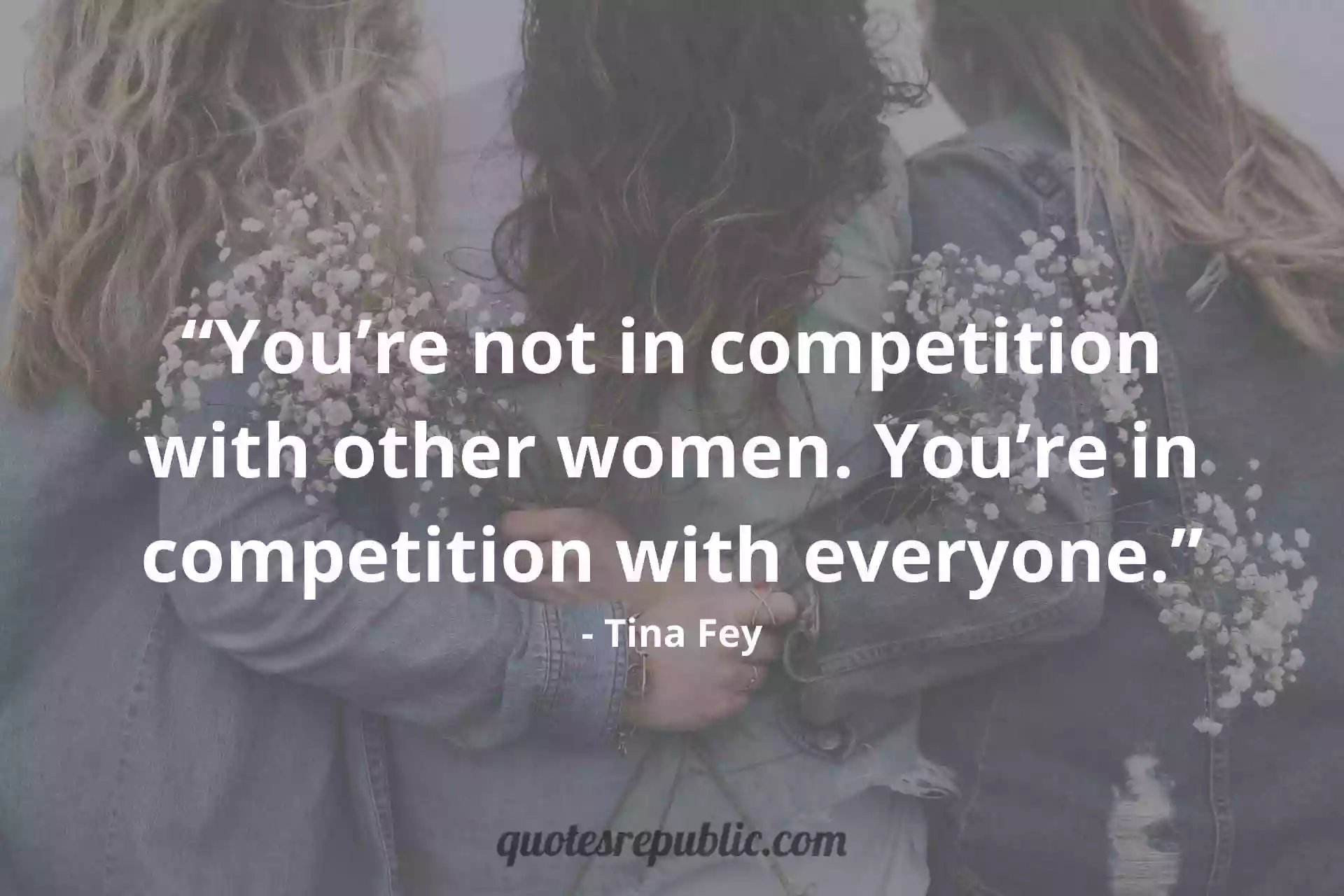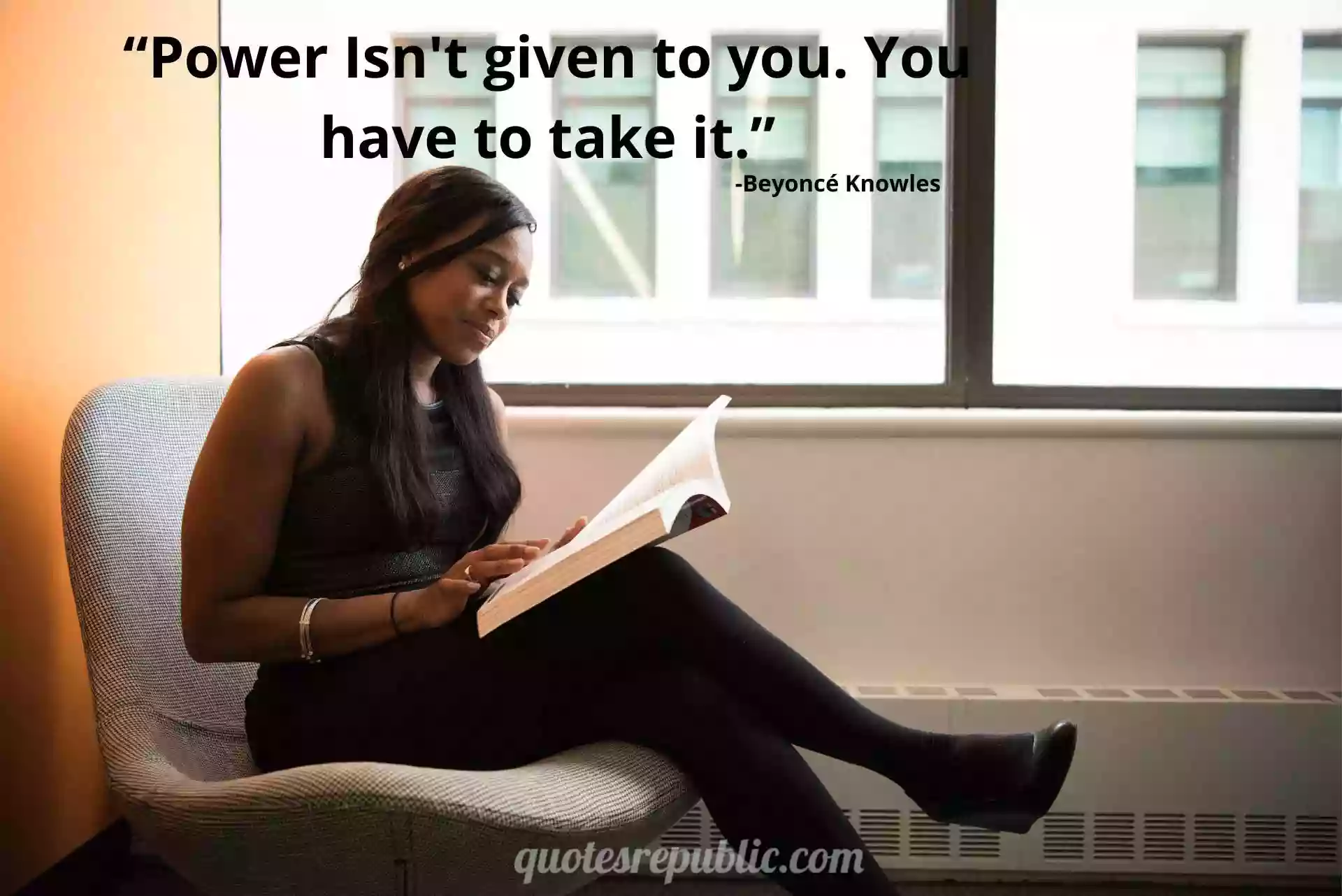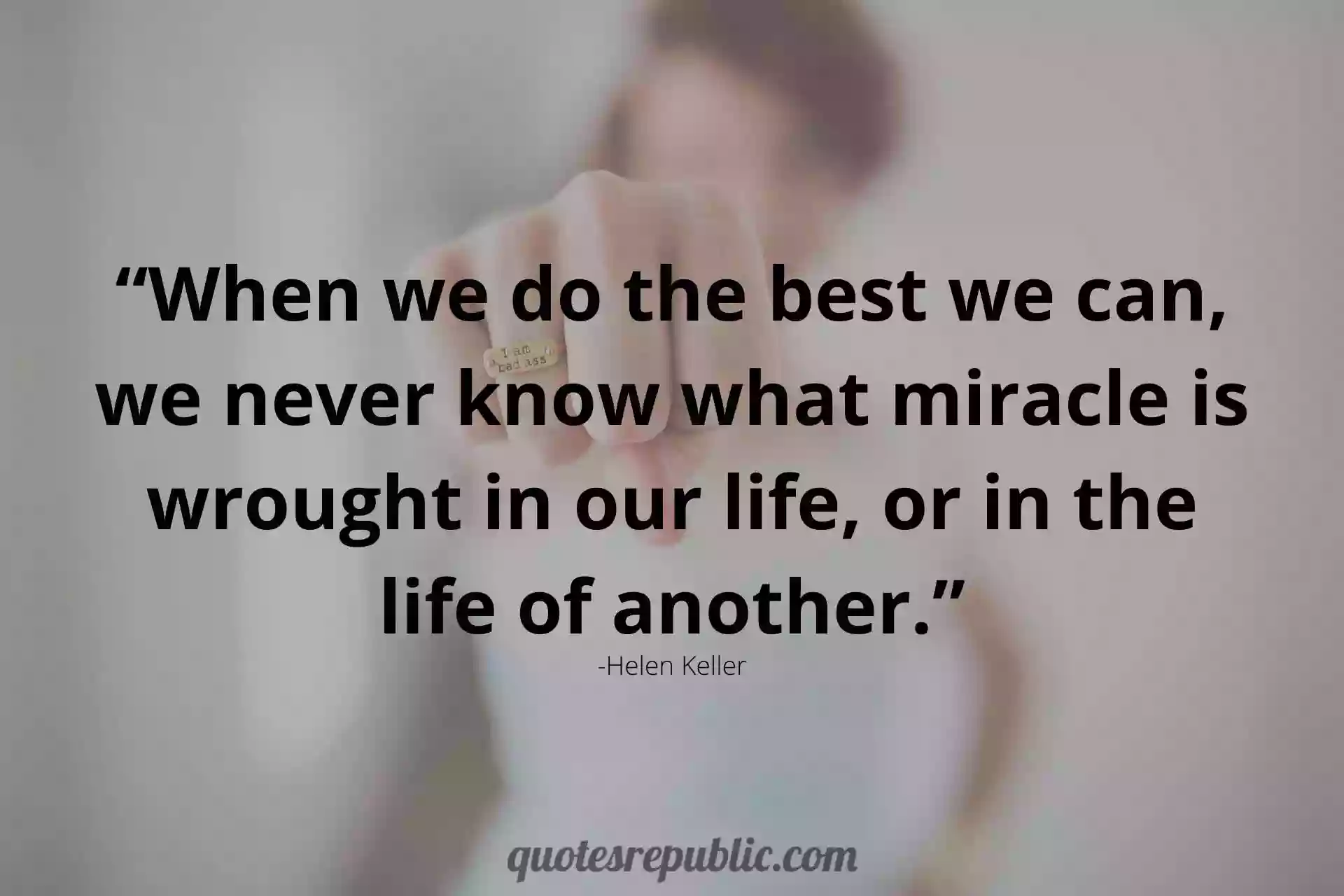 Read More: Depression Motivational Quotes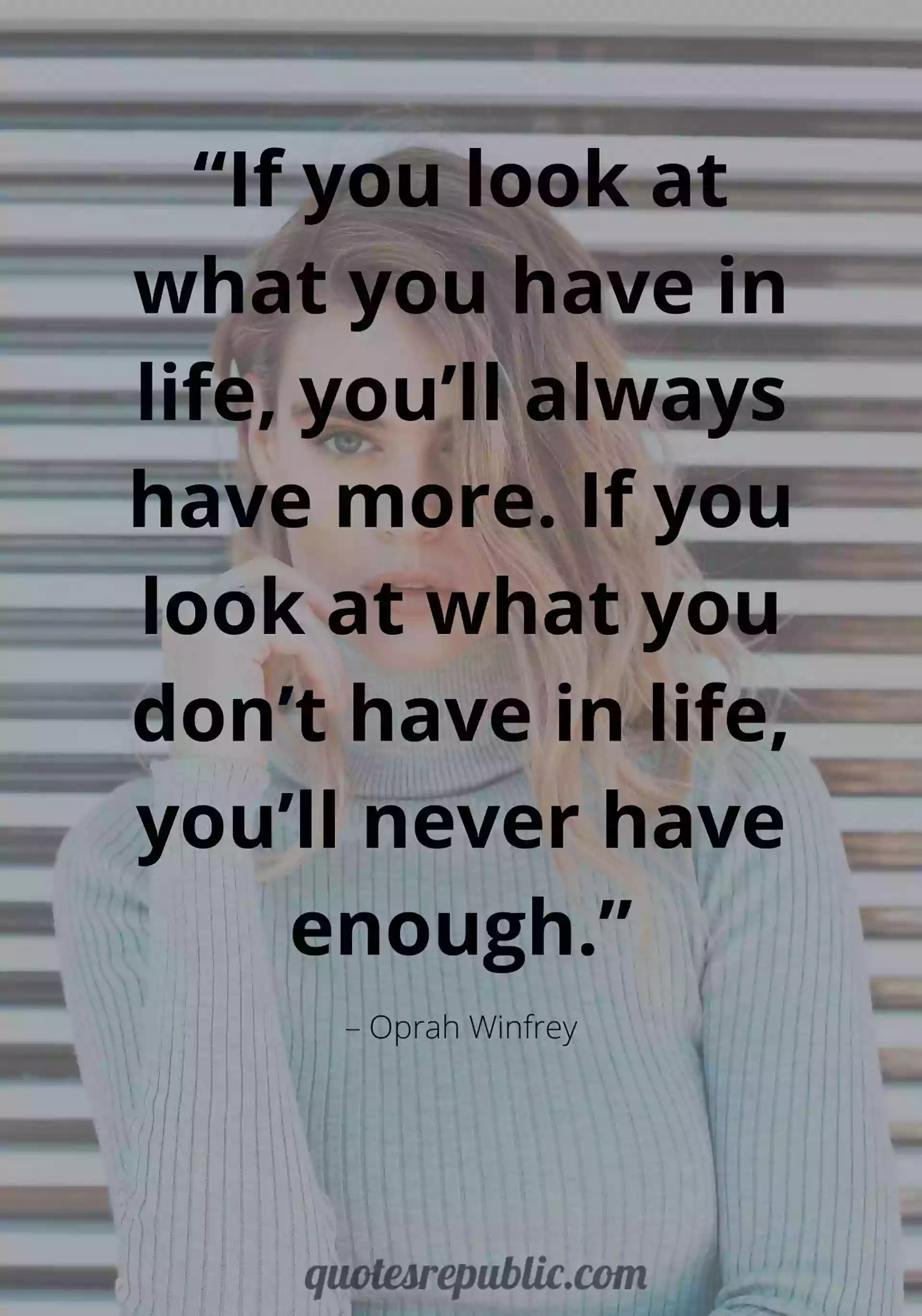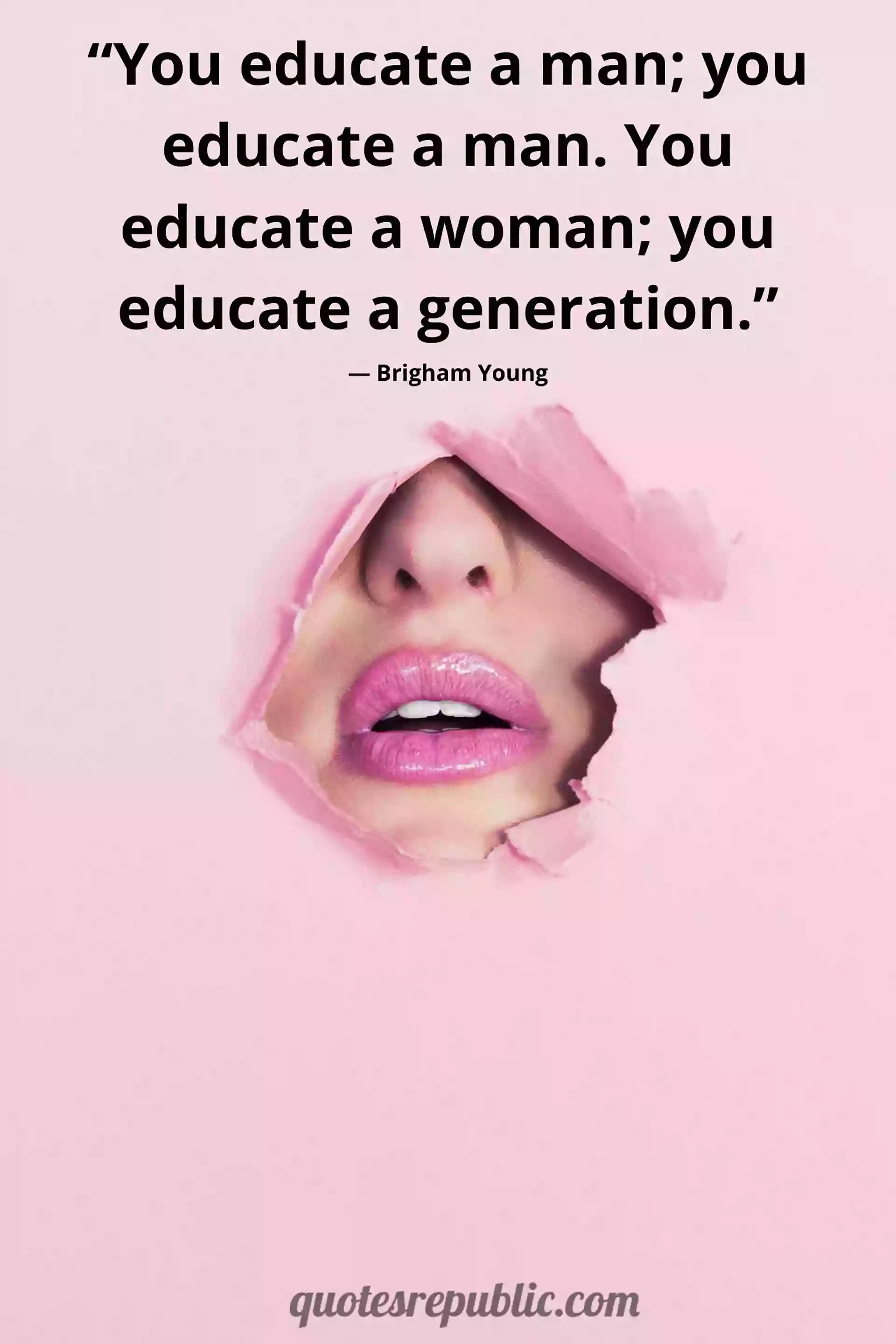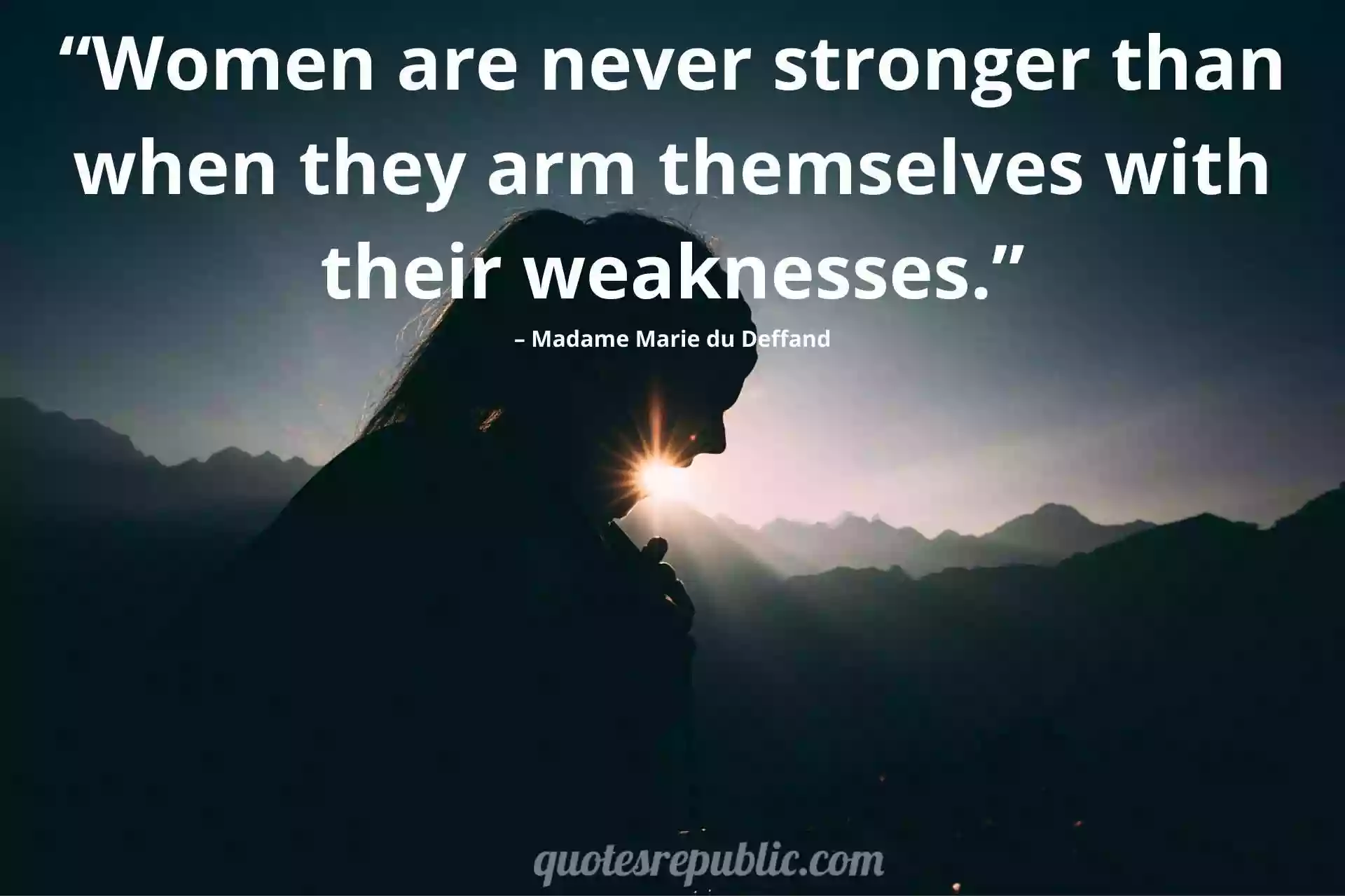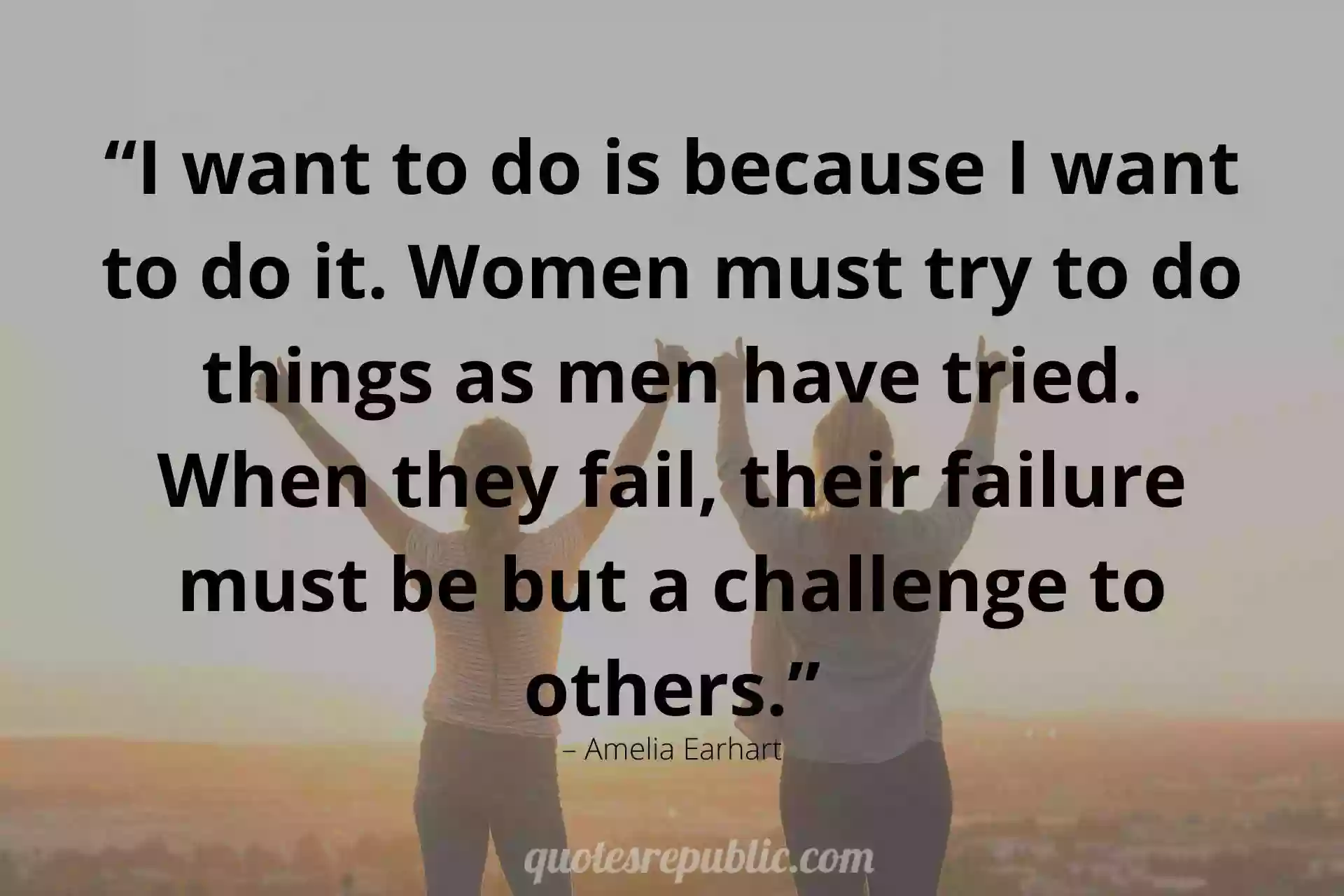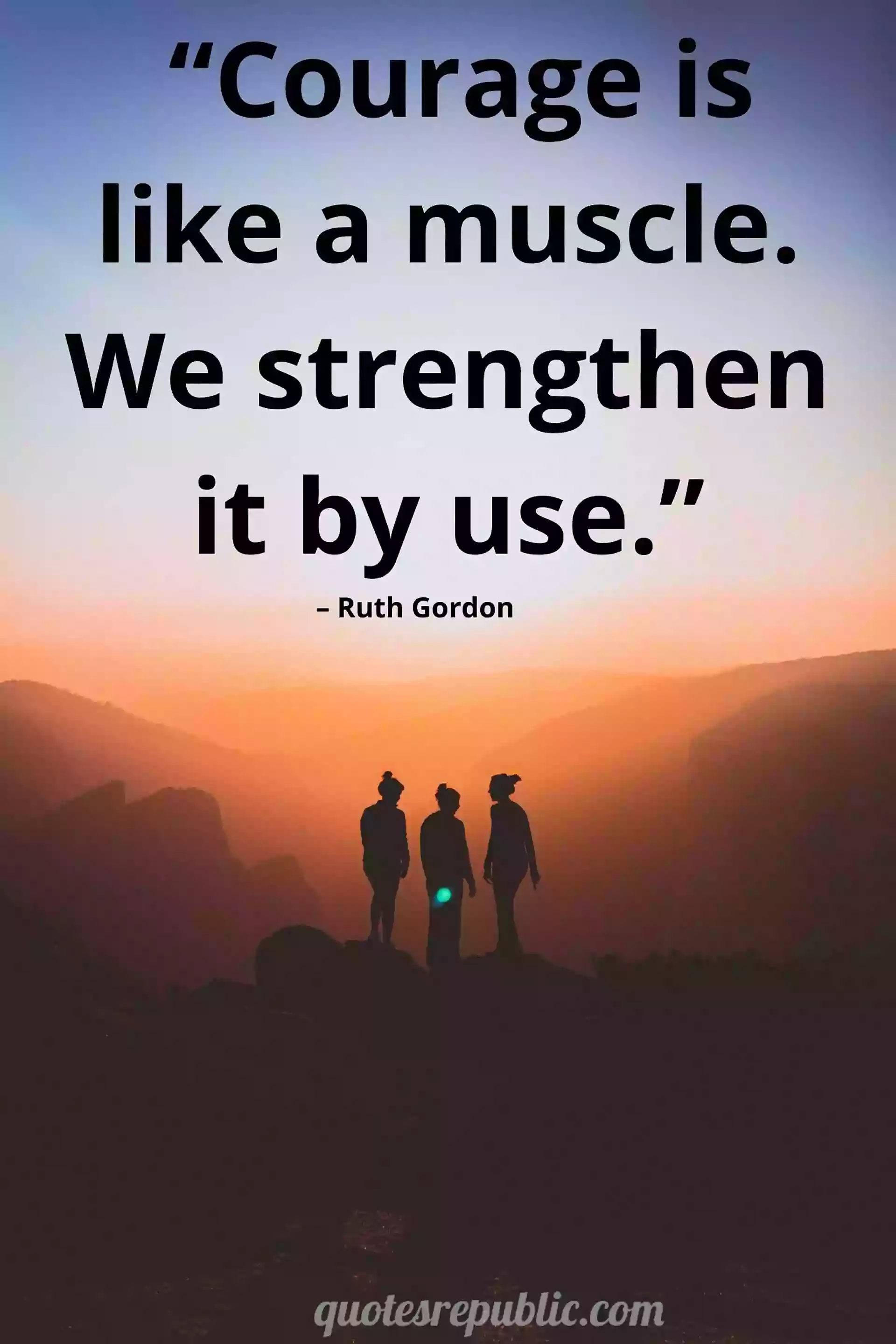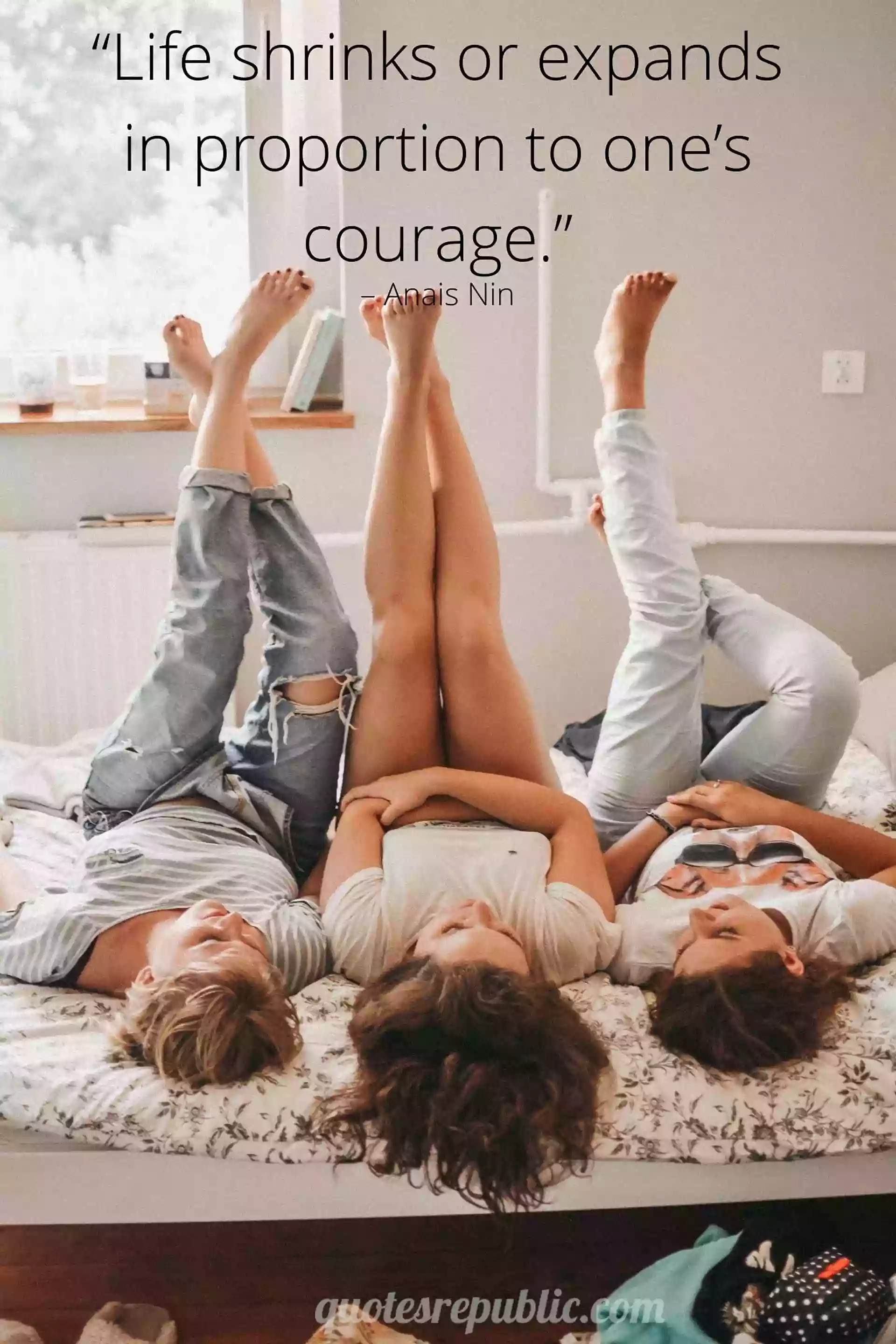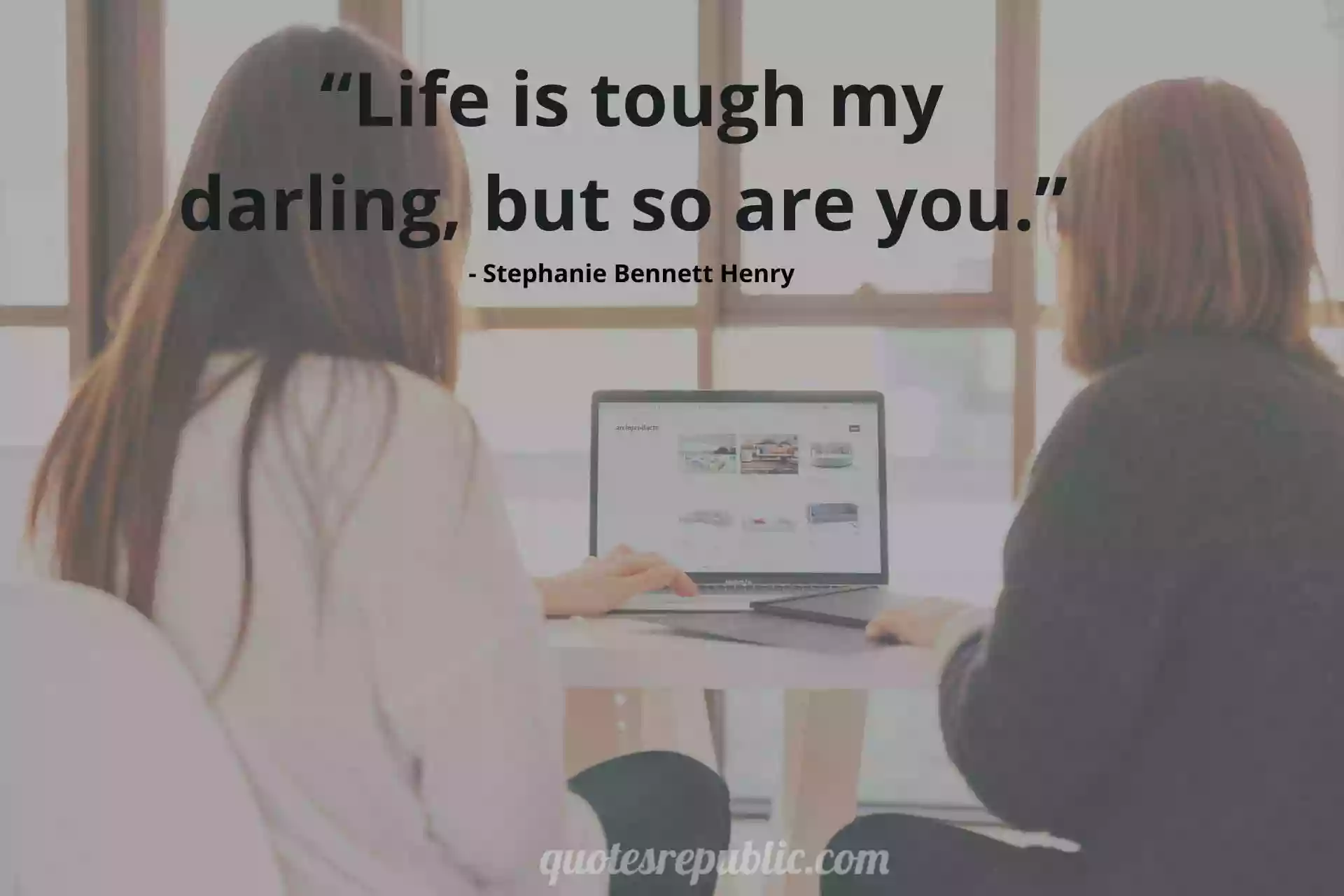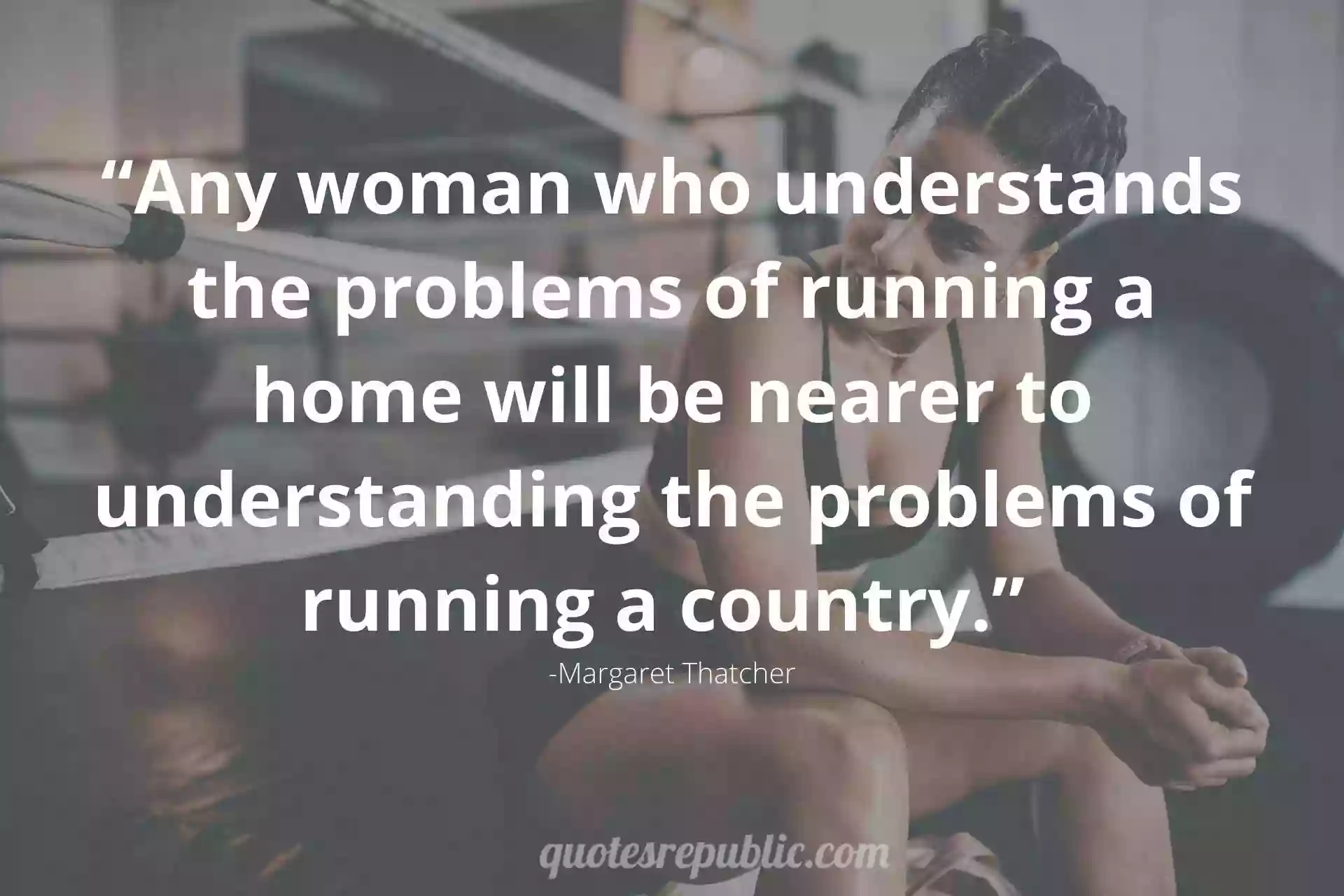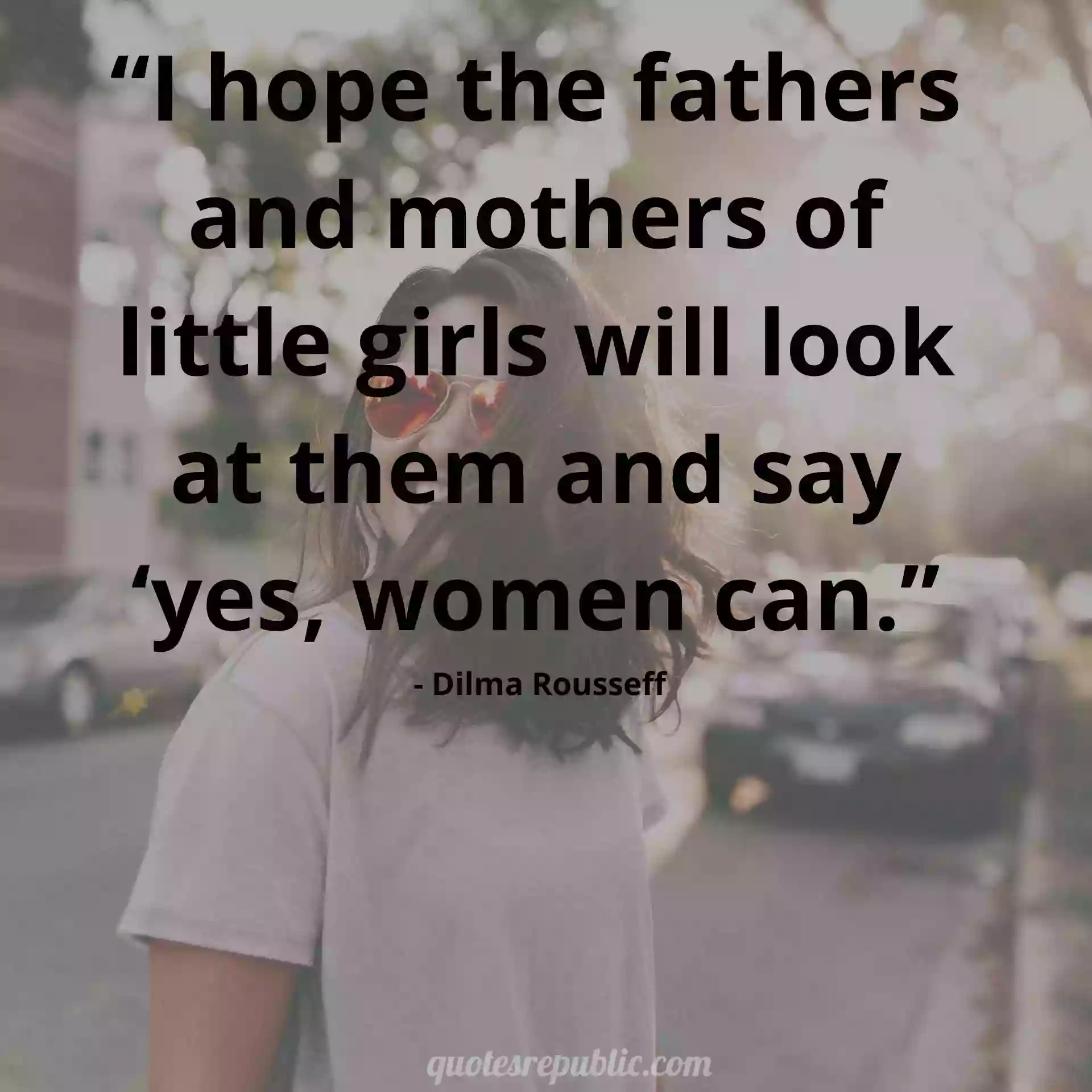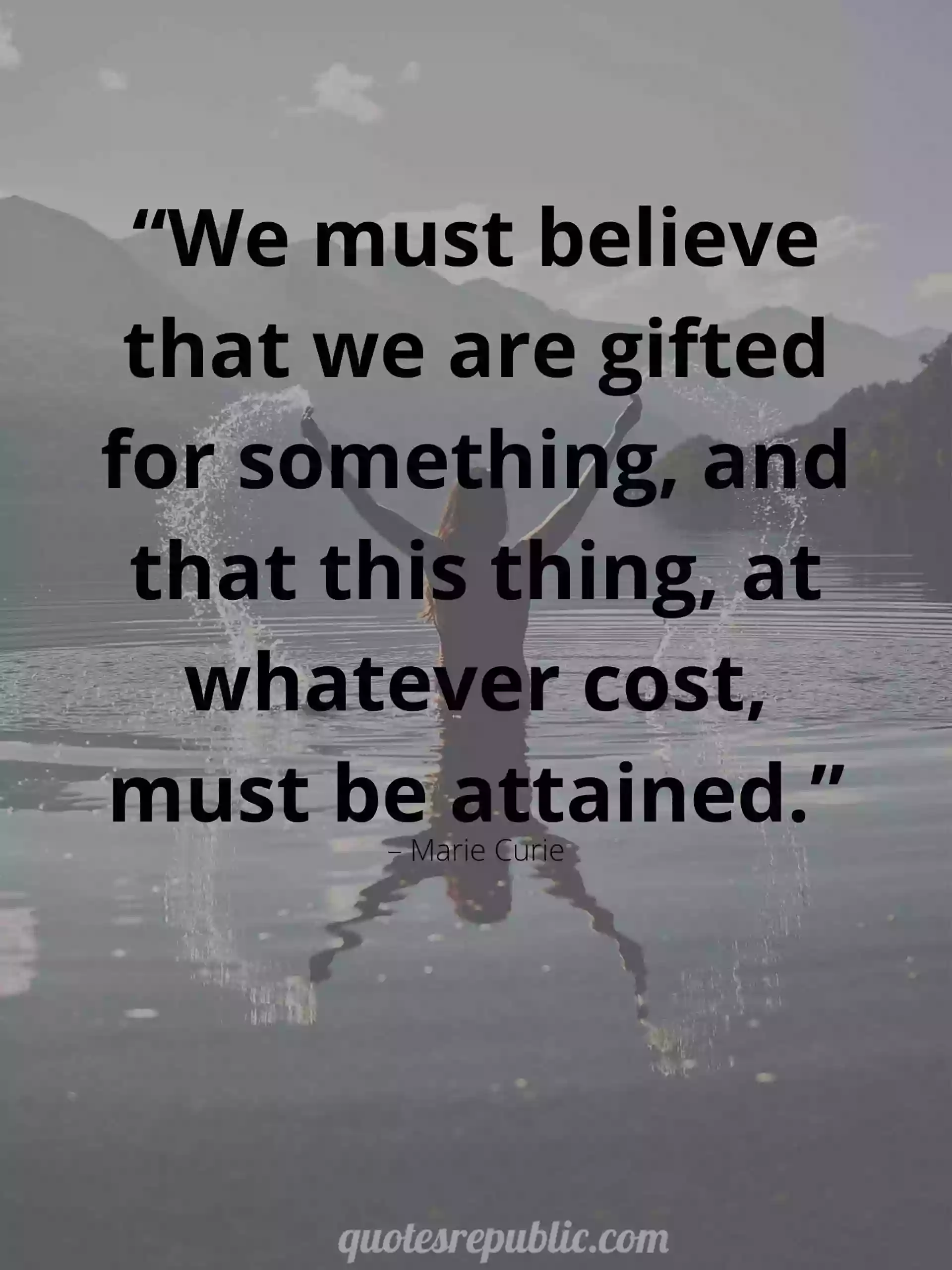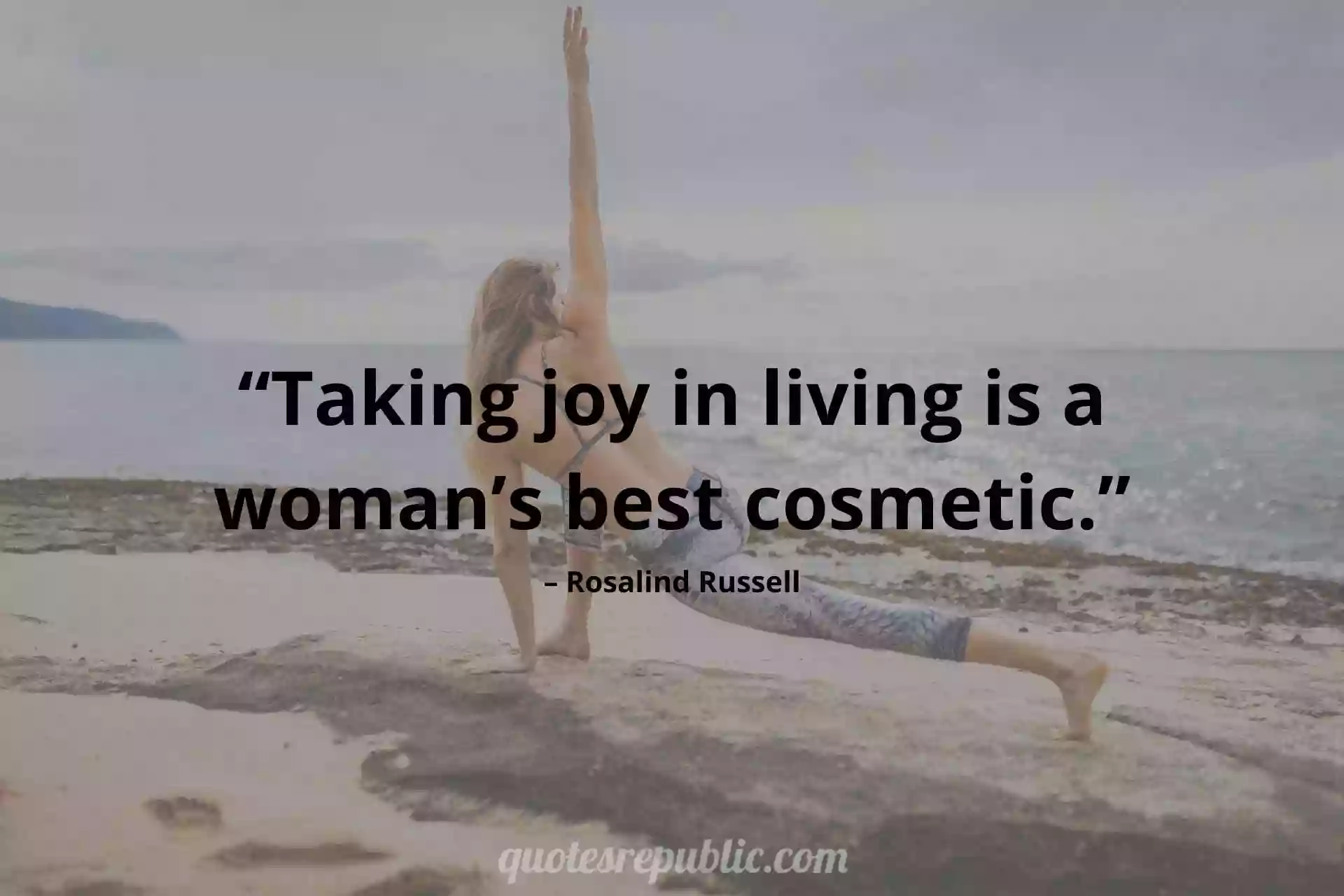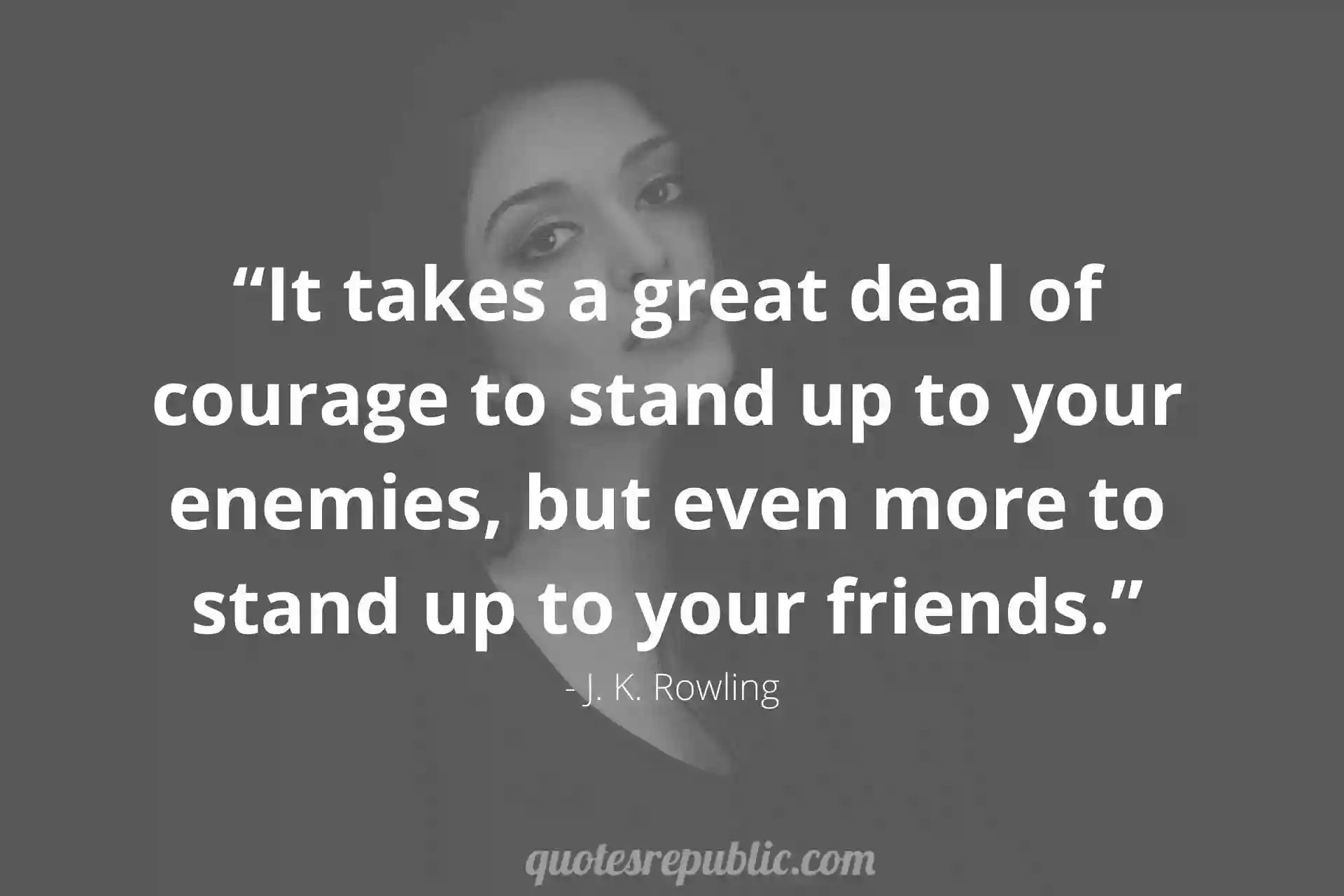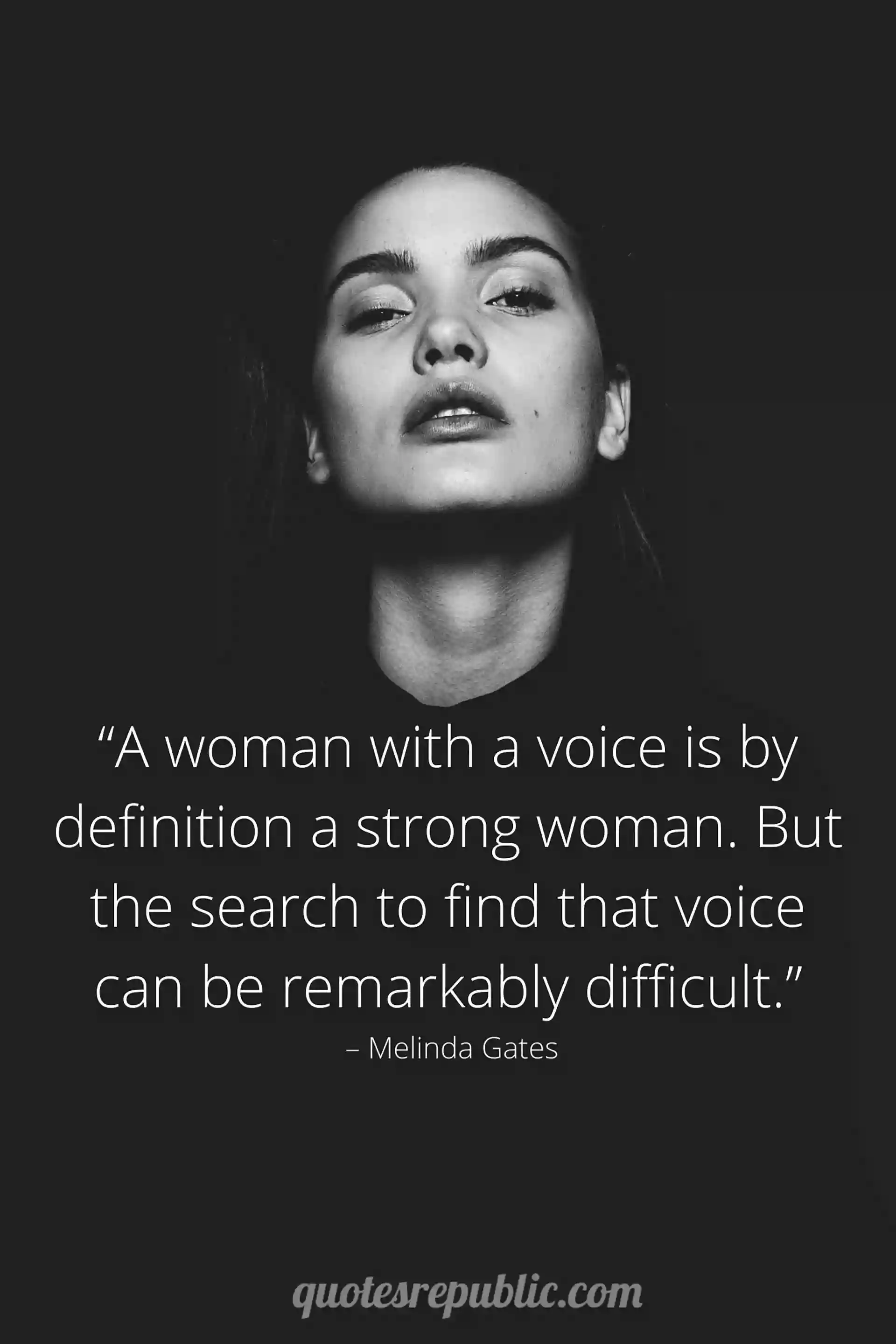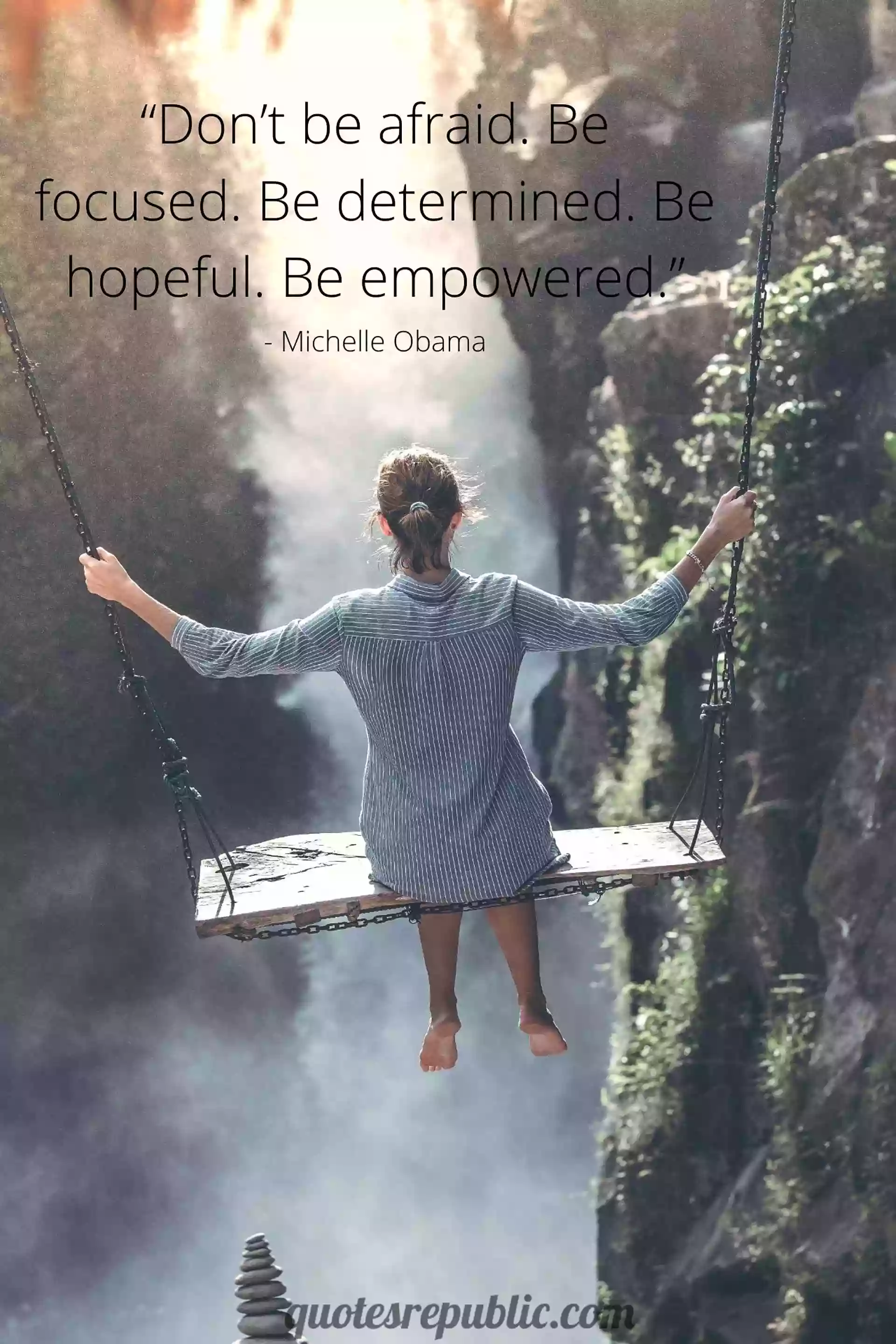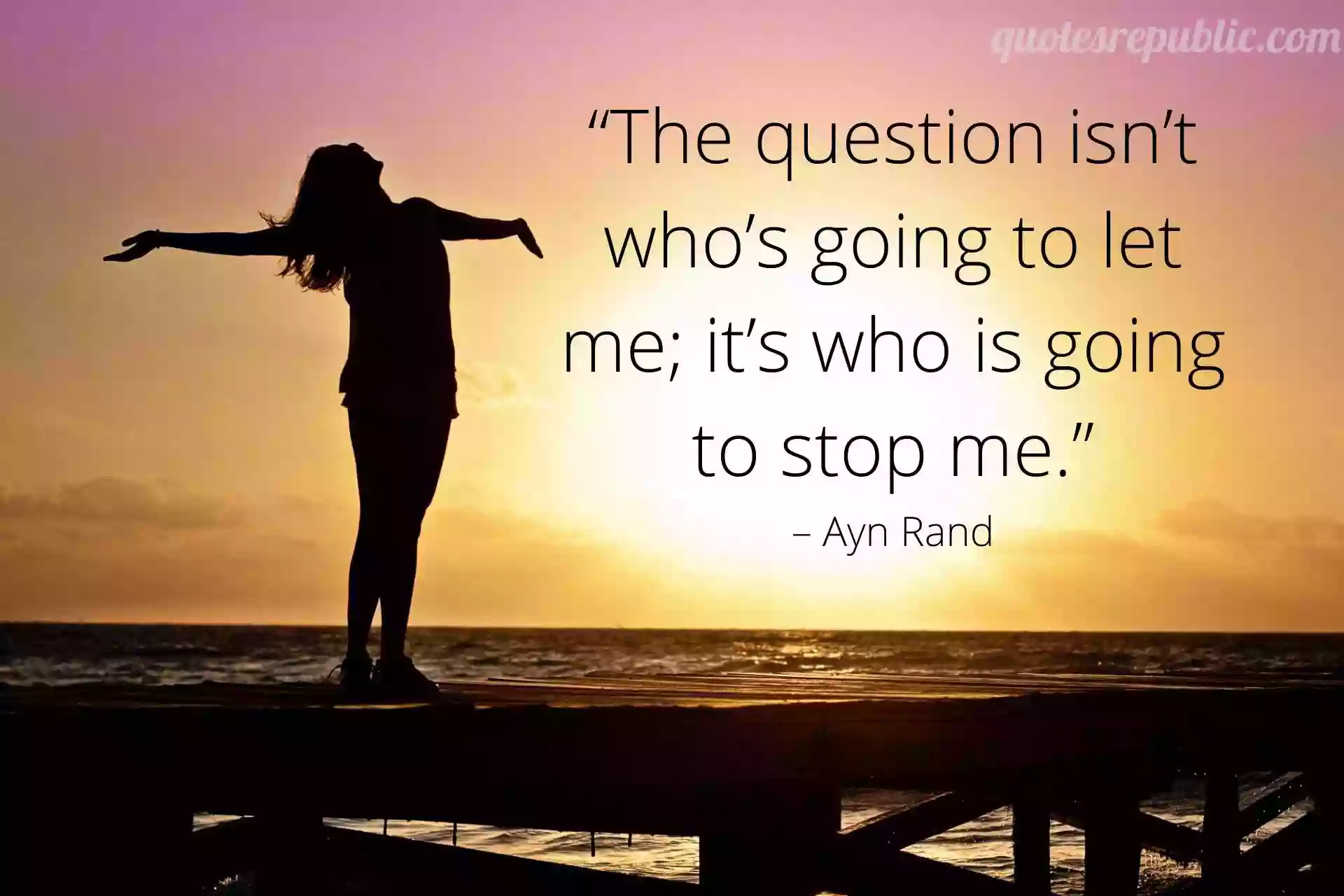 Read More: Funny Motivational Quotes