In this article, we will see some of the Best Crush Quotes for your love but before that, let's see basic things about crush.
We have all had crushes on people but we are too scared or shy to tell about or even acknowledge. Having a crush gives whole butterflies in the stomach feeling. As a kid, to get attention from our crush, we might chase our crushes around the playground, call them on the phone, or taunt them. It changes when we grow up, but some habits remain the same like, one might be shy or giddy, or even shy and giddy at the same time. When they see their crush, some people forget what they want to say. They are mute or unable to talk.
You are strongly attracted to the person you have a crush on; you tend to think about them most of the time or try to find ways to talk to them or get their attention. We tend to like everything they do or say. Sometimes we even do completely childish and illogical things to have their attention on us like laughing at whatever they do even if it's not funny, being attentive and listening to them, sending them requests on social media, or trying to talk to them by asking queries even if there are none. When you have a crush, you constantly want to be around them.
Psychology even says that we often unintentionally and unconsciously tend to mirror the behavior of the person we have a crush on. It happens subconsciously that you adapt their behavior and manners and practice them in your daily habits because you are attentive to them. You are caught up and mesmerized by whatever they do. By doing this, you feel more connected to them.
Read More: Best Gentleman Quotes
We even tend to imagine scenarios with our crushes based on any form of communication we have with them. You think about things you both had to say or something clever or witty that you would say and think about places you both will go to. Being around them is like a roller coaster of emotions all at once, the awkwardness, the nervousness, the excitement, happiness, being tongue-tied even though you probably practiced hundreds of times as to what you will say or what you will do.
To help you sum up all your emotions and feelings about your crush, here are some crush quotes that you might relate to.
Crush Quotes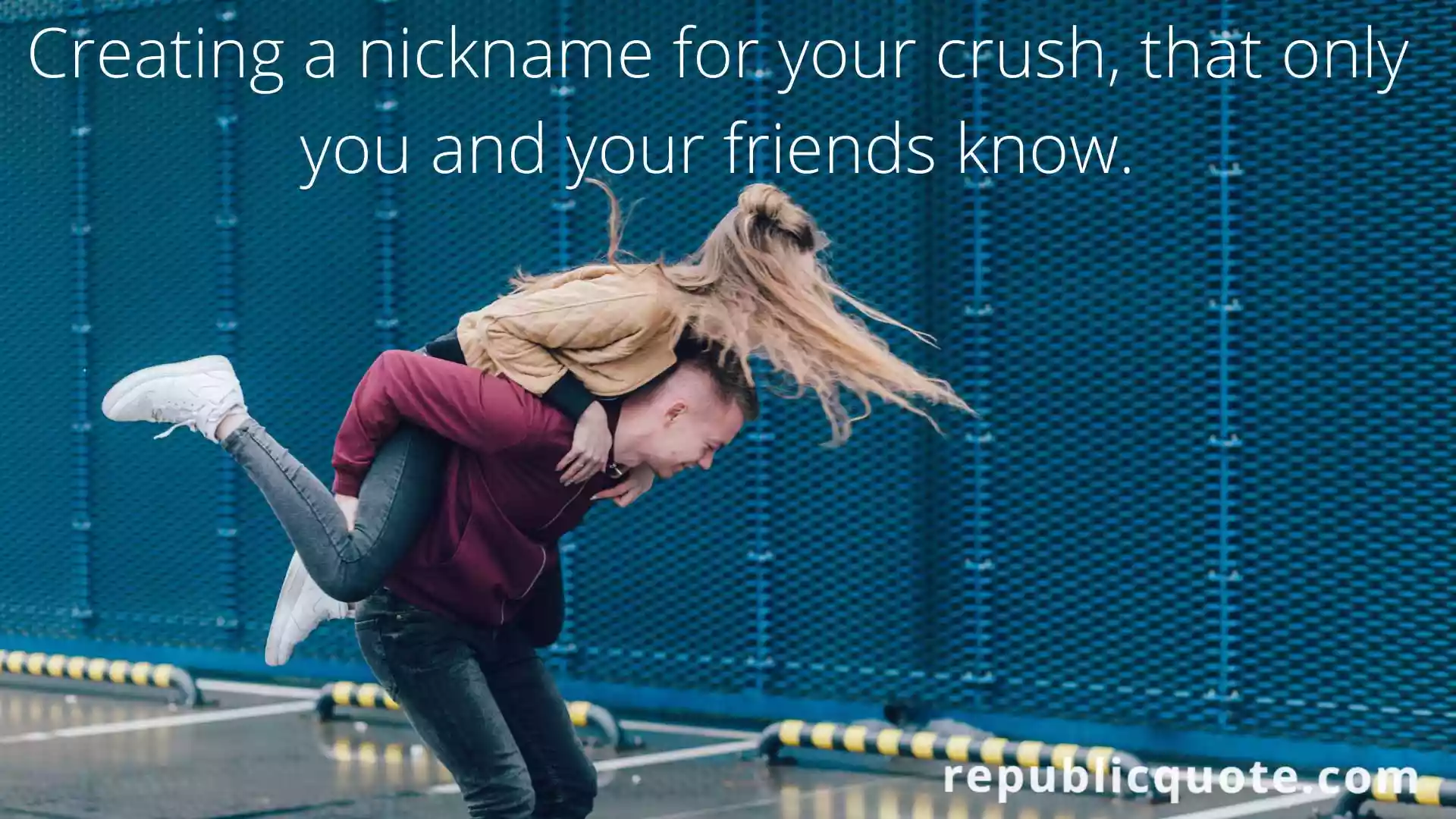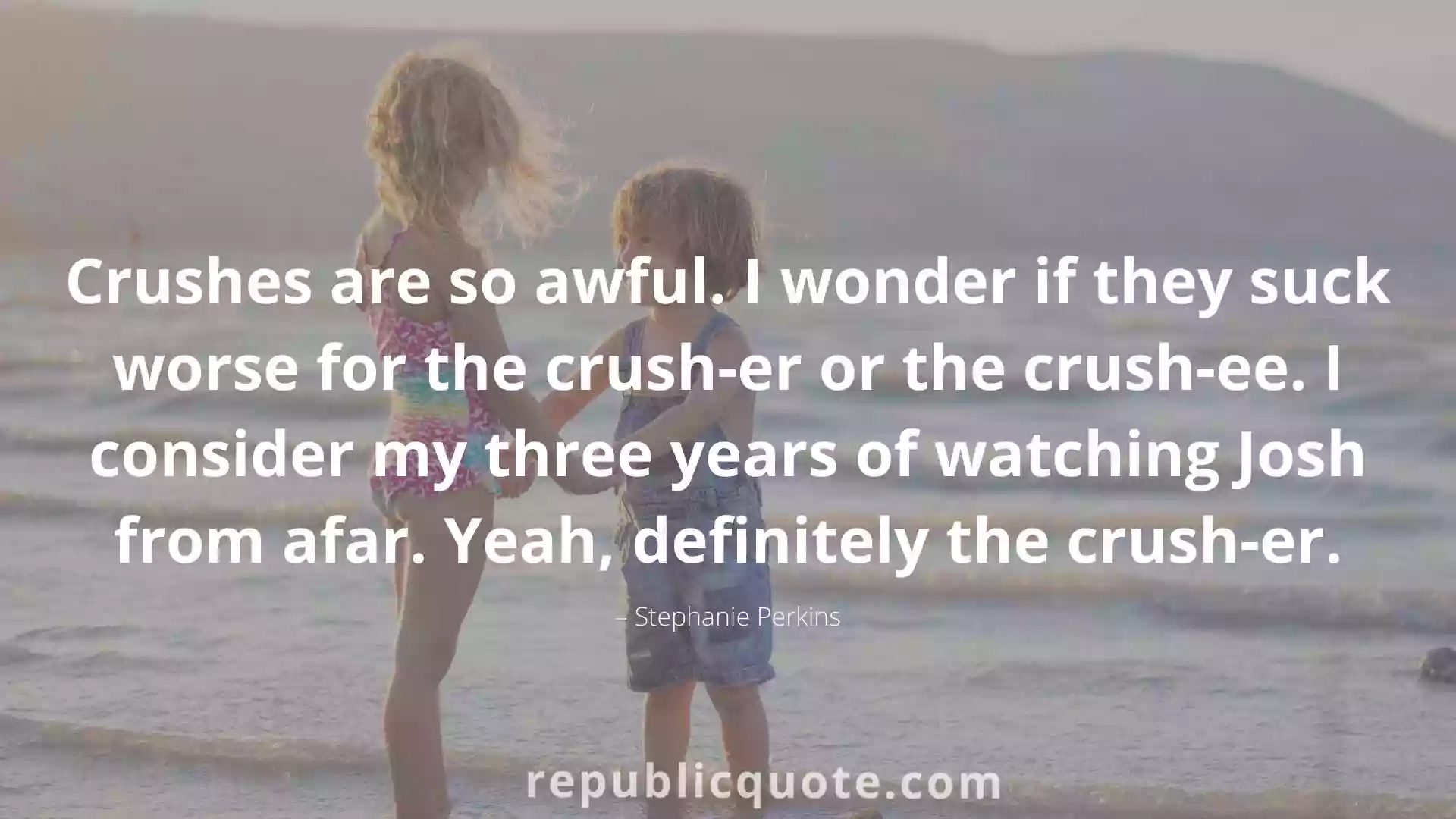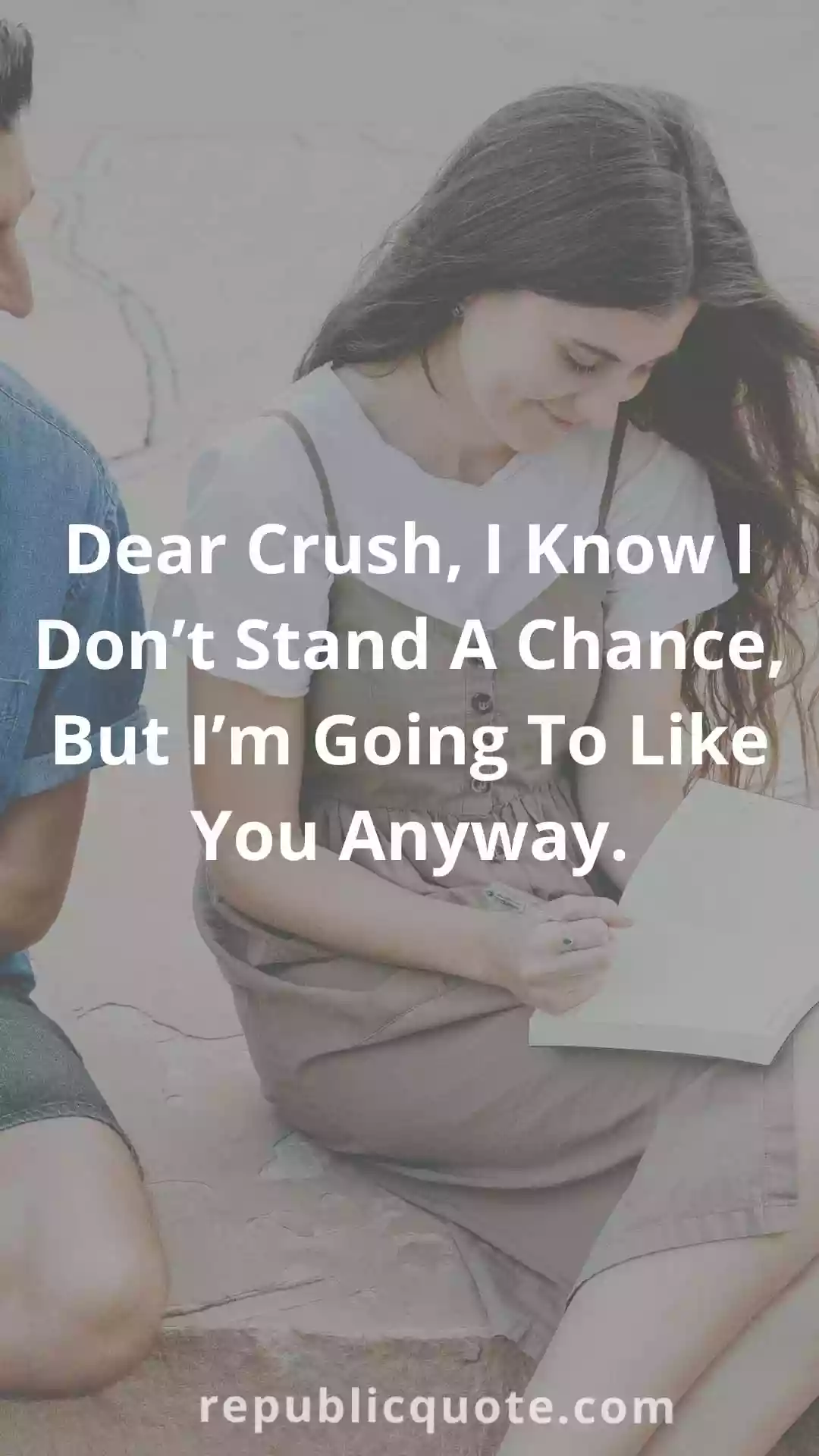 Read More: Positive Vibe Quotes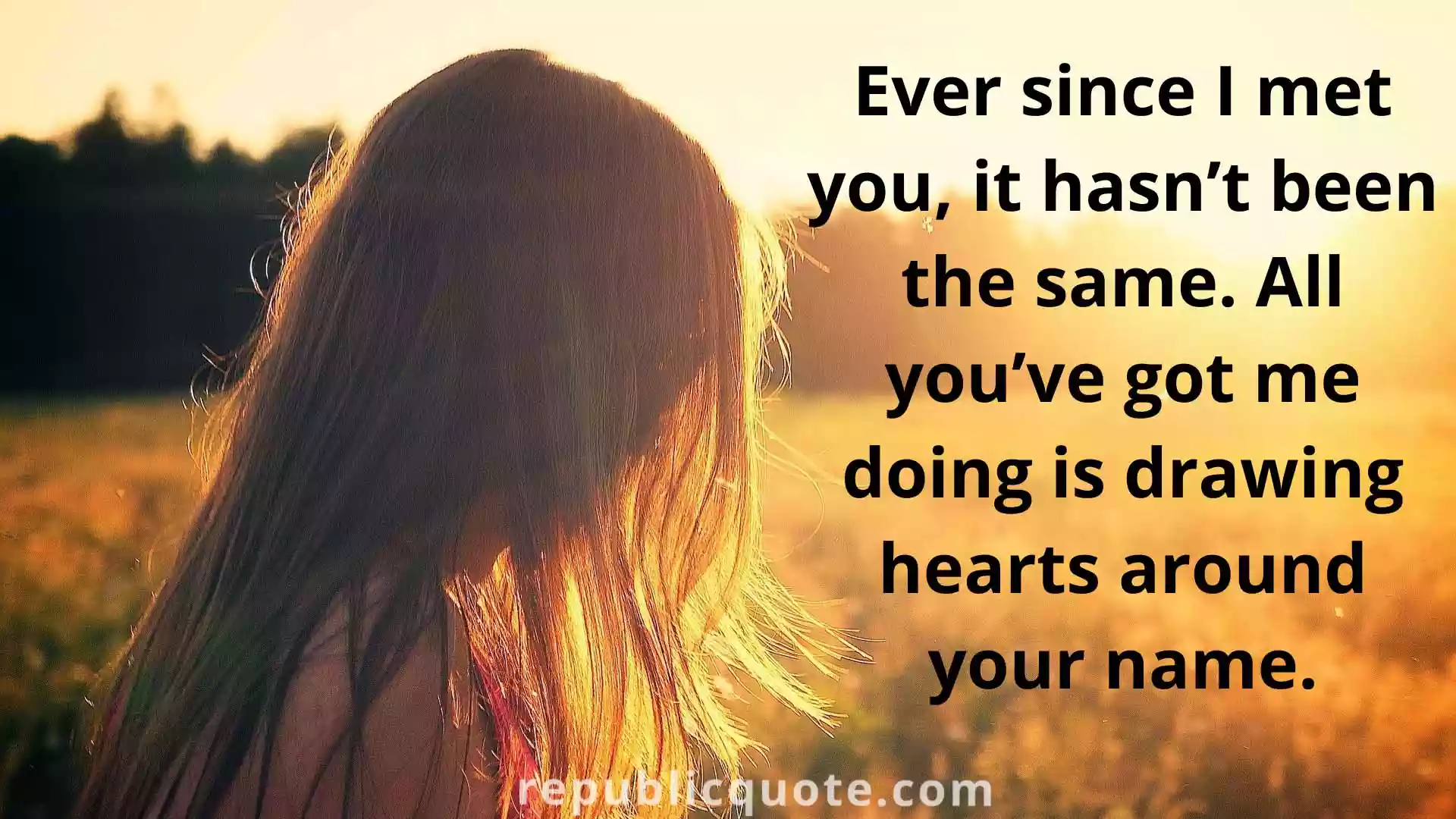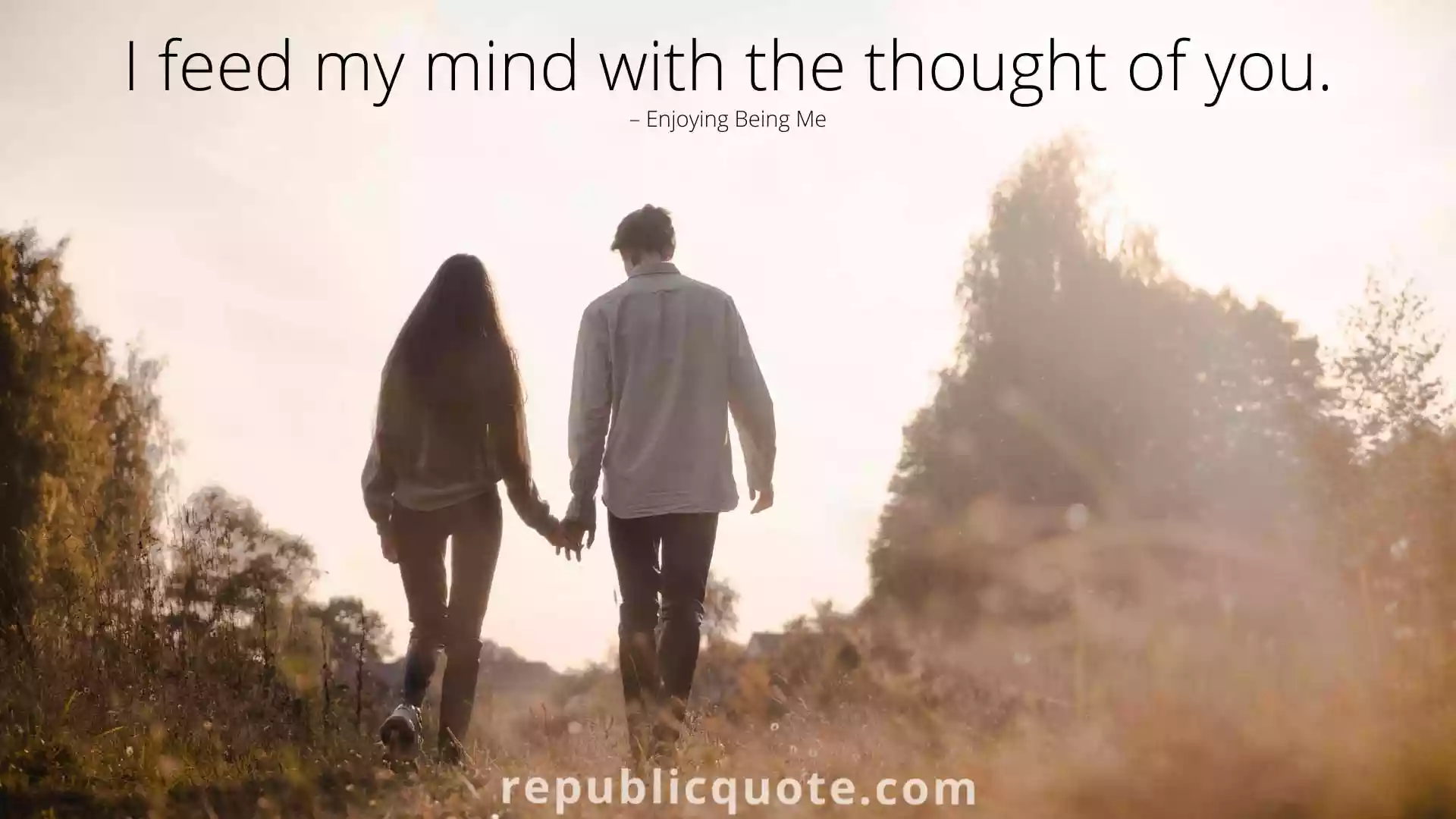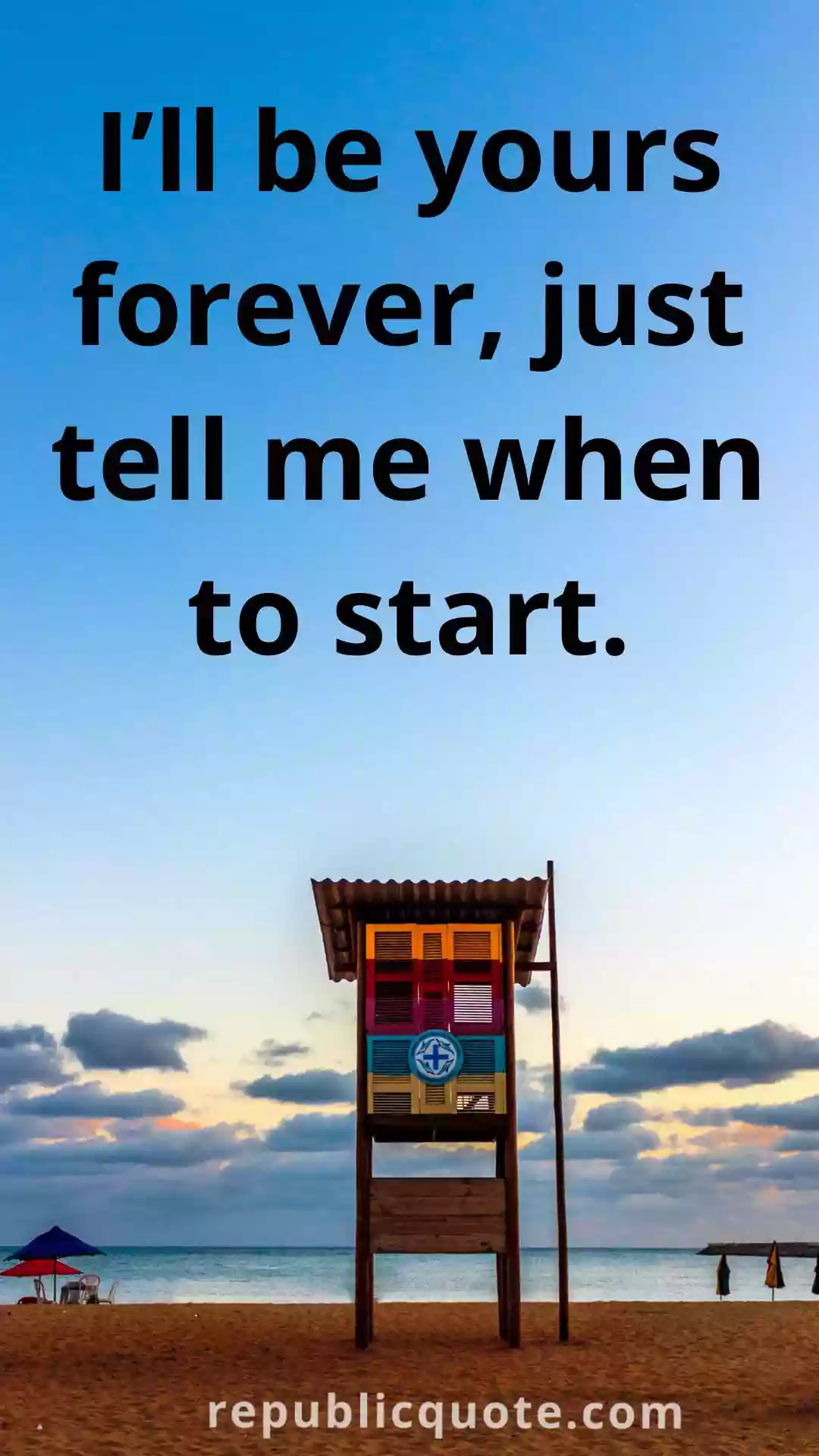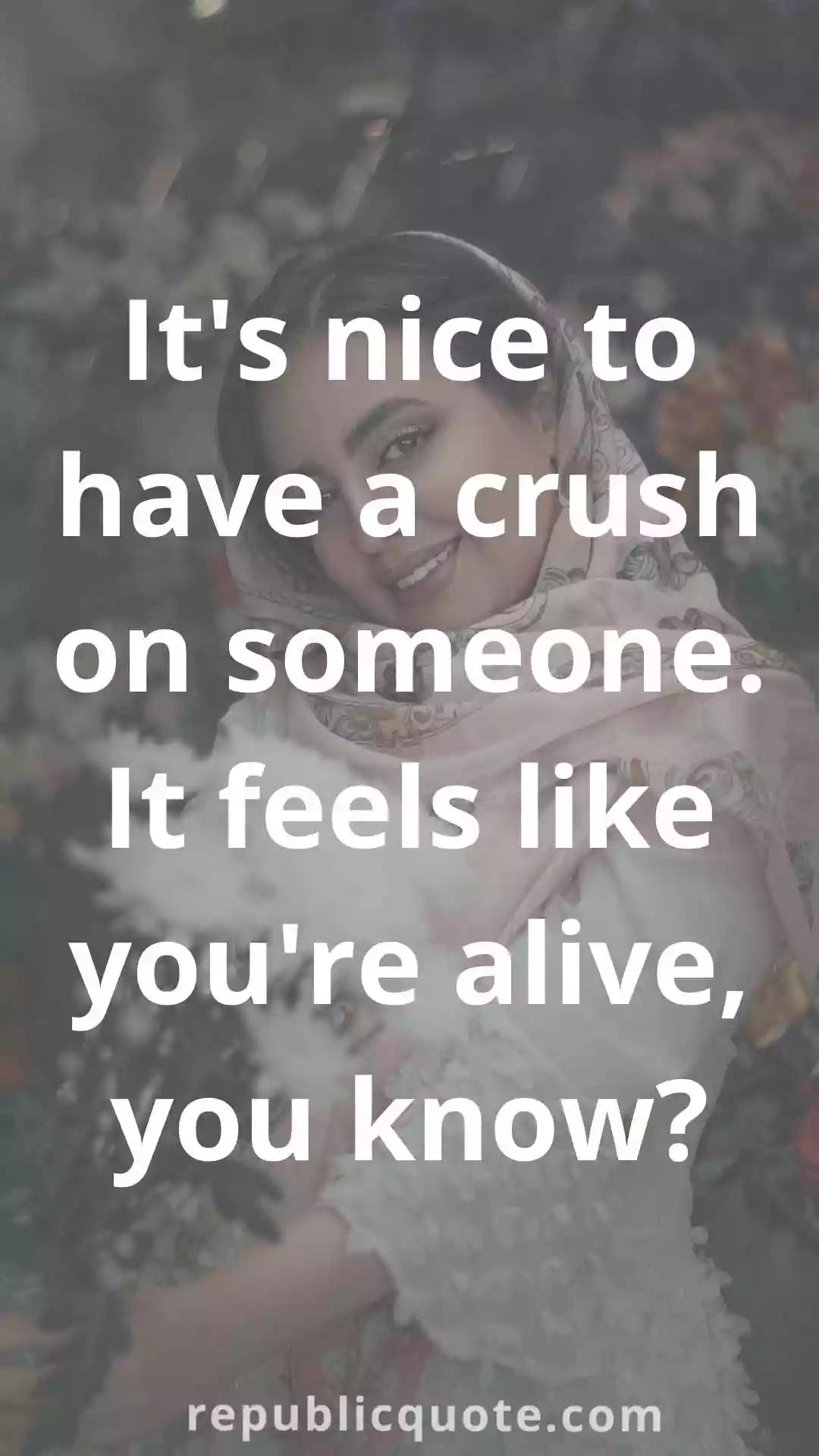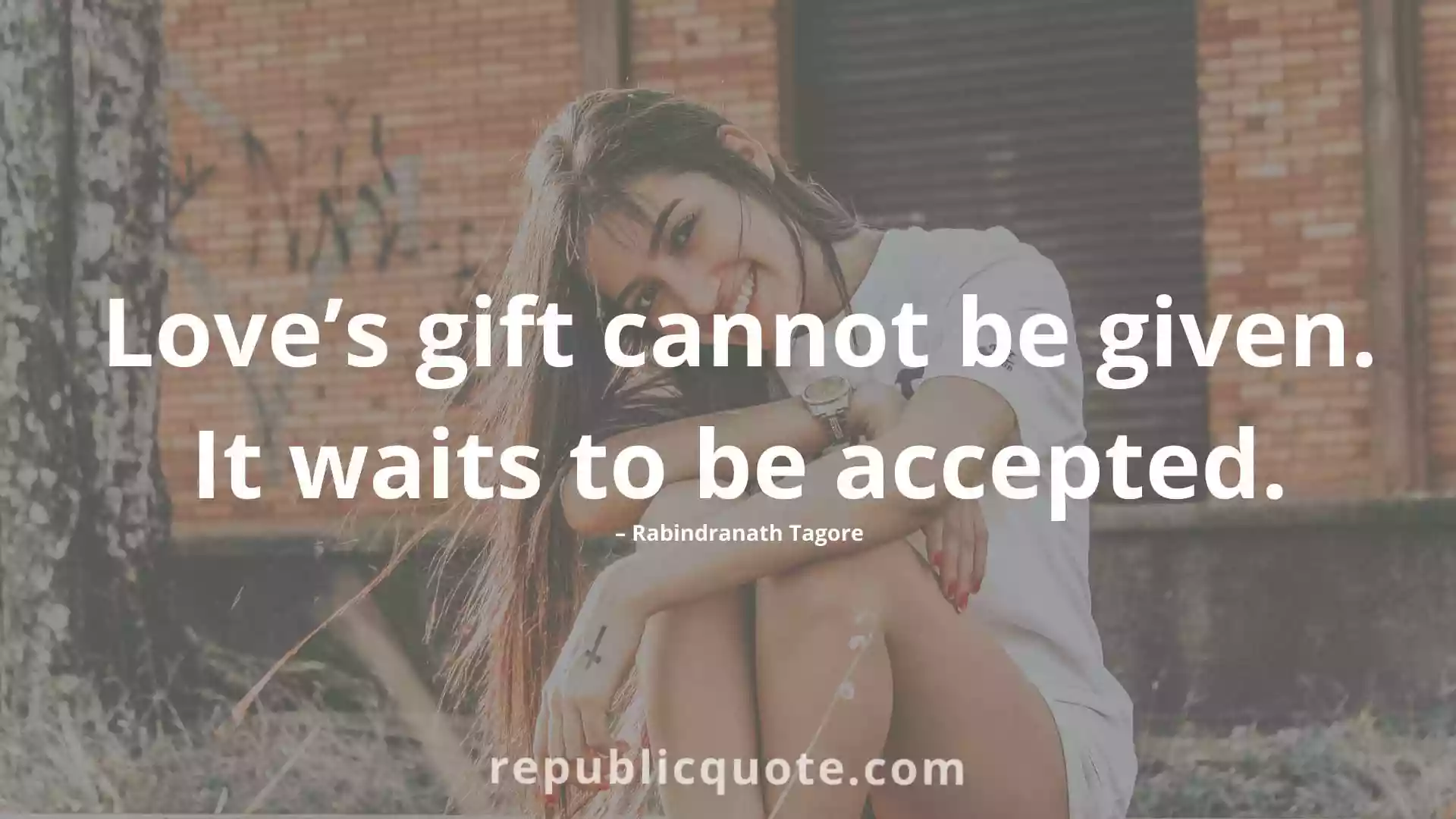 Read More: Best Self Respect Quotes