In this article, we will see Animal Abuse Quotes, but before that, let's see what animal abuse is, the impact of animal abuse on animals, and how we can stop animal abuse.
Animal abuse is a term that means the ill-treatment of innocent animals by cruel human beings. Animals also have their individual life gifted by god-like us. Why don't people understand animals are also living creatures like anybody else? They have the right to freedom and life. We are none to treat in a perverted manner and exploit them. They never attack humans without fear of losing life, but humans bully and strike those decent beasts for their entertainment, fun, and benefit.
What are the Detectable Symptoms of Animal Abuse by Humans?
1. Physical Injury
Abrasion, wounds, lesions, laceration, and contusions are signs of physical torture seen in poor domestic and wild animals compelled by harsh actions of insensitive human beings.
2. Fear
Innocent animals like dogs, cats, cows, bulls, rabbits, etc., when abused, physically exhibits fear in their eyes. They are frightened of all the humans because of one devil deed of an individual.
3. Rage
Fearful animals are afraid of human torture and, when again touched by anyone, comes in anger, and few of the times can bite or hurt humans. Abused animals don't want to be touched.
4. Keep Distance
Yes, tortured animals start keeping distance from other humans for the sake of their life, facing a traumatized state.
Read More: Karma Quotes in English
What kind of animals undergo animal abuse?
Most of the stray animals suffer from animal abuse as they do not have much support and master.
What are the Impacts of Animal abuse?
1. Deep Trauma
Animals face deep trauma because of ferocious human beings. They are just poor and needy before humans.
2. Fright and Outrage
Animals start feeling unsafe around humans and filled with arrogance against them as the outcome of being abused. Incidents of dog bites happen because of animal abuse.
Read More: Best Mood Off Quotes
How can we together resolve animal abuse crimes?
Develop shelter and provide food for sufferers and normal animals. You can at least help your neighborhood animals. It will give you a deep sigh of relief, trust me.
Government should impose hardcore rules and regulations against animal abuse. In this way, people will fear at least going to jail. Make it a non-bailable offense.
Whenever you see animal abuse, raise your voice against it. This will stop the harassment of poor animals.
If you see any injured animal, call animal NGOs or the nearest veterinary hospital for their proper and rapid treatment.
Try to love innocent animals. They will become yours; unlike humans, they don't know how to betray or despise.
Now let's see some Animal Abuse Quotes.
Animal Abuse Quotes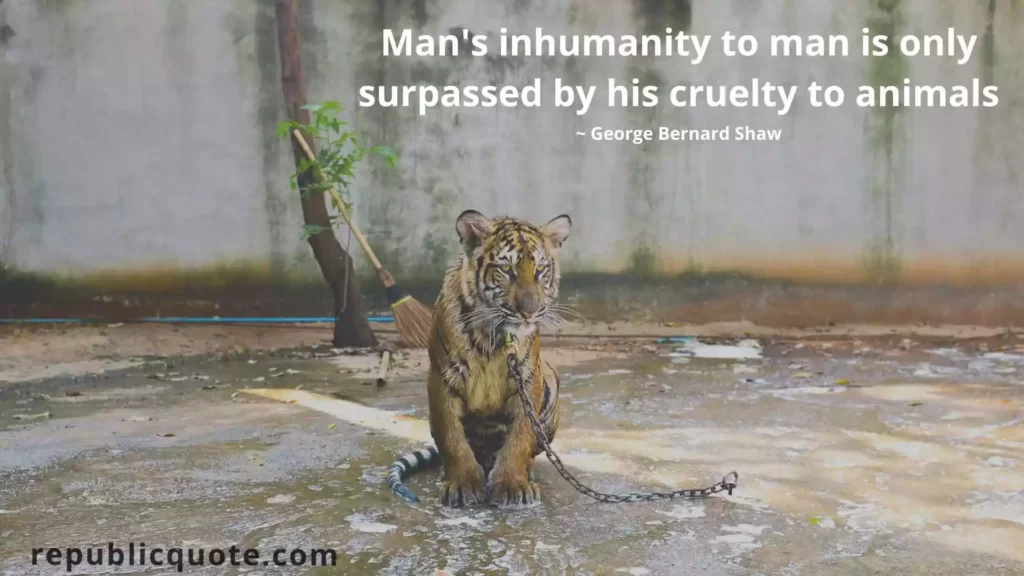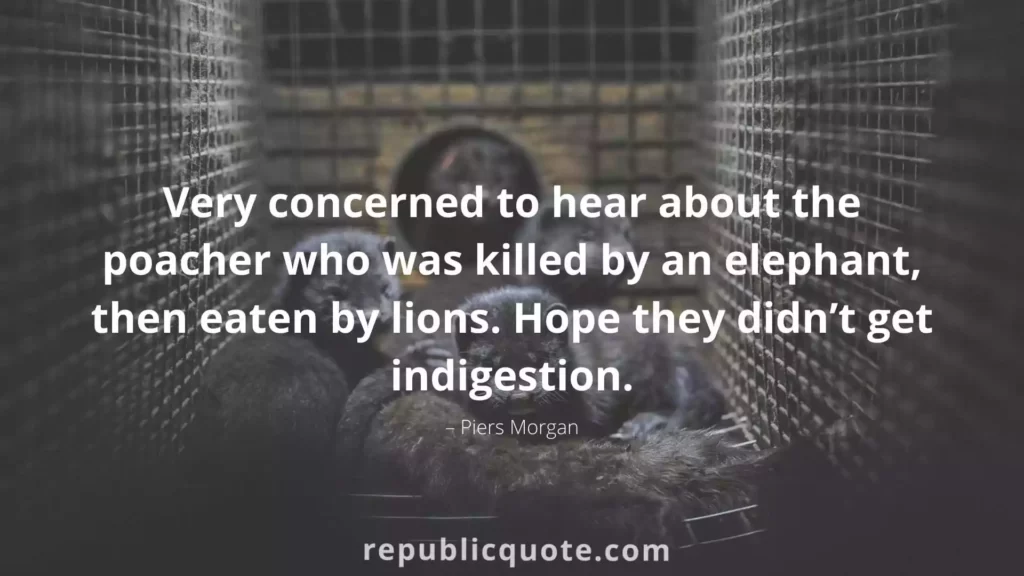 Read More: Emotional Pain Quotes